As promised, the second and final installment of my photos from New York. You can find the first installment with all of the details about the adventure here.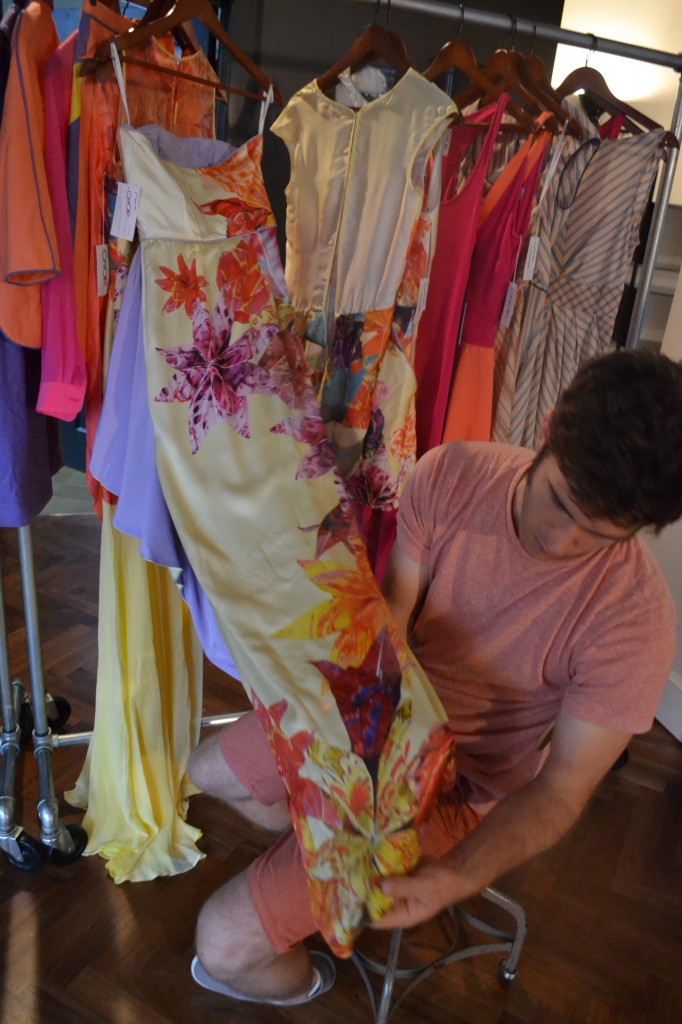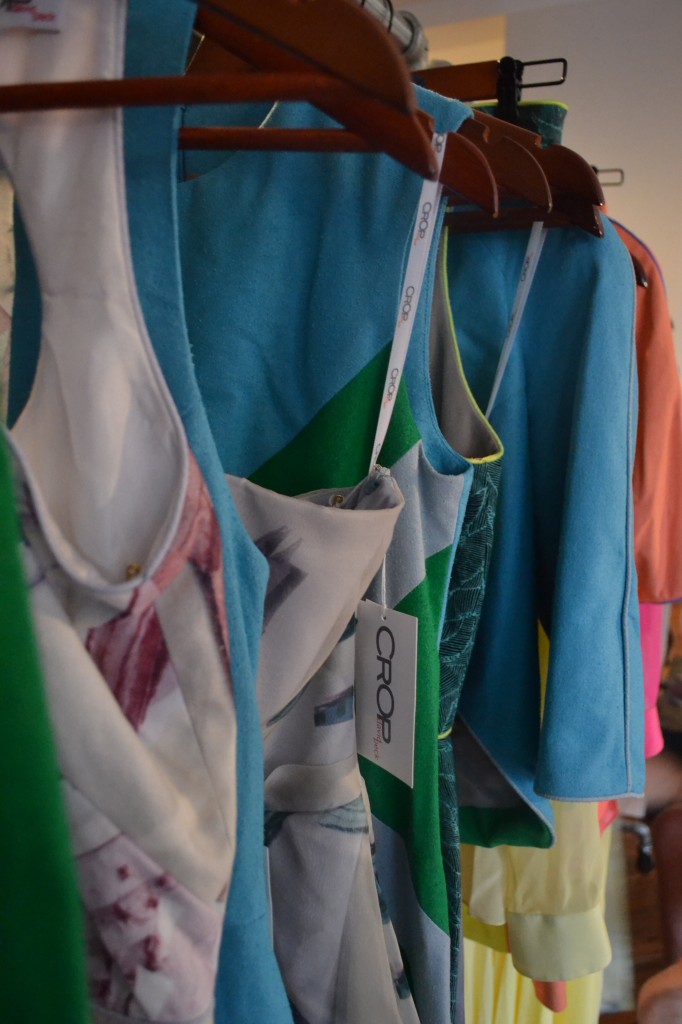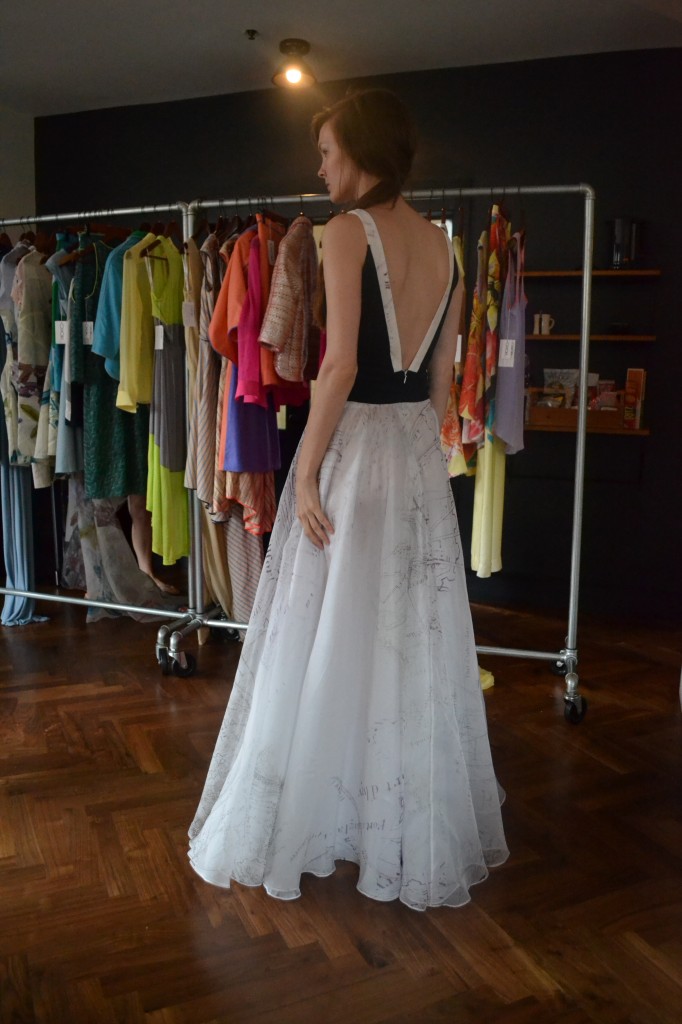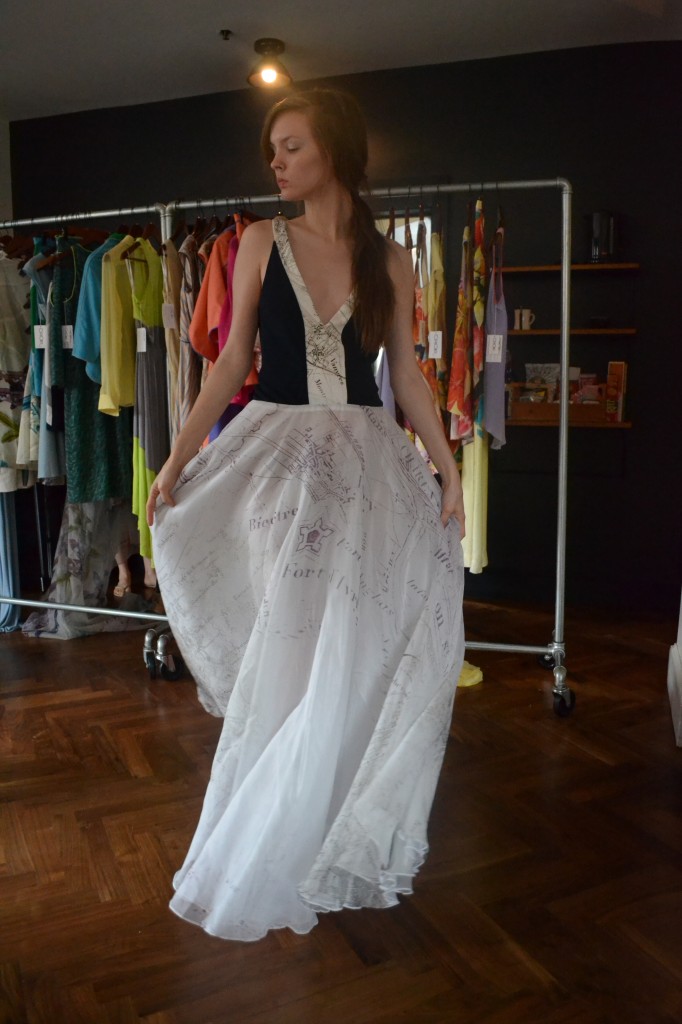 One of my favorite dresses from the collection — the print on it is a map of Paris!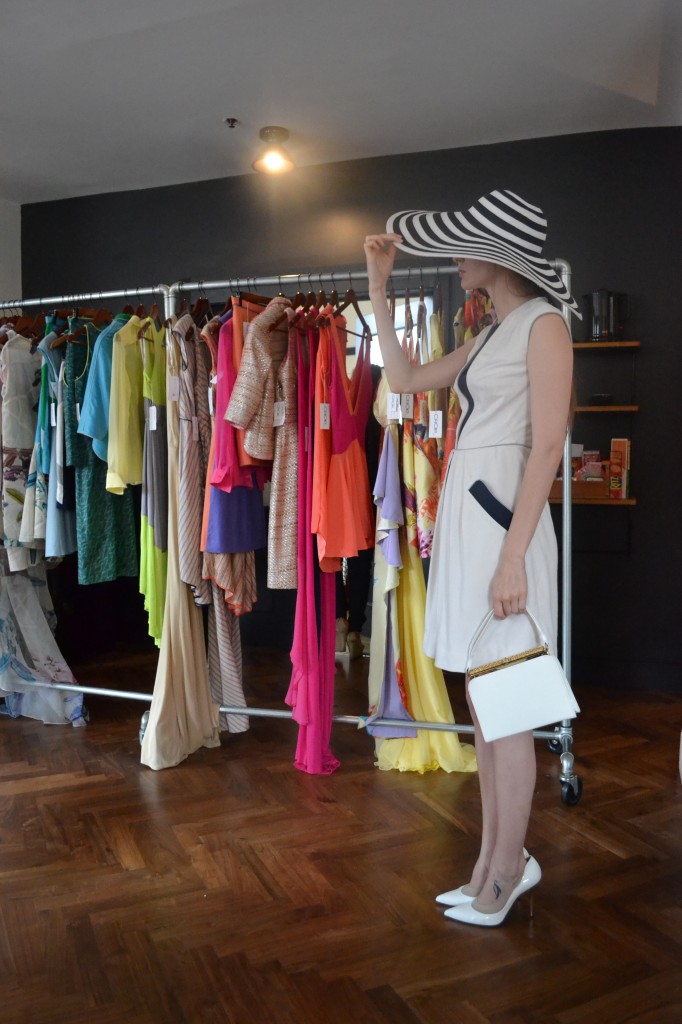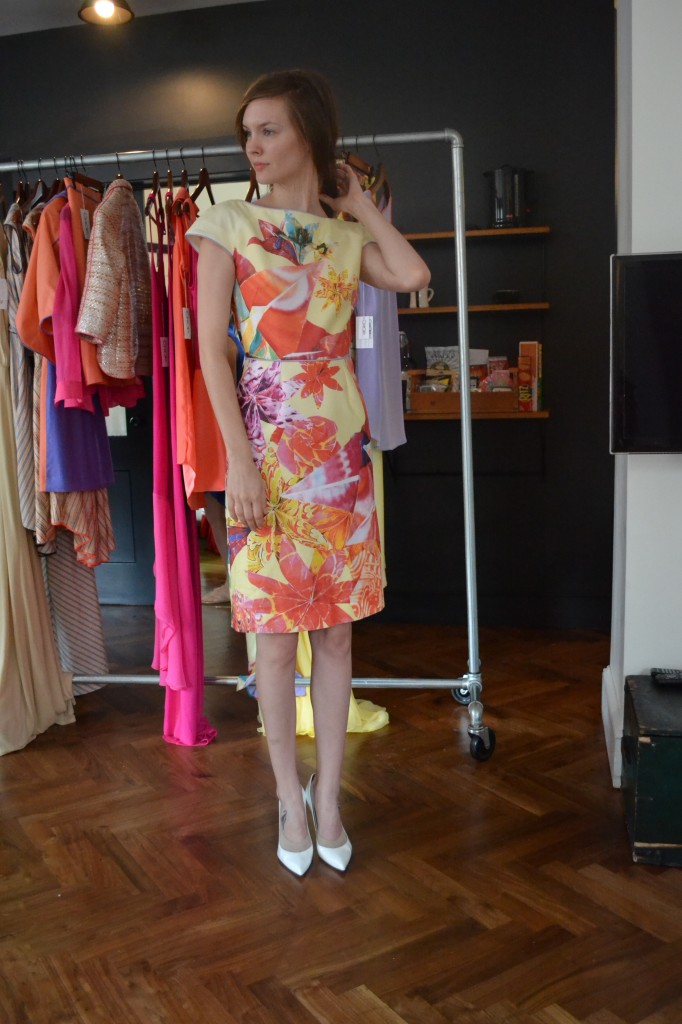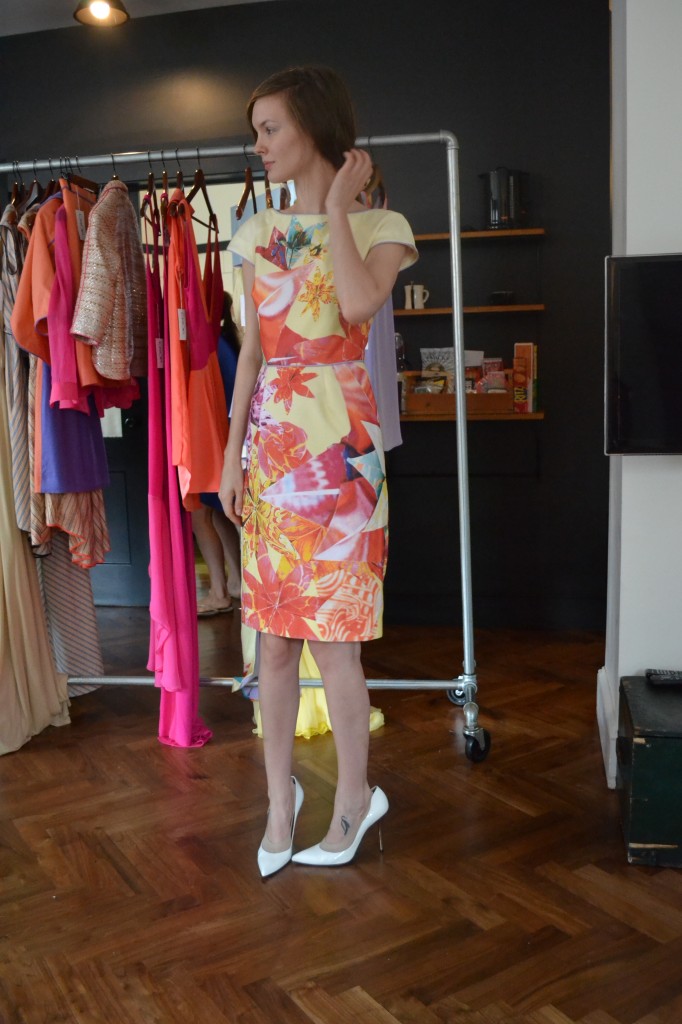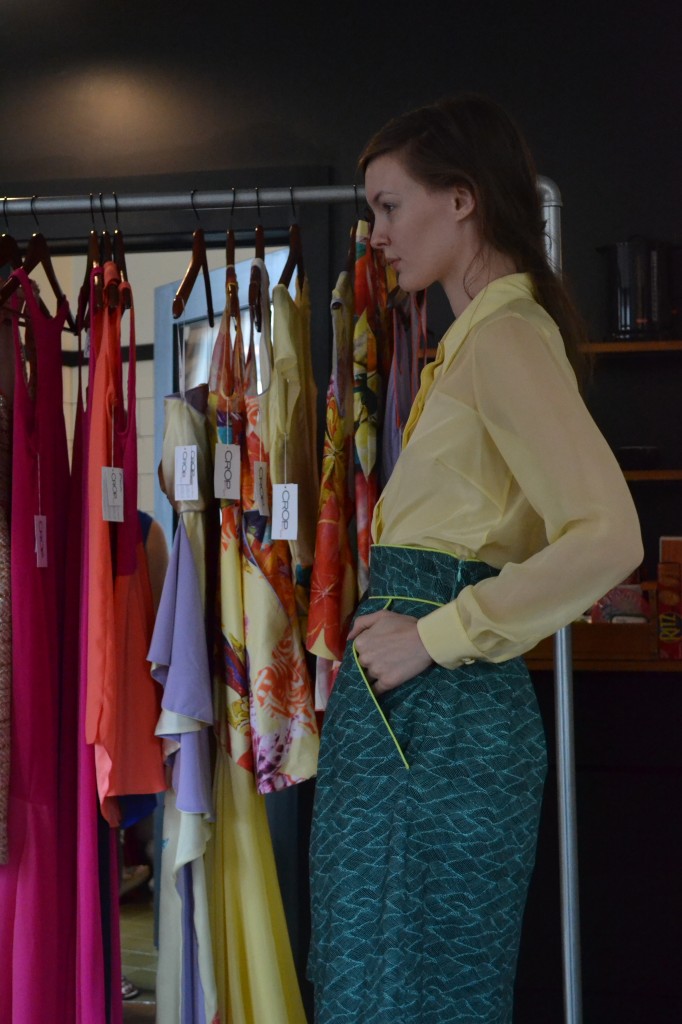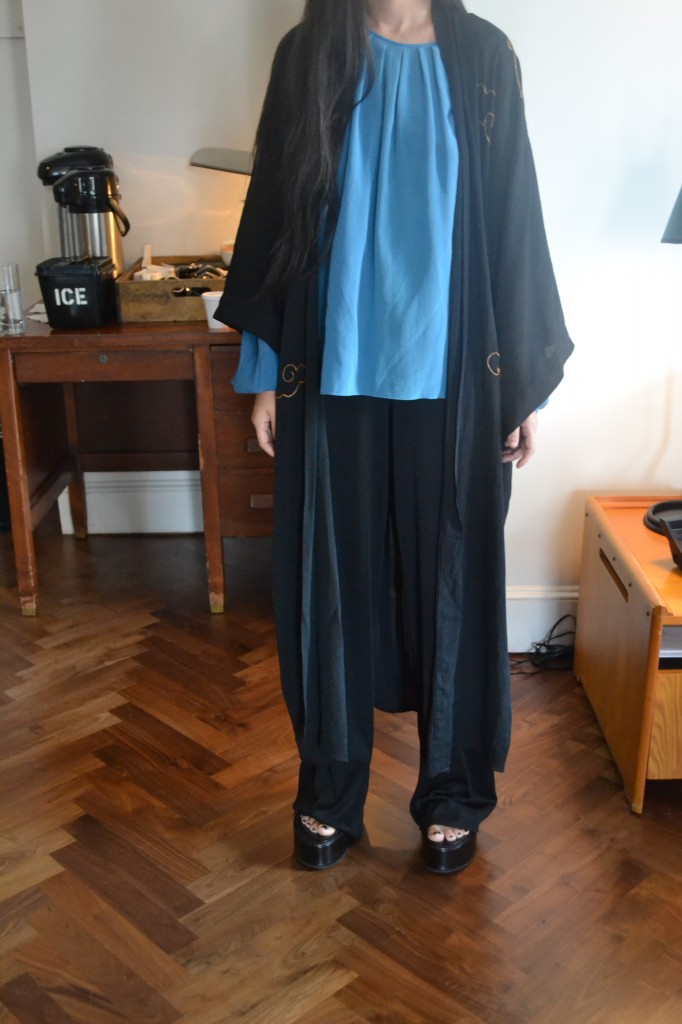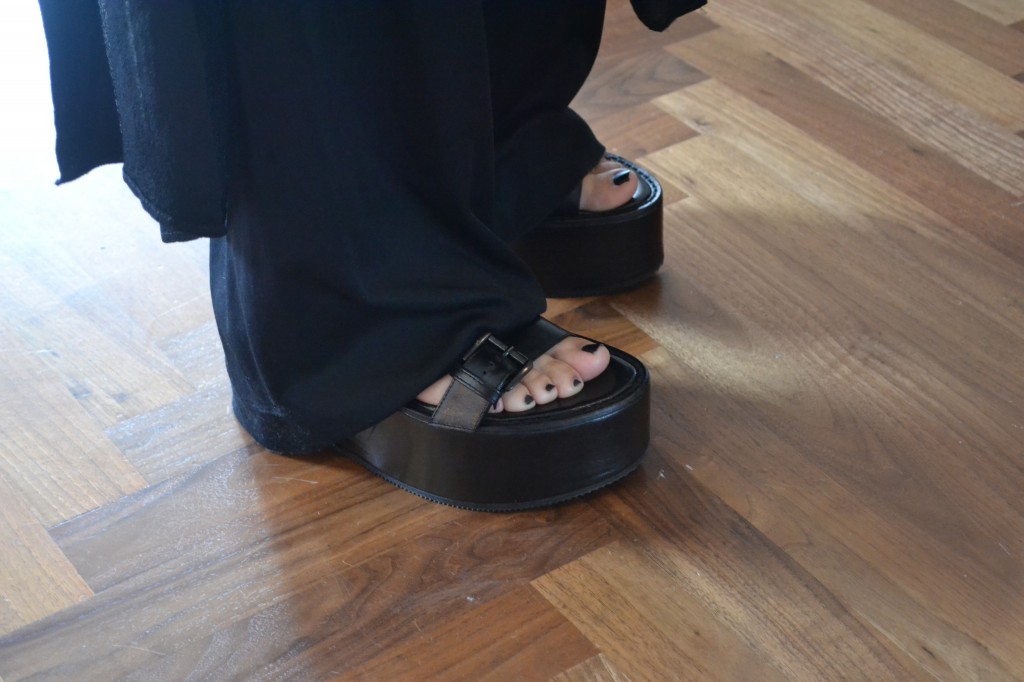 Daniela's Day 2 outfit — her vintage Ann Demeulemeester flat forms were perfection.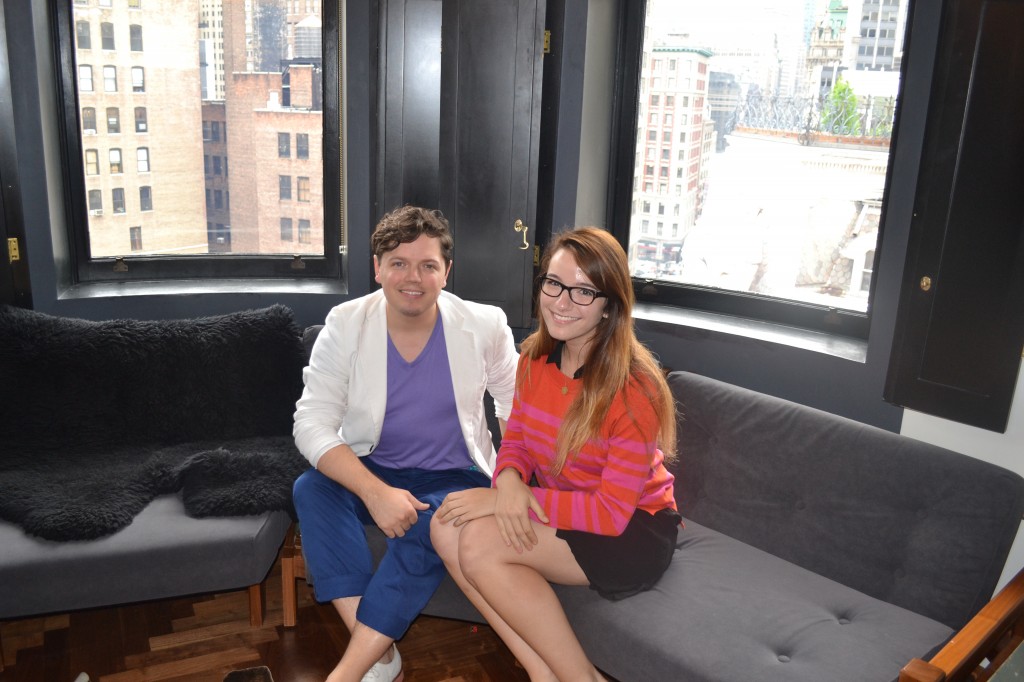 At the end of Day 2 with the designer, David Peck.
Just want to reiterate how amazing and positive this experience was — I met so many inspirational people, got to catch up with some great old friends, and picked up a cat shirt in the process so overall it was a very worthwhile adventure. Hope everyone is kicking off their weekend with some fun, happy Friday!
♥