Yesterday afternoon a close friend called me up and asked if I could take her ticket to the Christina Perri/Jason Mraz concert later that evening. I am not a big concert goer and don't listen to either of the artists often, but I figured maybe one of the best concert experiences is one where you can completely immerse yourself in something new and unexpected. I had also been meaning to check out Merriweather Post Pavillion for awhile, so I pulled myself off the couch and decided to go. I was joined by three great friends and the night ended up exceeding all of my expectations. Both musicians were so incredibly talented and most of the songs were filled with ideas of hope and positivity. The lyrics felt like a personal reminder to focus on what's truly important and one of my old time favorites, "The Remedy" by Jason Mraz, was especially powerful:
Here are a couple of my favorite shots from the night: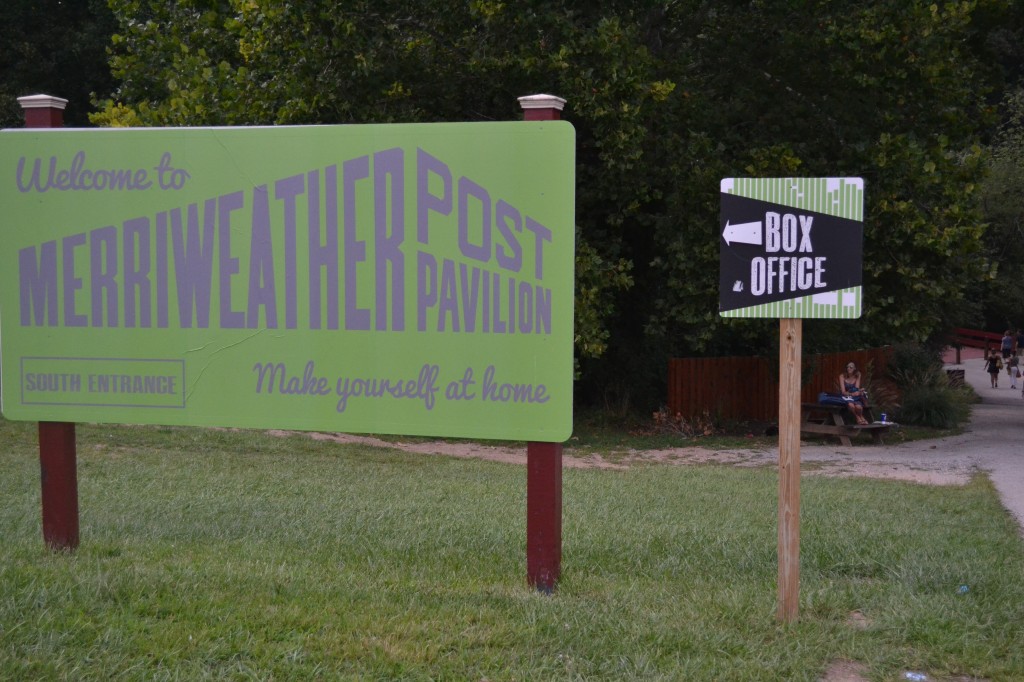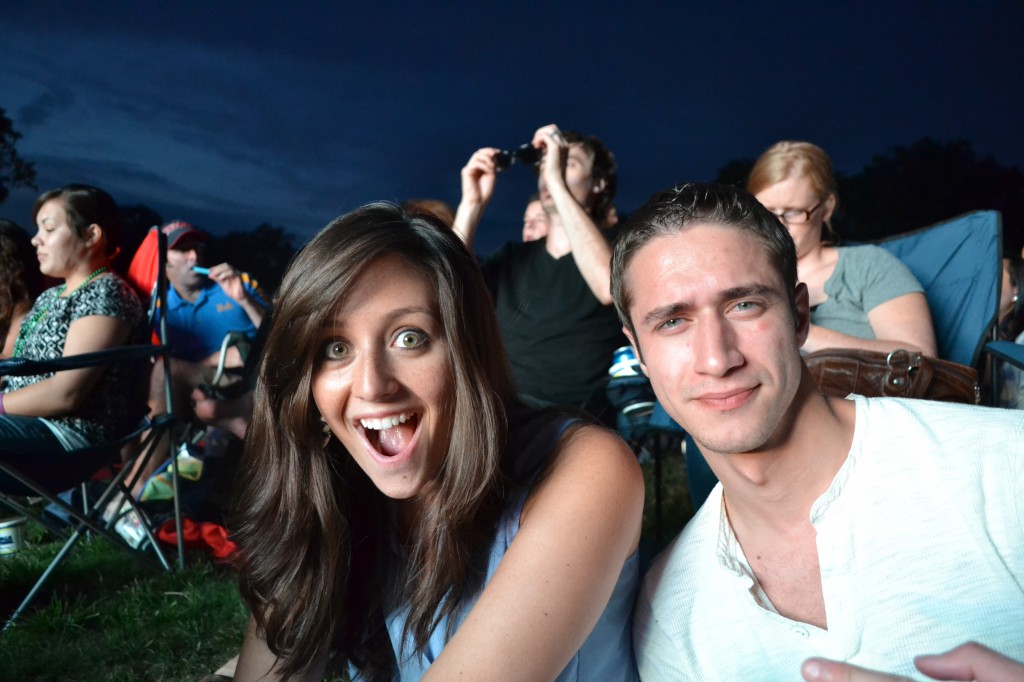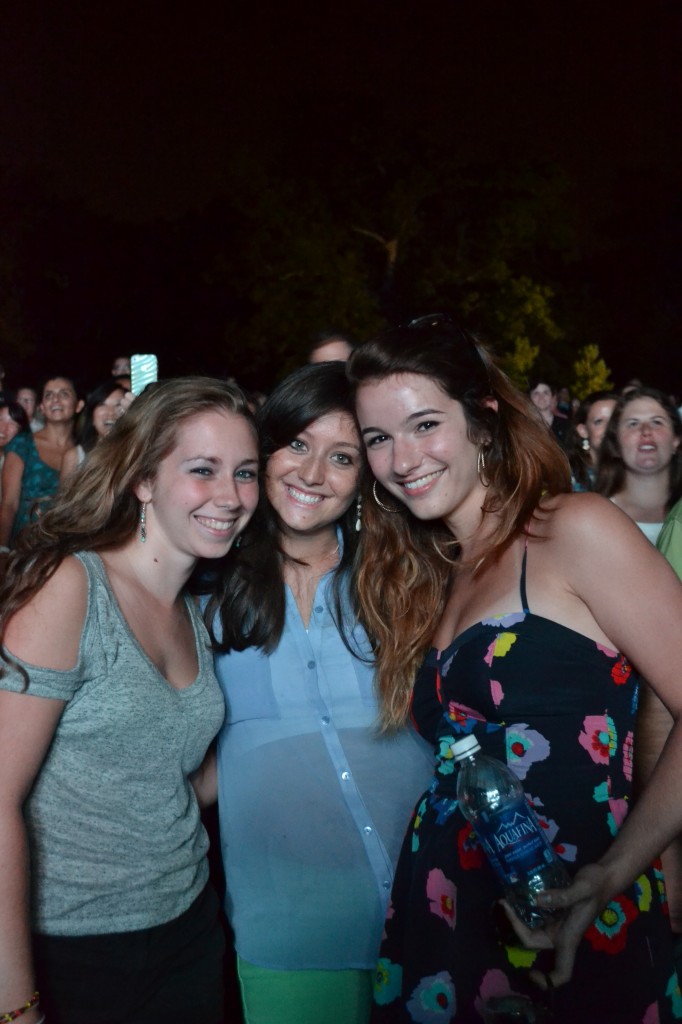 What concerts are you guys excited to see this fall? I need to start making a list of shows to see!
♥