This weekend was a blur of plans with little time set aside to go off and do my own thing. I've noticed that as I get further into this jam packed semester, it's important to reflect on life's little sweet things.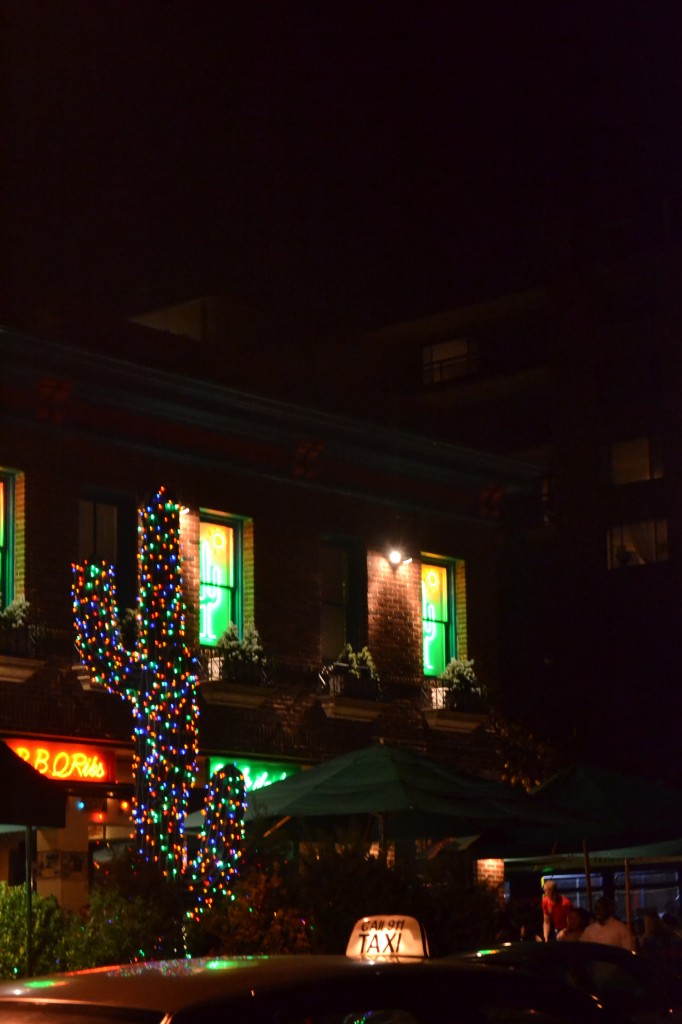 On Friday night, I went to dinner with two fabulous friends, Kelsey and Sam. We got burgers at a neighborhood favorite, Chef Geoff's, then took the scenic route to Something Sweet, an ice cream shop near our apartments. We arrived at Something Sweet about two minutes after closing time, but the guy working let us in anyway and we were able to satisfy our fro-yo cravings. As we enjoyed the gorgeous night outside the shop, the guy behind the counter came out and offered us two dozen free cupcakes. If that's not a good omen, I don't know what is. The night was so simple and sweet, but it was exactly what I needed after such a hectic week.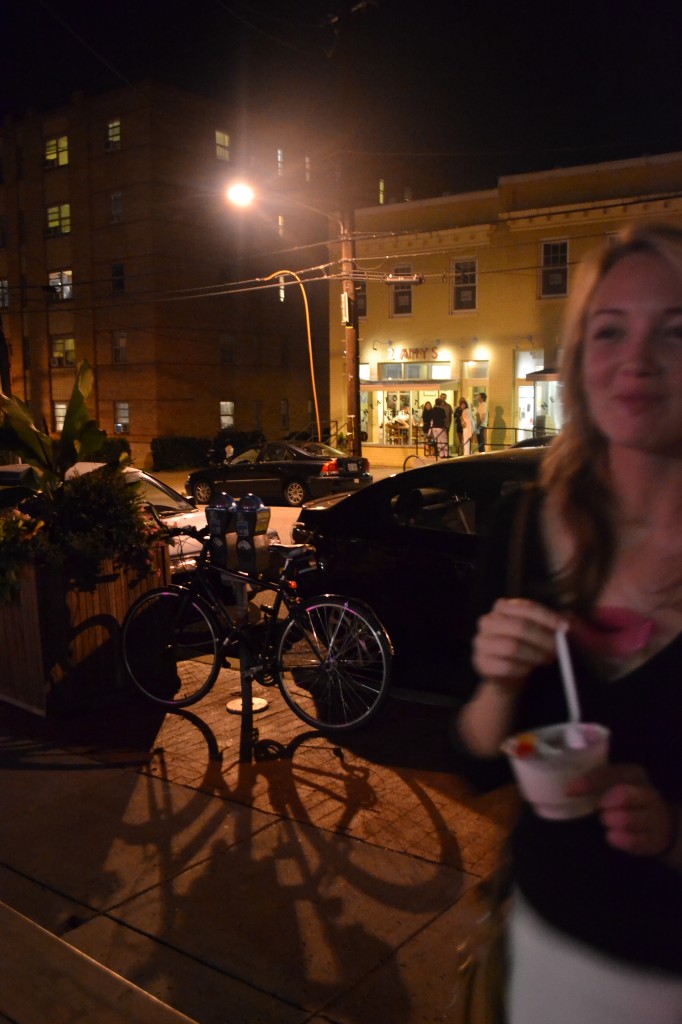 Looking forward to the bright things on my horizon including my first CapFABB meet up, a ticket to Capital Food Fight, a trip to Mexico and many more fall days filled with friends, laughter and adventures.
♥