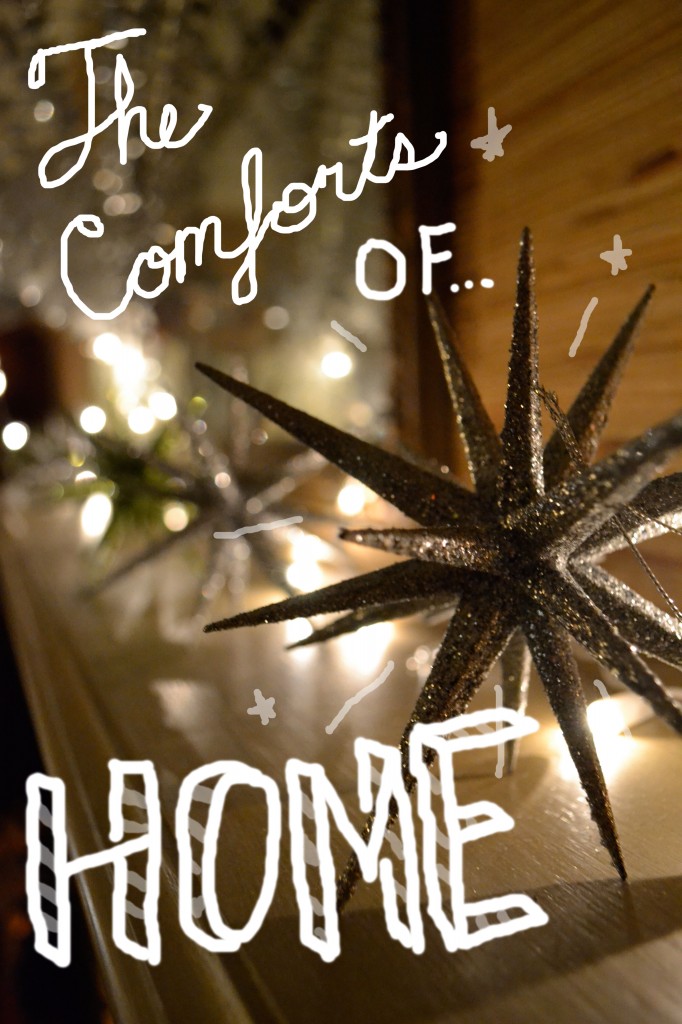 As I write this, I am sitting with my family listening to old vinyls of artists like Bob Dylan, The Beatles and The Manhattans. This is home. I am taking a brief moment out of this Christmas Eve to share with you all some of my favorite parts of this season, my own comforts of home. They're simple pleasures that I have learned not to take for granted:
1. A roaring fire on a cold winter's night
2. My brother's new slacklining hobby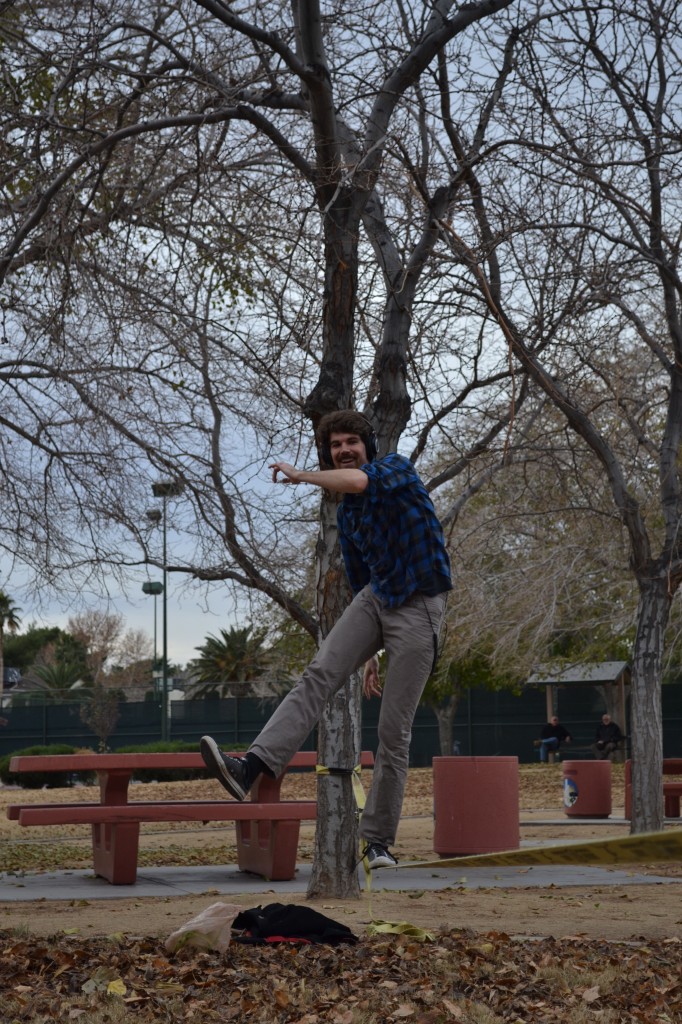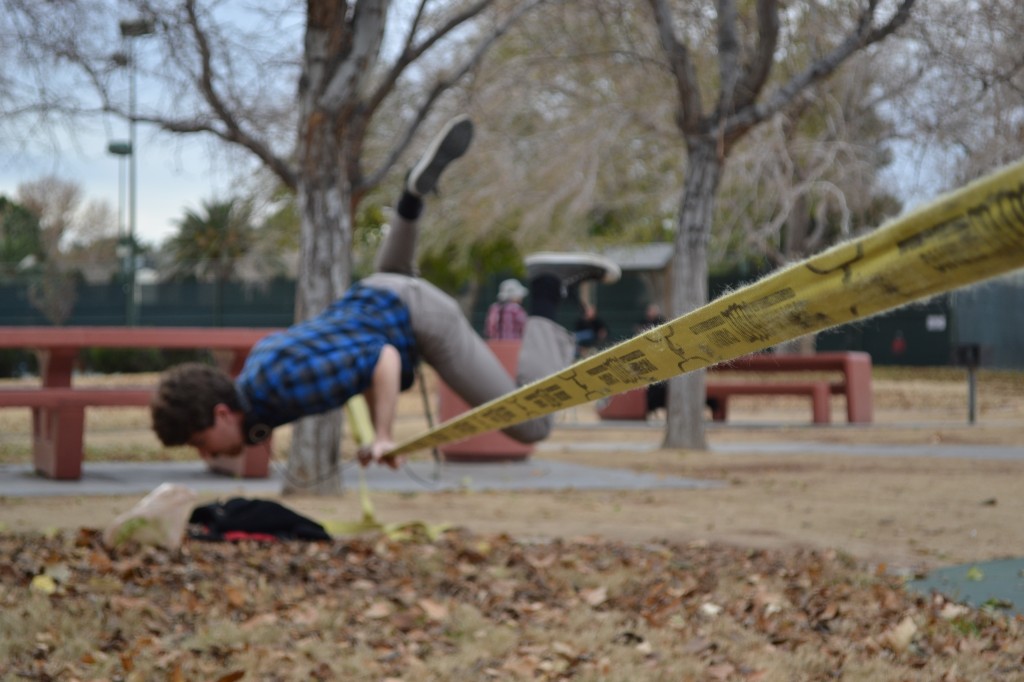 3. My mother's potato latkes for a belated Hannukah dinner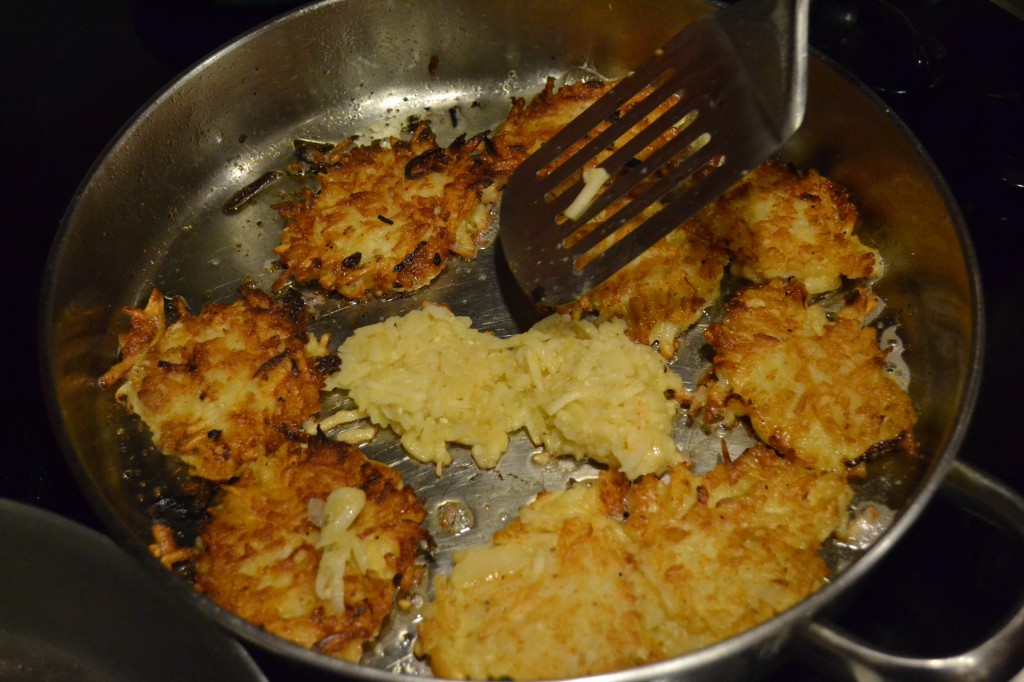 4. Sharing the year's best YouTube videos
5. Whimsical Christmas decorations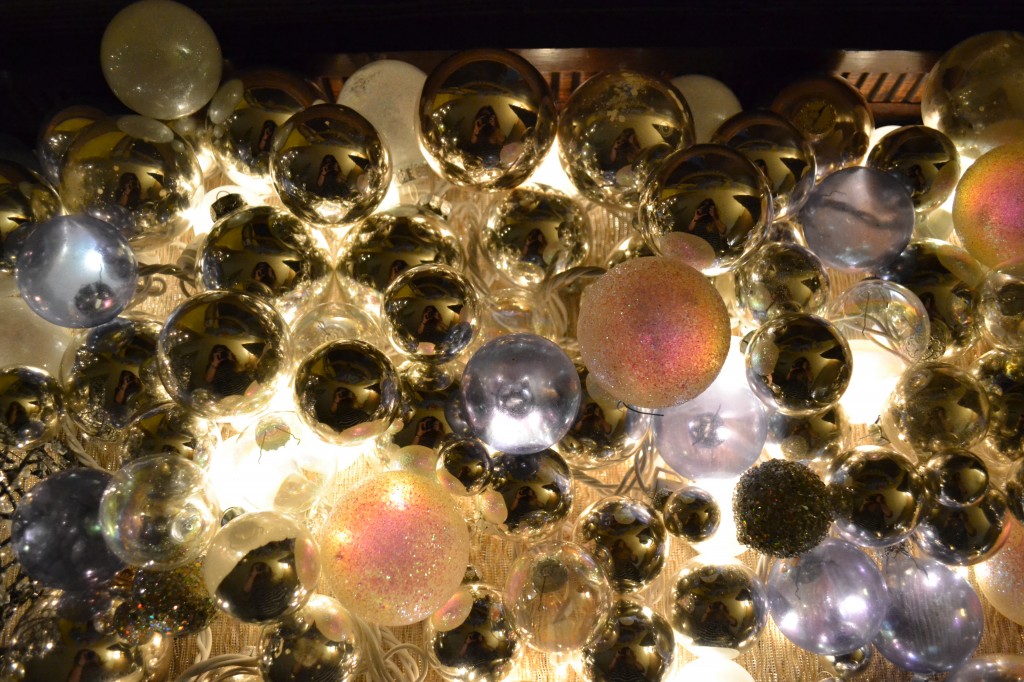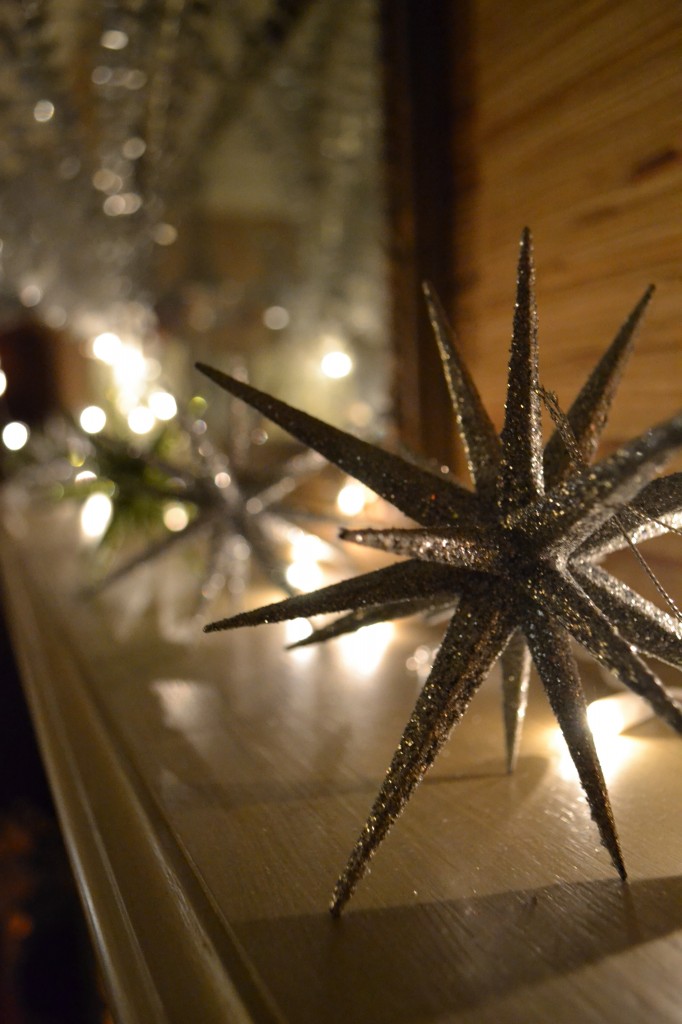 I am so lucky to be surrounded by family tonight, and I wish everyone a holiday filled with laughter, joy and love.
More Vegas adventures to come!
♥