So I am going to be 100% honest; my absence these past couple of weeks on SLB is not due to my usual reason for falling off the blog wagon in the past — you know, the "I'm too busy, I've got so much going on, blah dee blah" excuse. I have sat down to write this post probably at least seven times in the past two weeks but seem to have fallen ill with an unfamiliar case of writer's block.
I have no one to blame but a feline companion and myself for the lack of inspiration, but let me rewind. Shortly after writing my last post, I was asked to cat sit in a town house on the Upper East Side. Up until this afternoon, I had been living in shangri-la enjoying all of the amenities (the space! the kitchen! a bathroom to call my own!) that the home and the neighborhood had to offer.
While this whole set up felt something like serious good fortune, I was subconsciously affected by my new surroundings. Although I have been consistently filling my days to the brim with adventures, I lost the ability to write about these experiences the way I wanted to. I have no explanation for this except that not being in "my element" (even if that element is a tiny apartment in Chinatown) caused me to lose the words that usually come so easily when I'm writing a post on SLB.
It actually feels like a funny joke when I think about it: of course I am more excited and inspired to be in this postage stamp apartment located in the quirkiest of neighborhoods than living the life of luxury on the UES. It's just something about being in your place, your space, where you have finally developed a familiarity with the setting and the people around you. Losing this, even if just temporarily, can make the brain do a complete 180.
But enough of the psychobabble. As mentioned, these last few weeks have been wild and wonderful filled with trips to hip craft fairs in Brooklyn, inception brownies and some brand new jam-worthy tunes. Idea: how about I stop writing and start showing? Good? Good.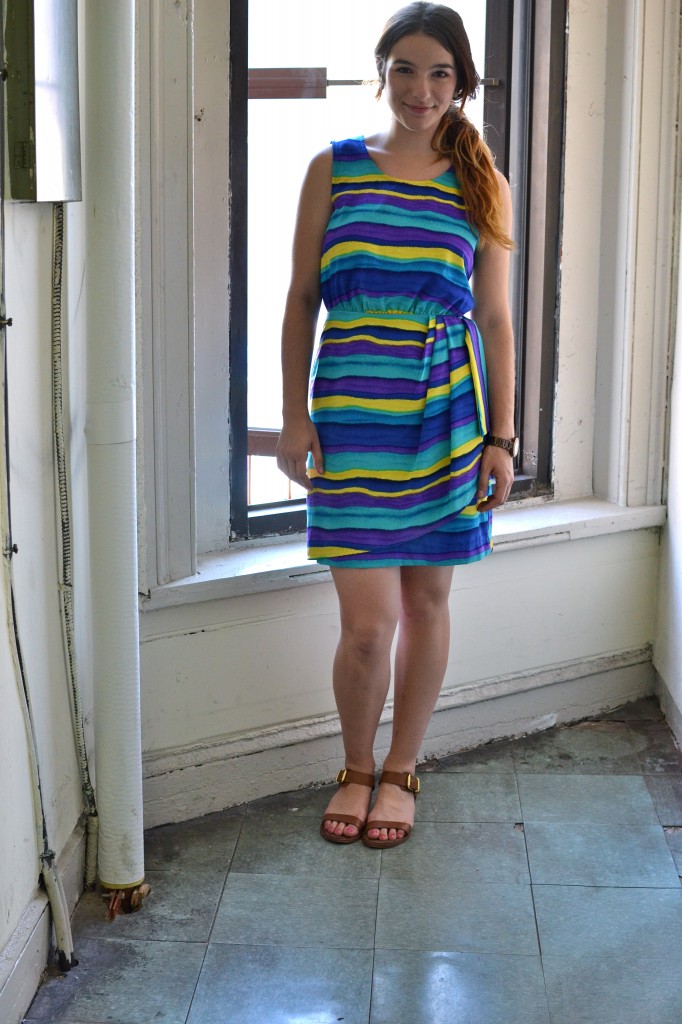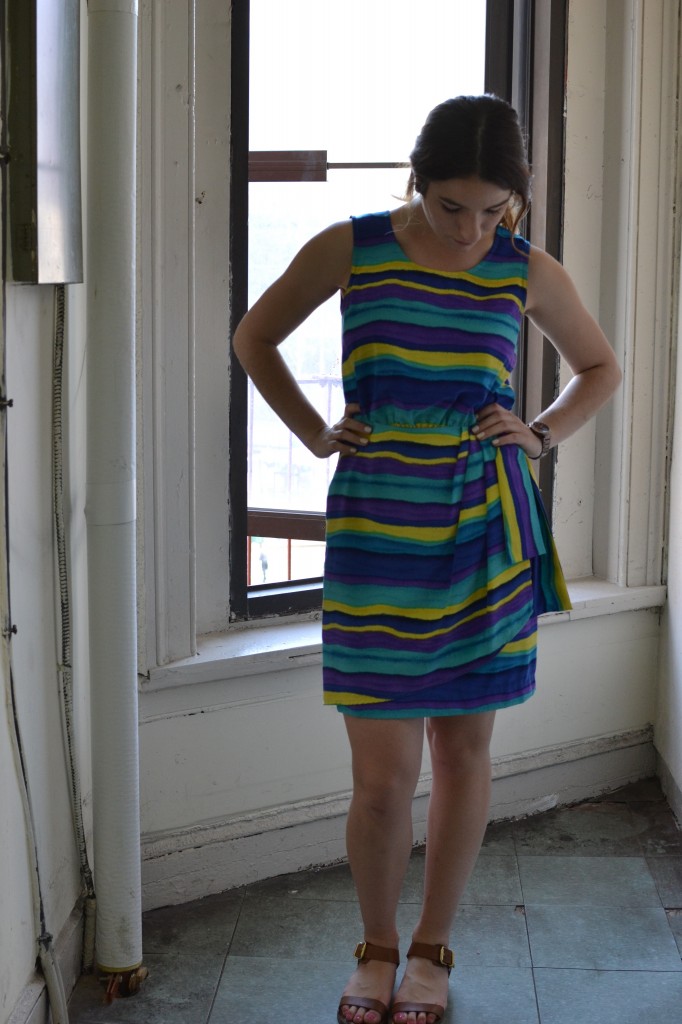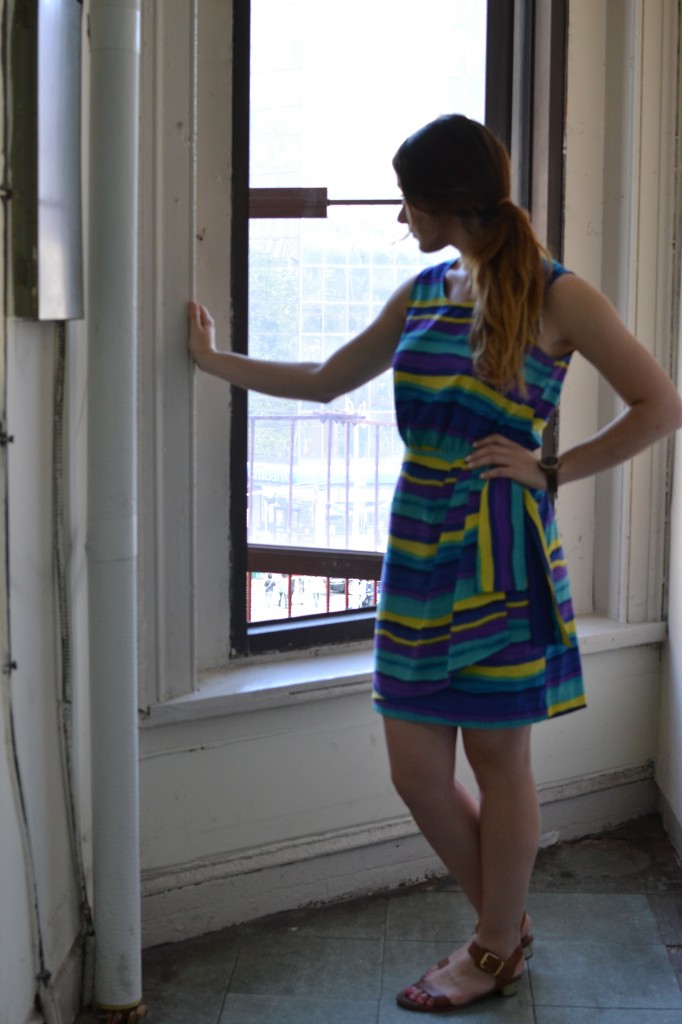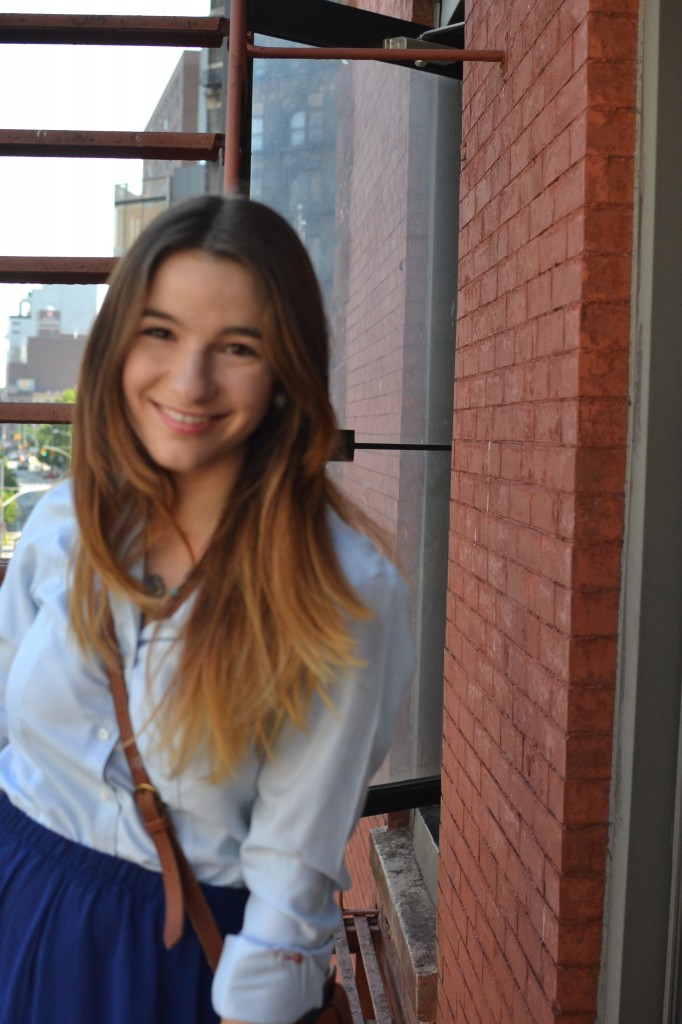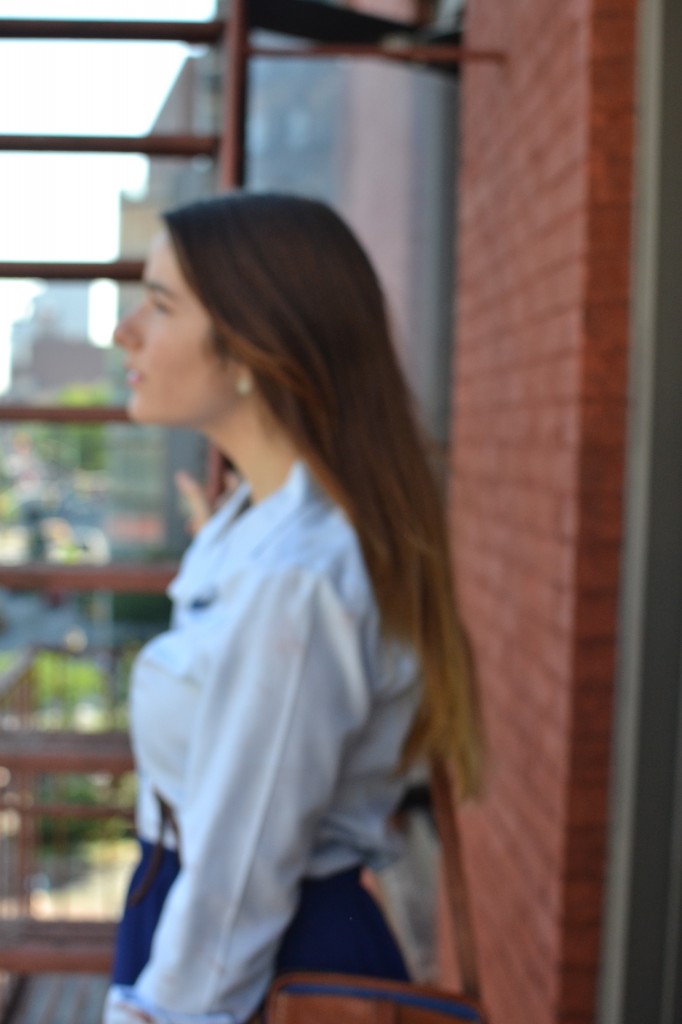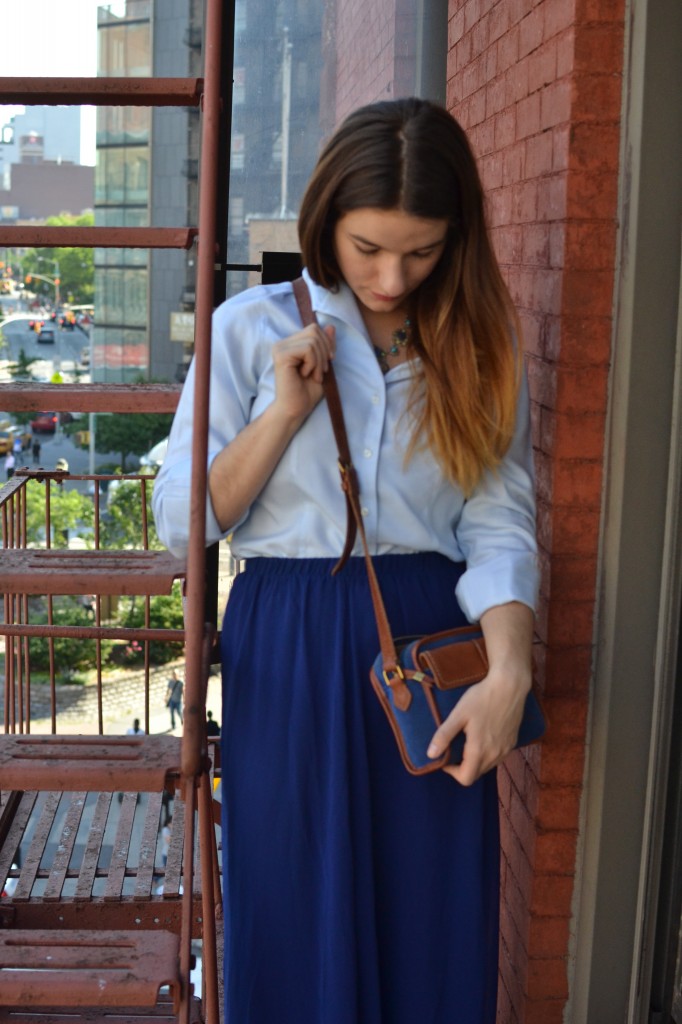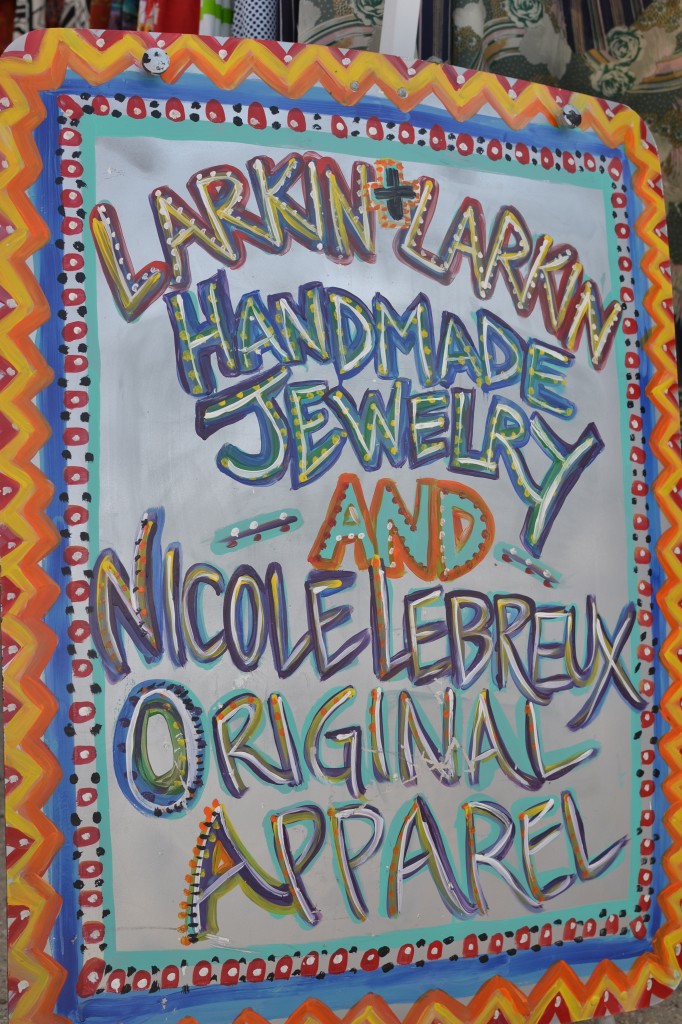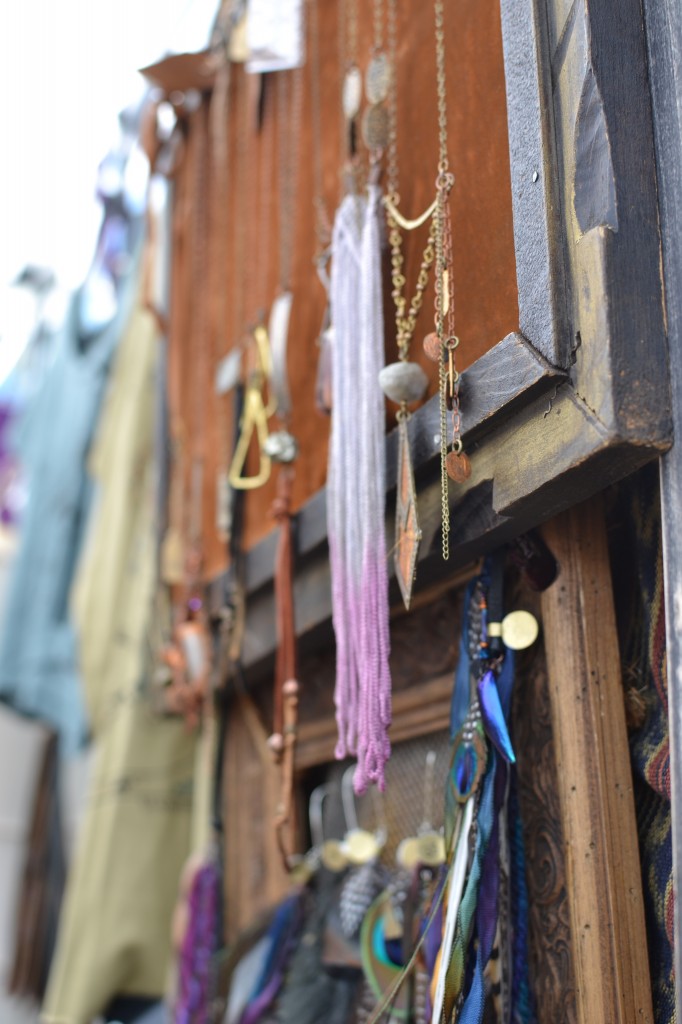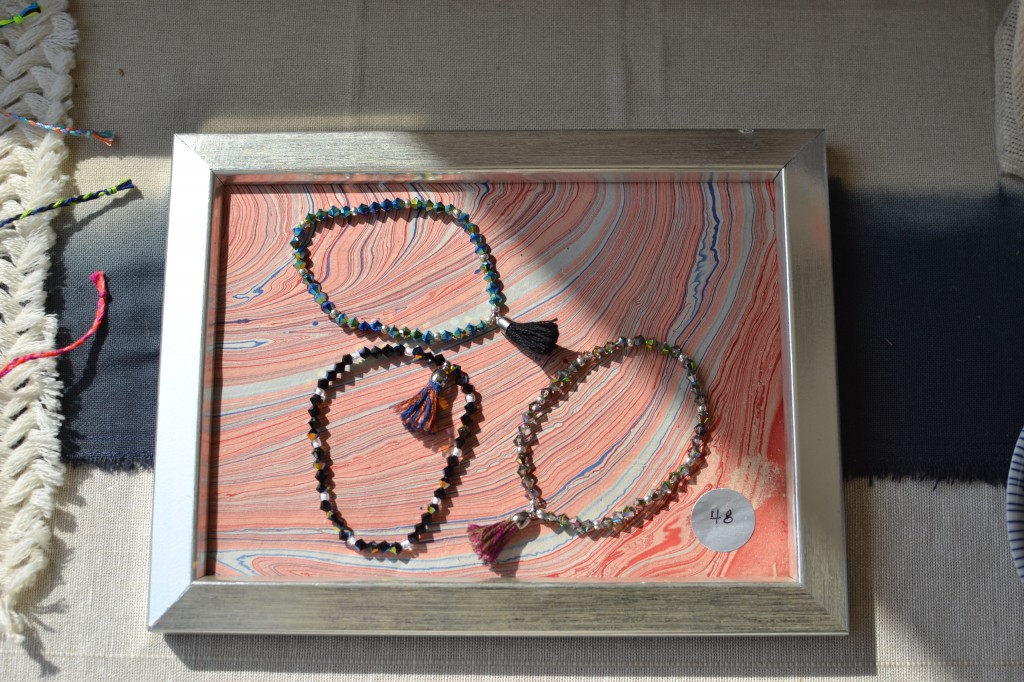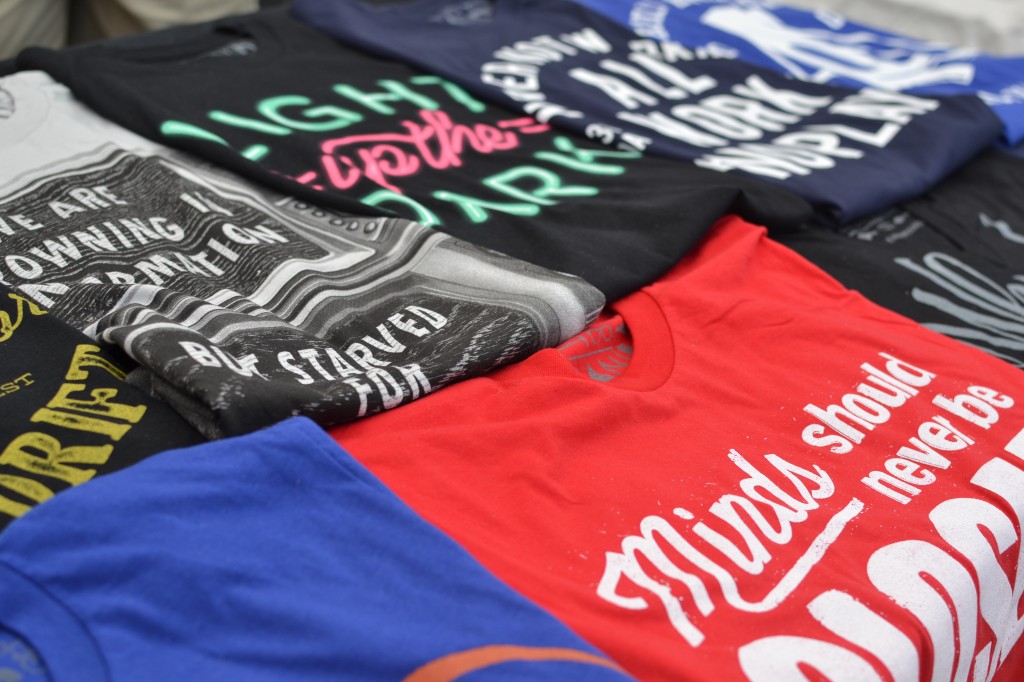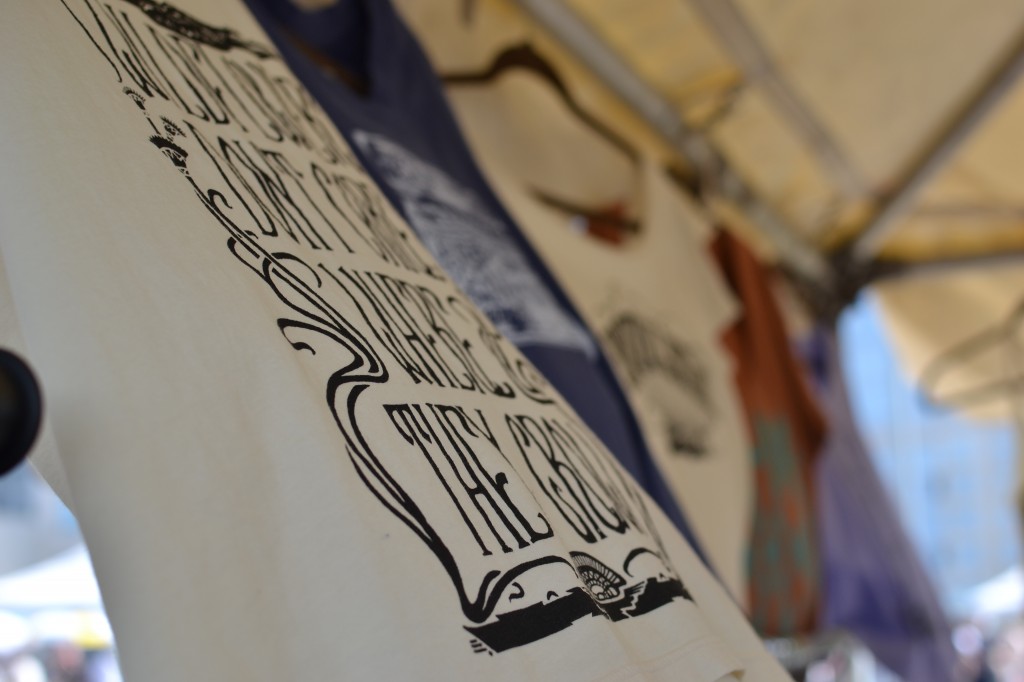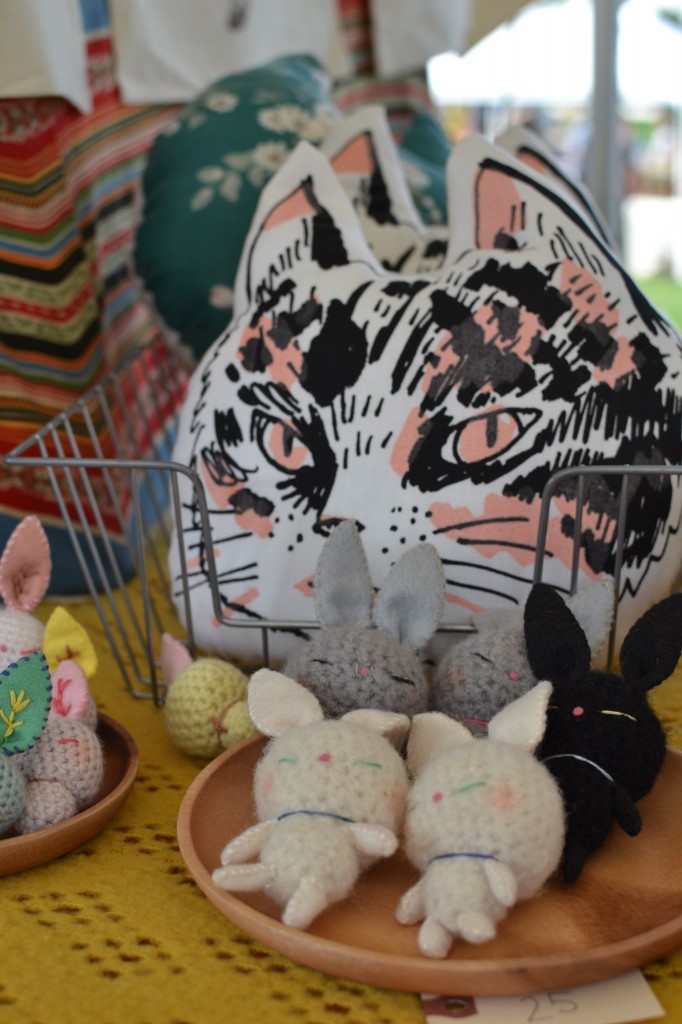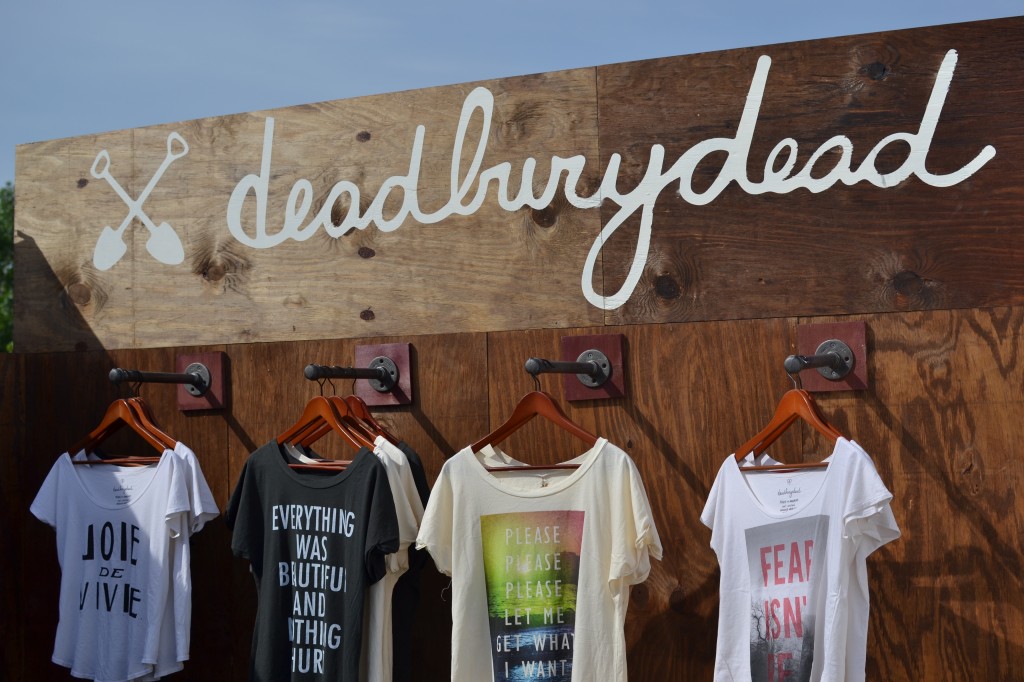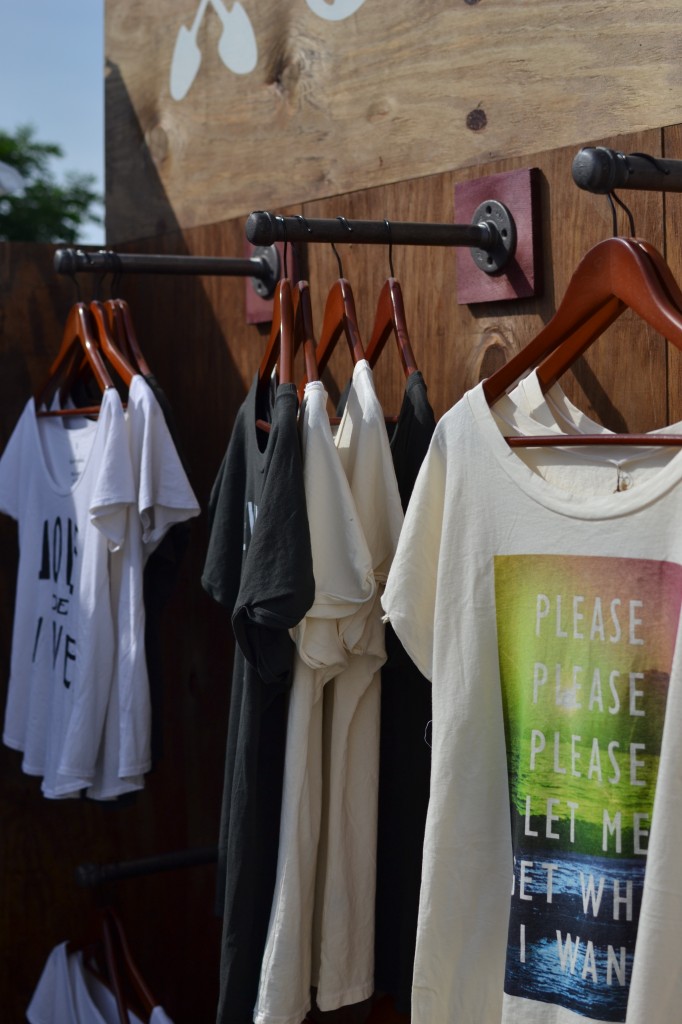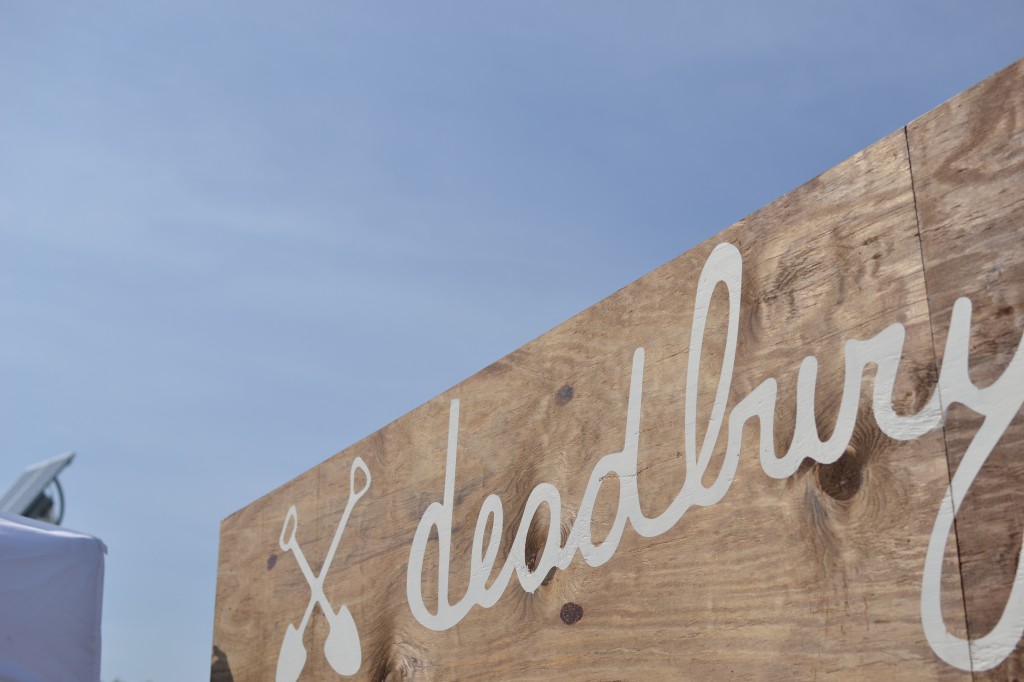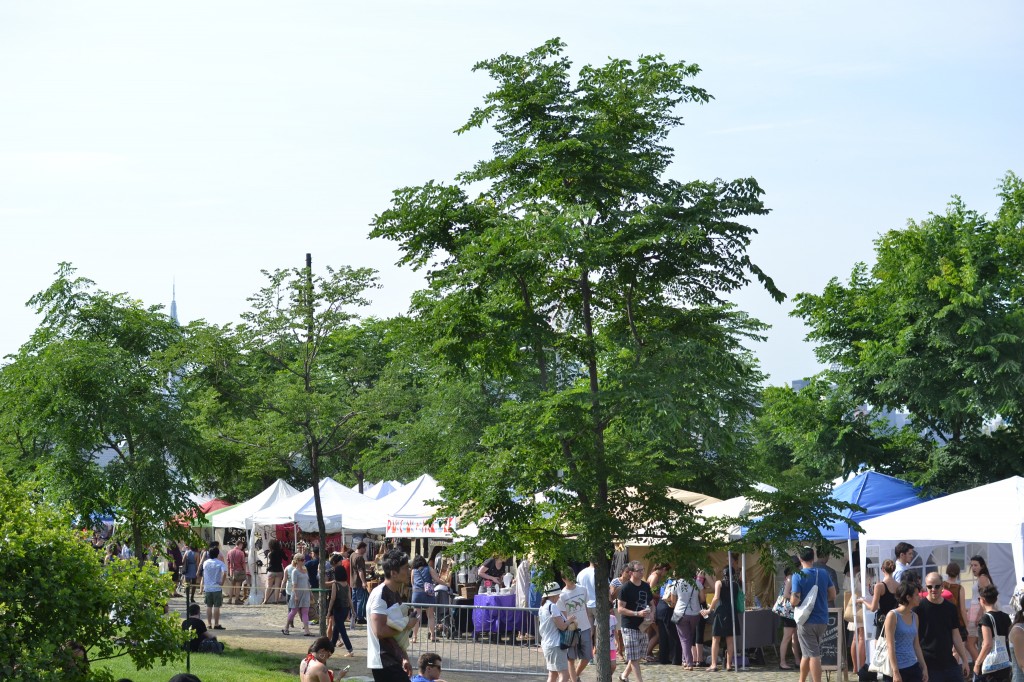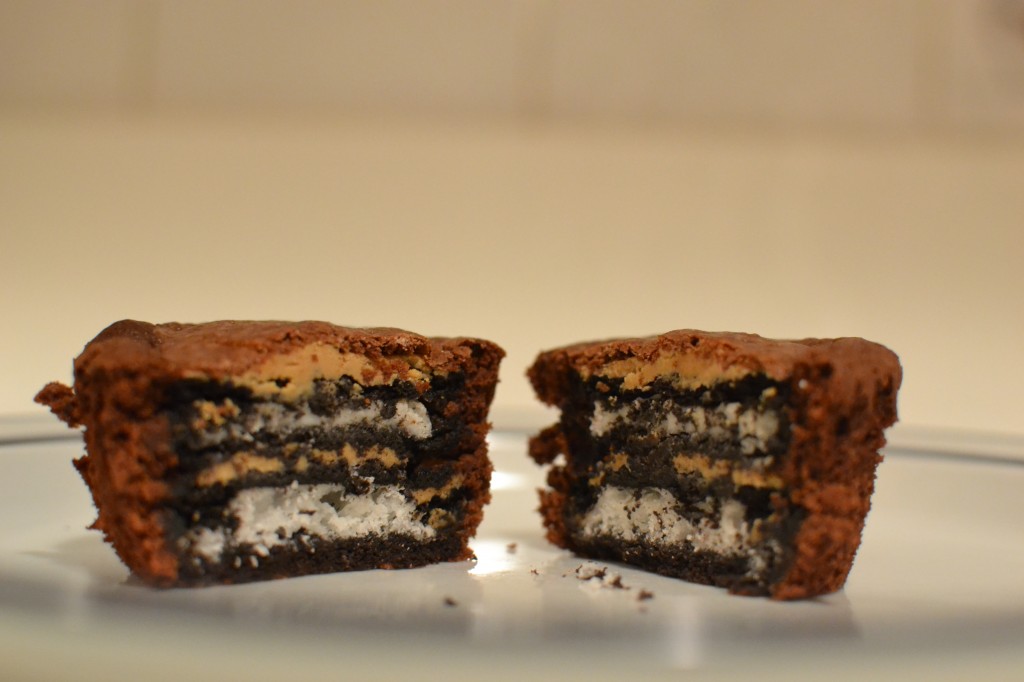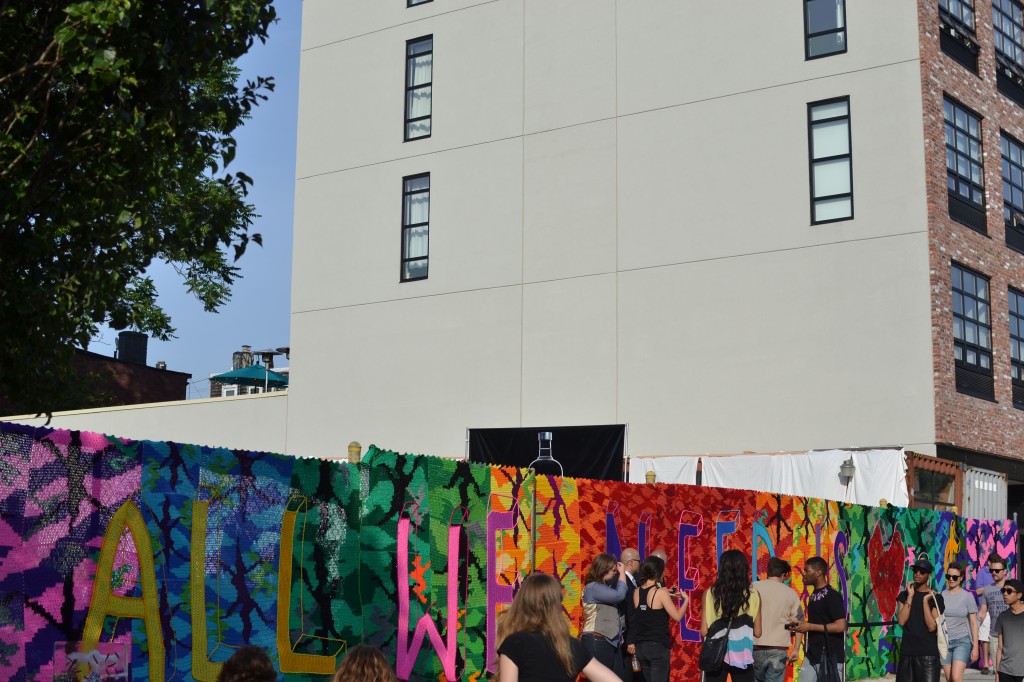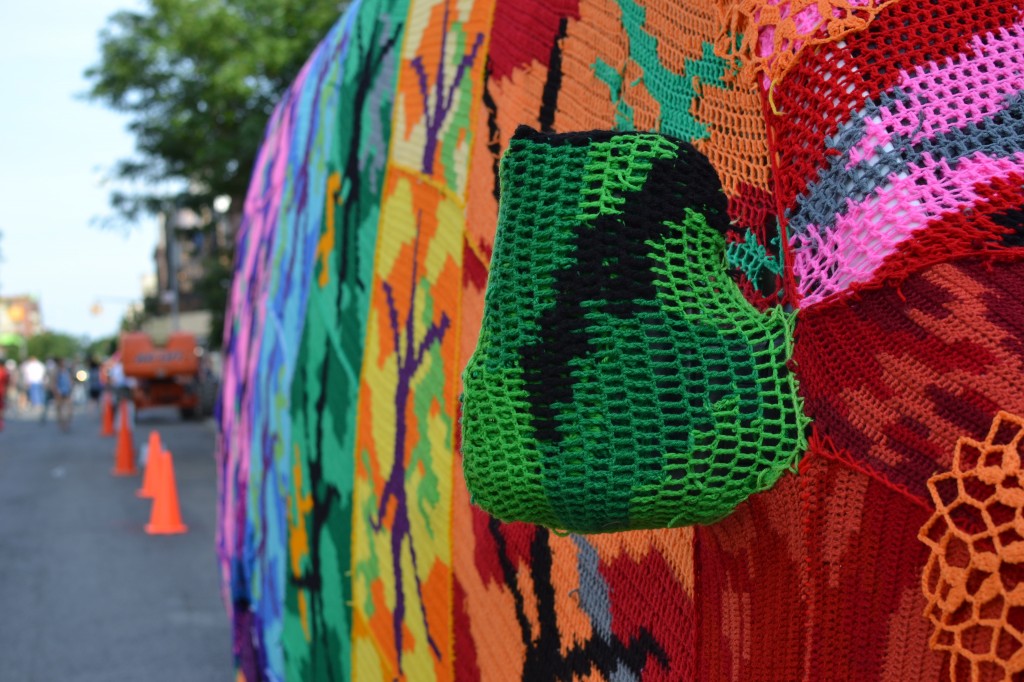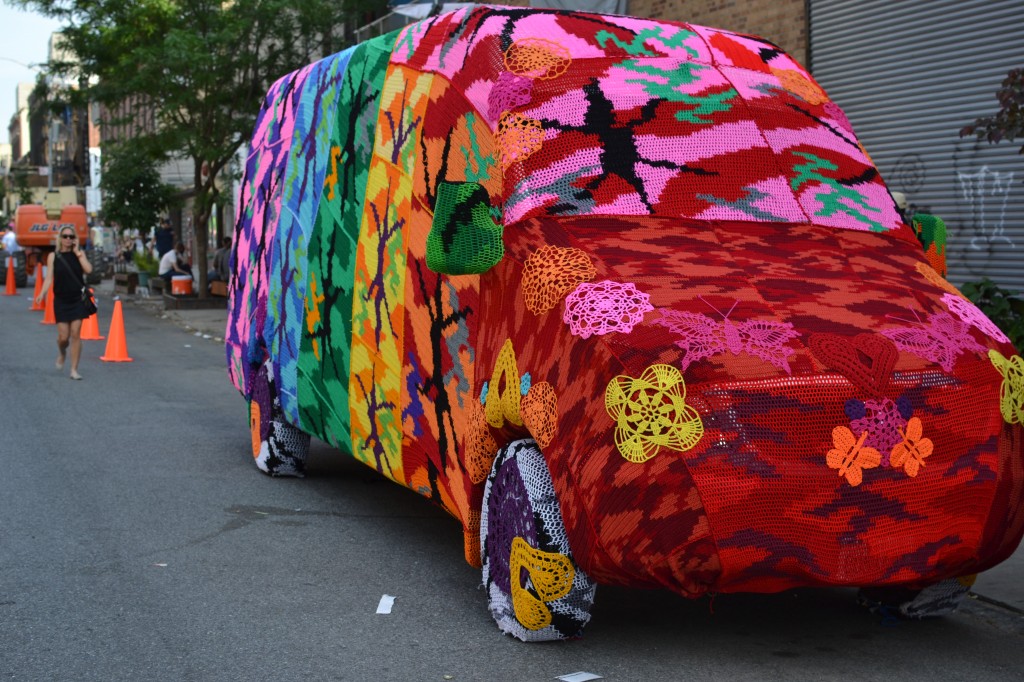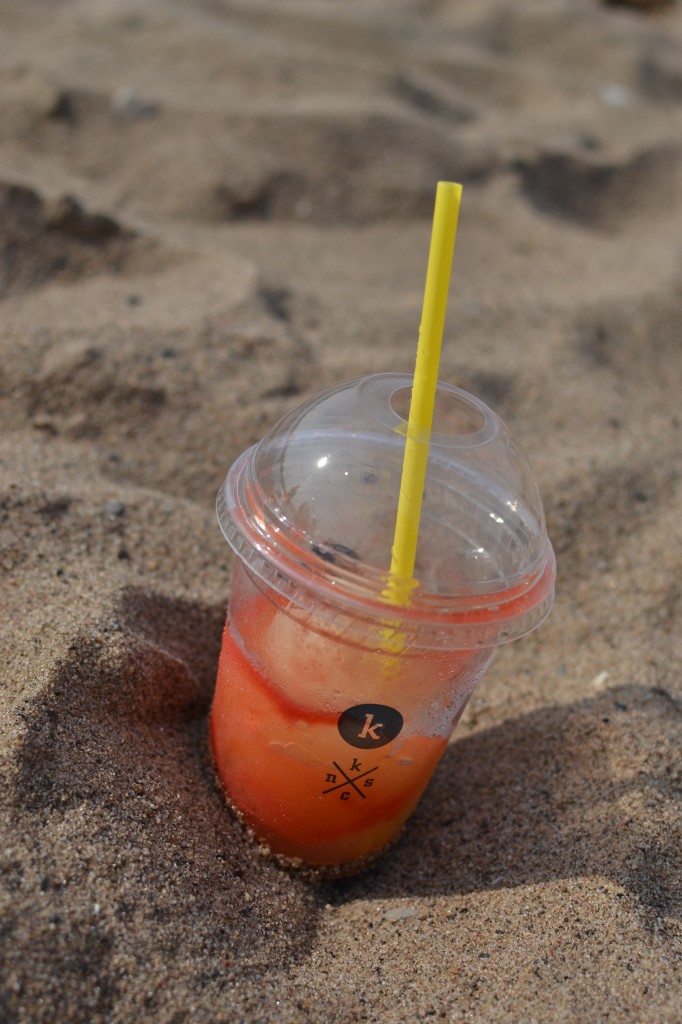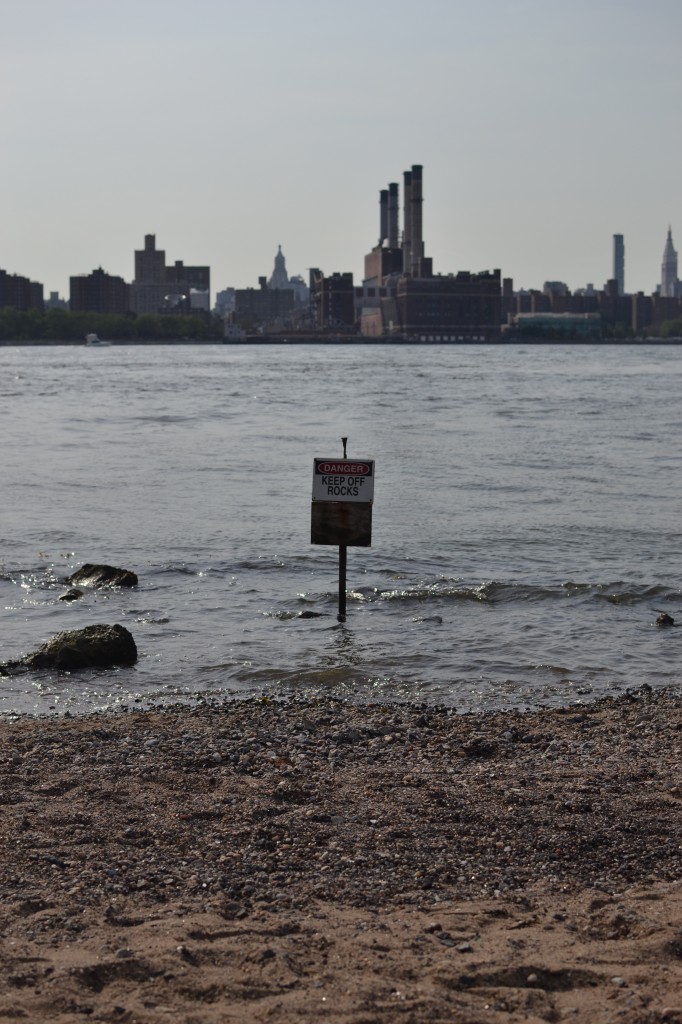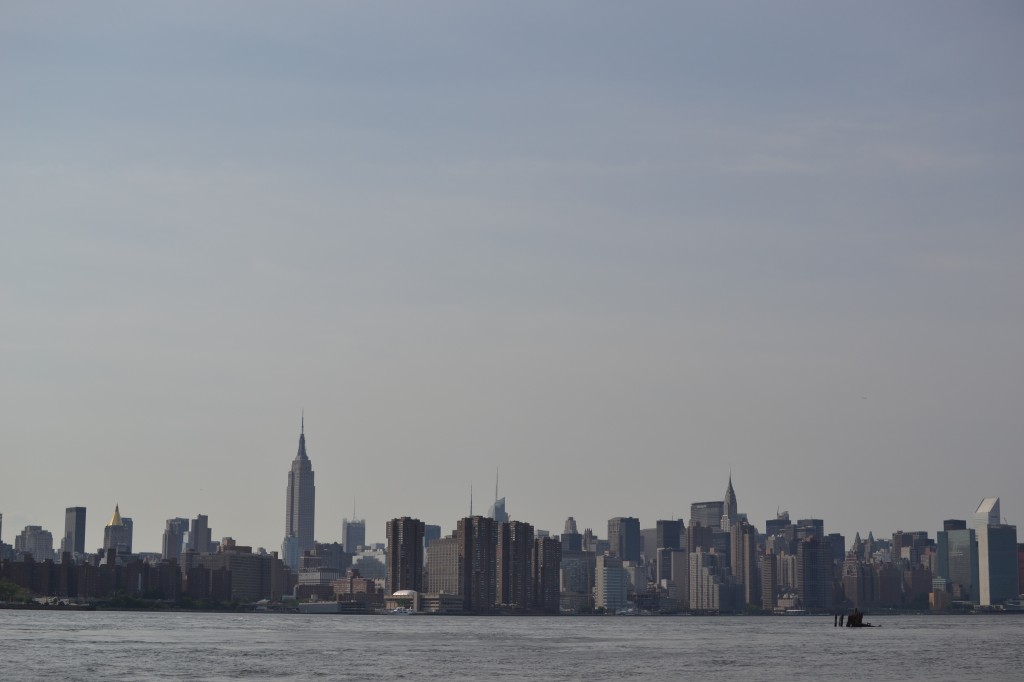 So you guys might be wondering about the title; it comes from a song by Rilo Kiley that reminds me of summers past and makes me think towards the future. In this moment, I am working on perfecting the balancing act that is me running towards my future and staying very still as I am right here, right now. The rest is yet to be determined, but what I know for certain is this: I am thoroughly enjoying the ride.
More late night ramblings and tales to come.
♥