Today I am simply posting about something that I saw in NYC and liked loved.
Yesterday, Greta from Fashion Me Green came in to preview the David Peck Spring/Summer 2013 collection which I have been helping to facilitate here in the city (more photos and details to come!).
Greta had on the most fabulous camera strap I had ever seen and after some serious googling, I found it online and am itching to order one of my own: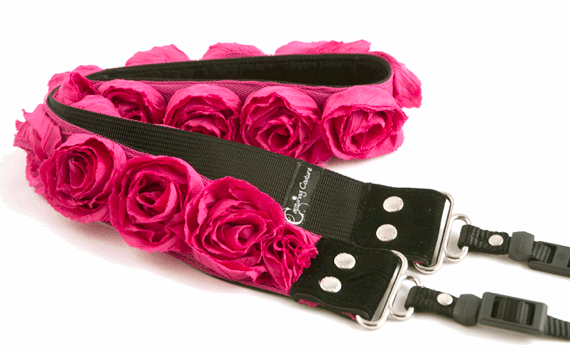 With my personal commitment to have my camera on me 24/7, I can't think of a better new accessory for fall.
♥