Yesterday at work I set up a media calendar template up to the month of December 2014. As I logged the national holidays through the changing seasons, I started to feel a nervous, excited anticipation.
This summer I have developed a much better idea of what I want my future to look like; I have come face to face with my dreams and they feel so close and possible now that I am constantly tempted to drop everything else to chase after them.
Thinking about time, I would have had no way of knowing just how this summer would unfold a year (or even 6 months) ago. Now, I am left wondering what the next year will contain.
I am a big believer in affirmations, good energy and positive thinking to incite change. While my final year at school will be filled with uncertainties (trying to figure out the what, where, when and why of my future) there are some things I can control: the memories I get to make with my best friends, the design assignments that will hopefully turn into passion projects and the joy I am able to find in the day-to-day. These are all ideas I am starting to think about, but not yet in a literal sense; the majority of my brain is still out wandering the streets of New York, soaking in as much as possible before the inevitable goodbye see you later.
With all these thoughts of dreams come true, changes afoot and what it means to really be a "grown up", I took this weekend to indulge in all of my tried-and-true favorites: sleeping in on a Saturday, an afternoon of antiquing, thrifting and photography with my most wonderful Brooklynite friend Phoebe, followed by breakfast for dinner and drinks in the heart of Williamsburg.
Before I proceed with the pictures, I have to say that Williamsburg was a bit of a revelation for me. Having never ventured to this part of Brooklyn before, I was completely captivated by my surroundings. Beautifully painted graffiti and murals thrown up on cement buildings. A repurposed industrial vibe all over. Phoebe and I walked by the following during our visit: a bar made from what looked to be an old boat, a gourmet artisinal grilled cheese food truck and a martial arts academy with giant depictions of Bruce Lee on the outside of the building (see photos below). Something about this place made me reference one of my favorite shows instantly:
While Williamsburg is not Portland, I believe the dream of the 90s is alive in both destinations.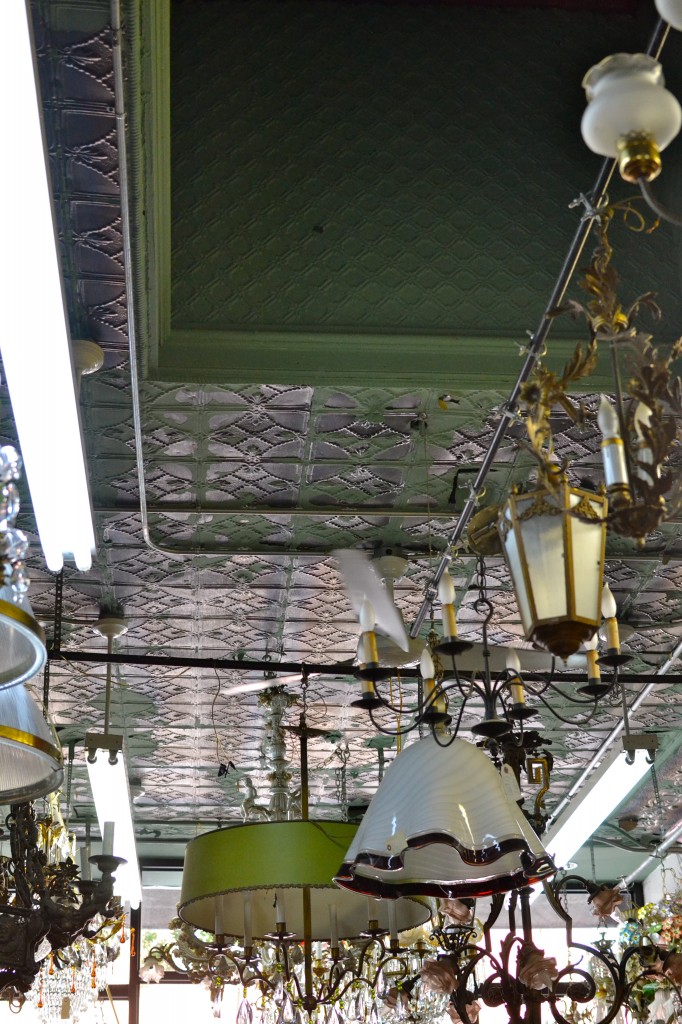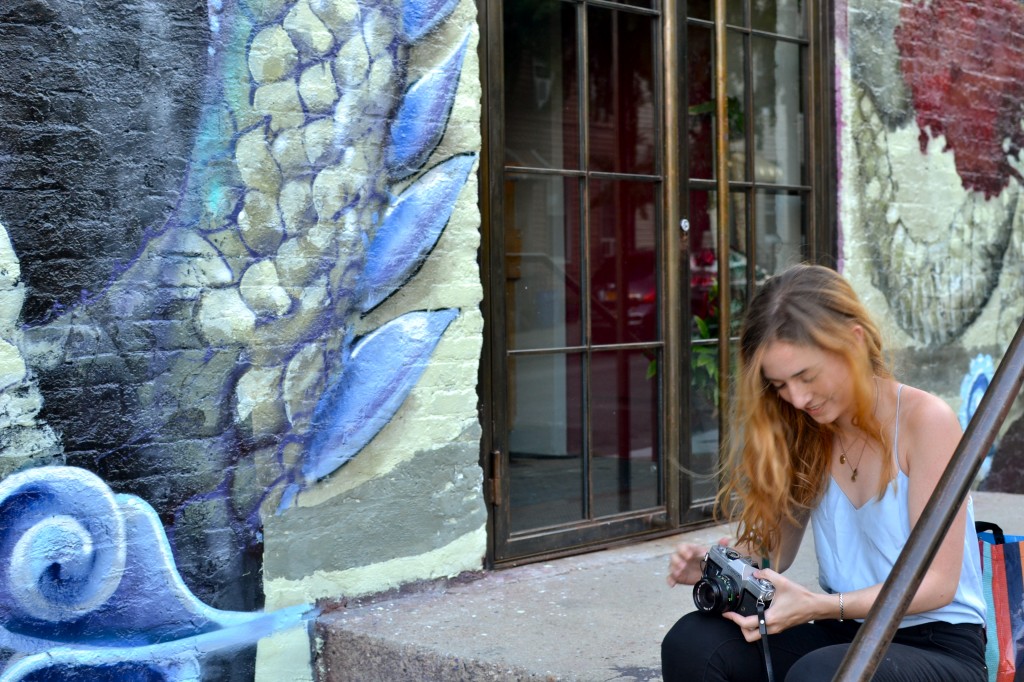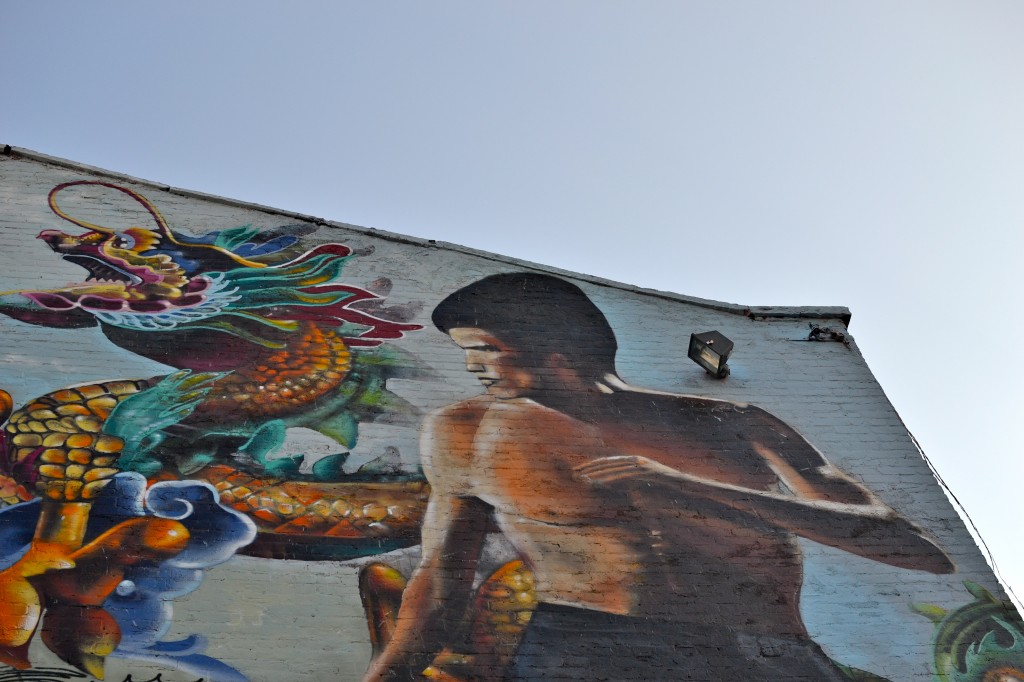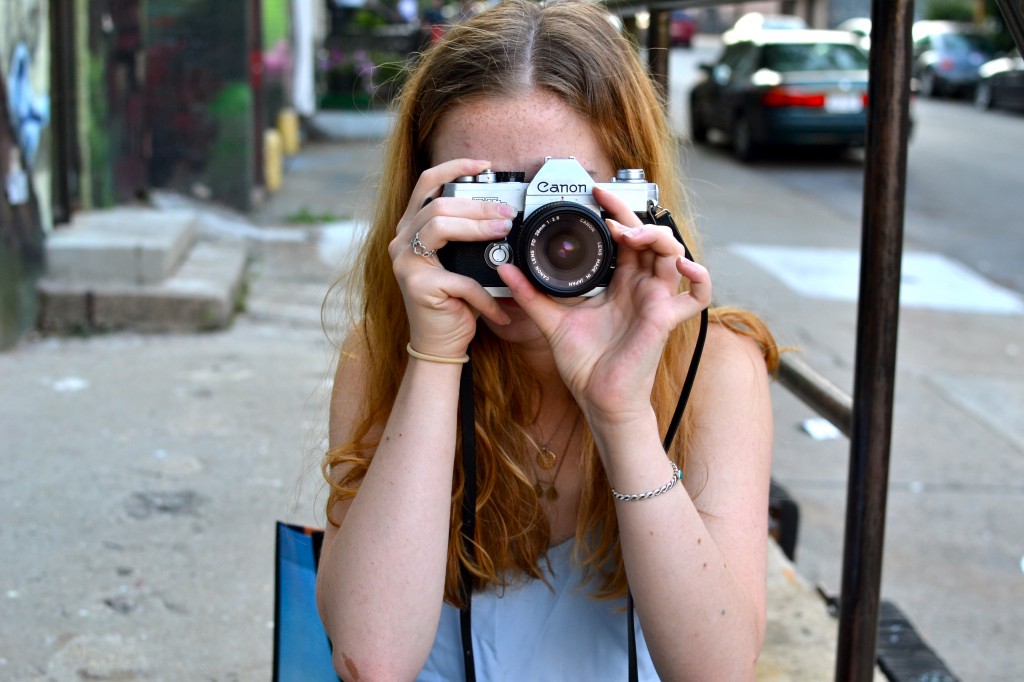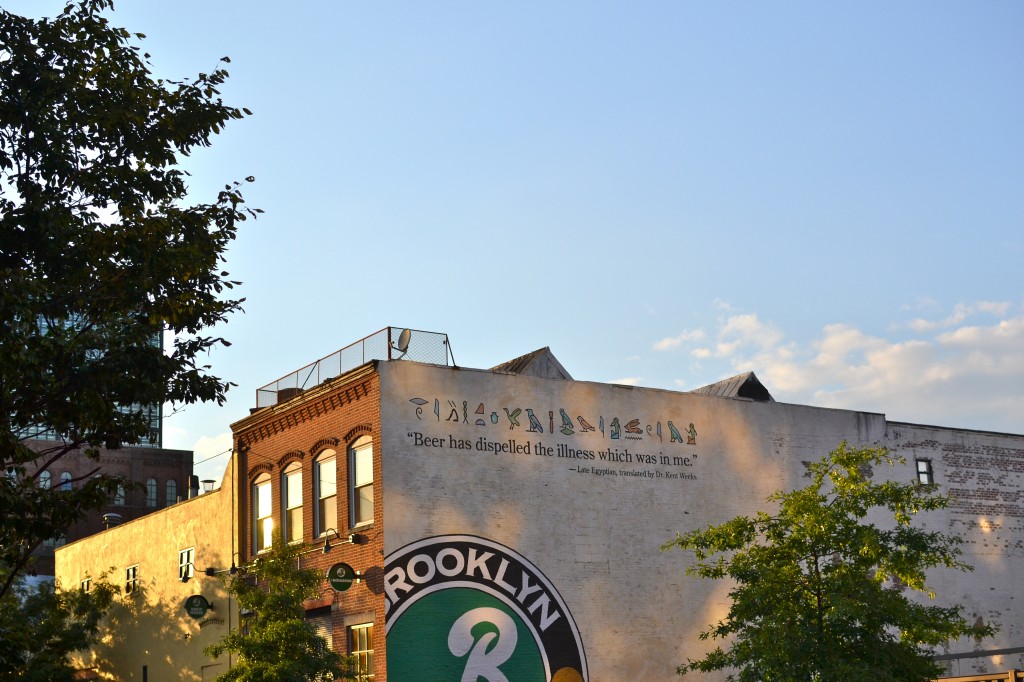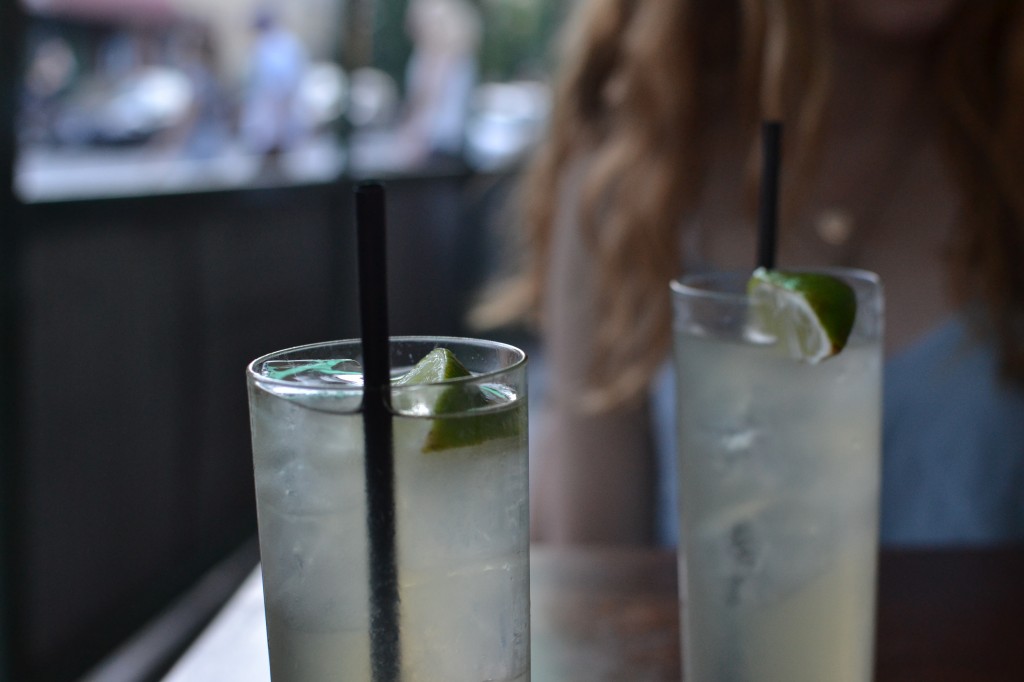 And for good measure, another summer diddy that will keep me tapping my toes through Labor Day:
More mustaches, smiles, doodles, fun shoes, tasty treats and adventures to come.
If this is the path to adulthood, then I'm thoroughly enjoying the journey.
♥