Today I went exploring with two dear DC friends of mine, Aliya and Josh. Without a plan for the day, I decided to take them to some of New York's best; a mix of places I've been meaning to see (The High Line) and personal favorites I've been wanting to revisit (Momofuku Milk Bar from last summer's NYC excursion). Our time was open-ended, the weather was perfect and today, New York felt endless but not overwhelming.
My favorite part about living here so far is how visually stimulating the city is. Every new neighborhood means a new chance to see something inspiring, and that inspiration comes in all shapes and forms: paintings on buildings, the installation art in shop windows, a street performer's costume, even the way the skyline looks from different vantage points.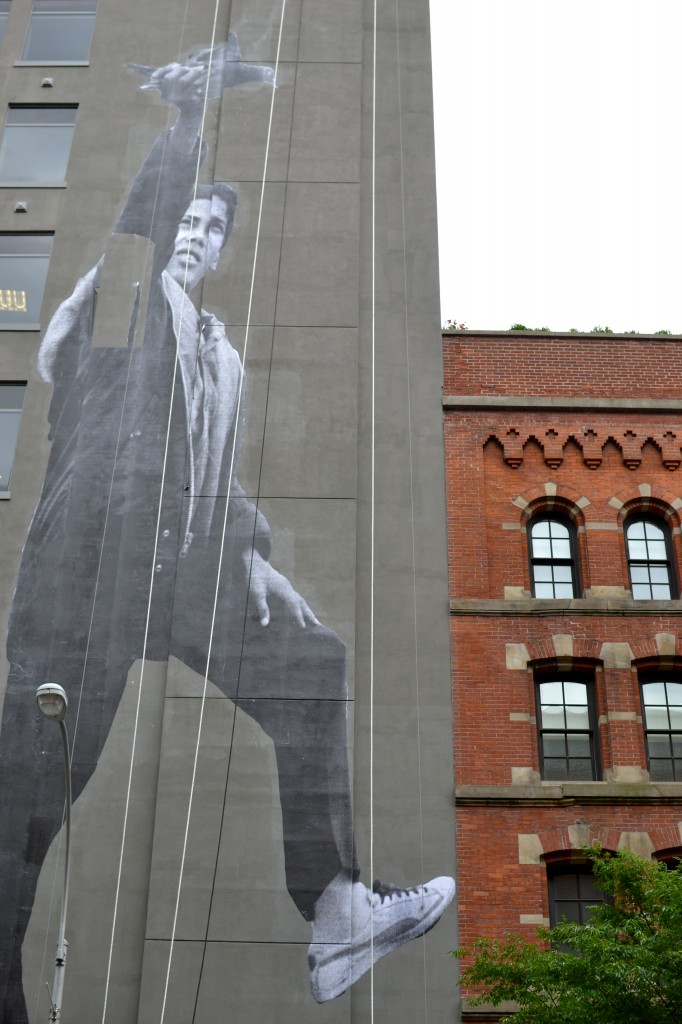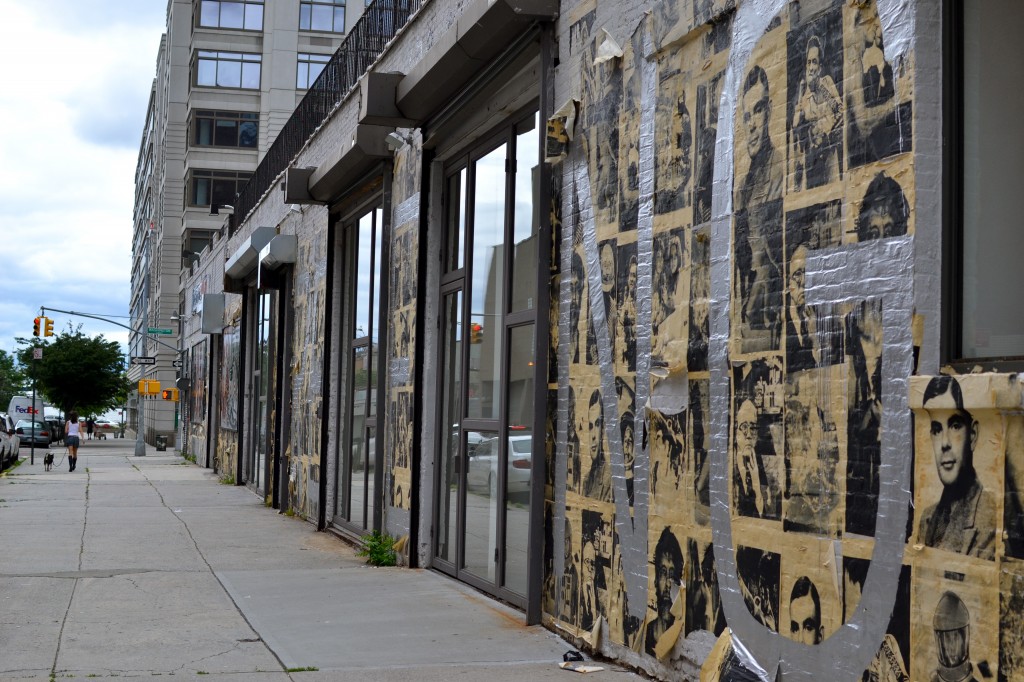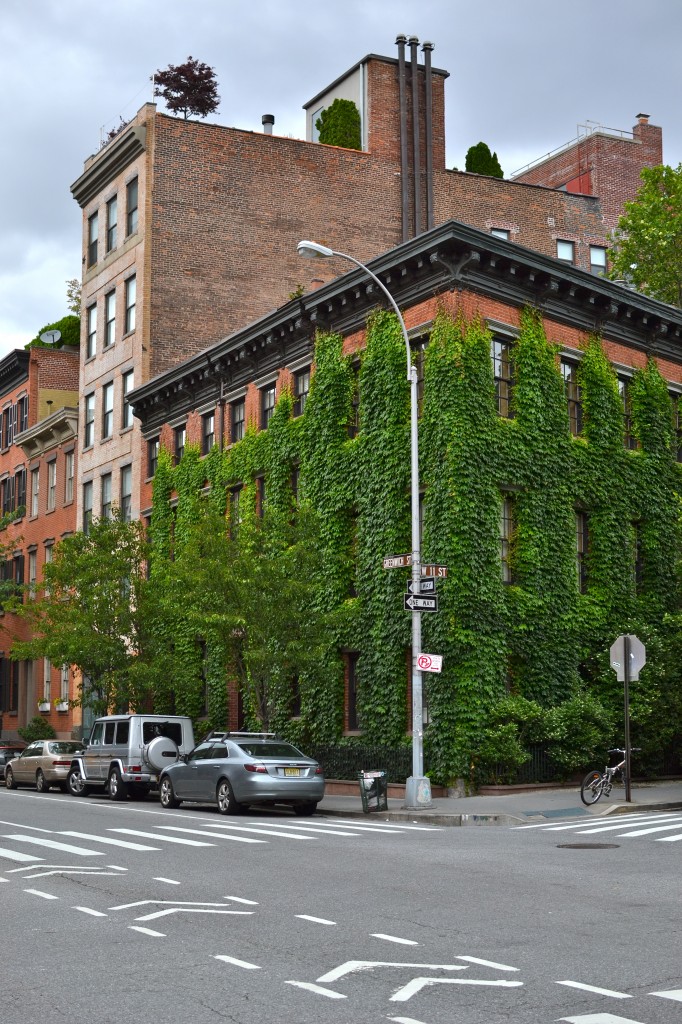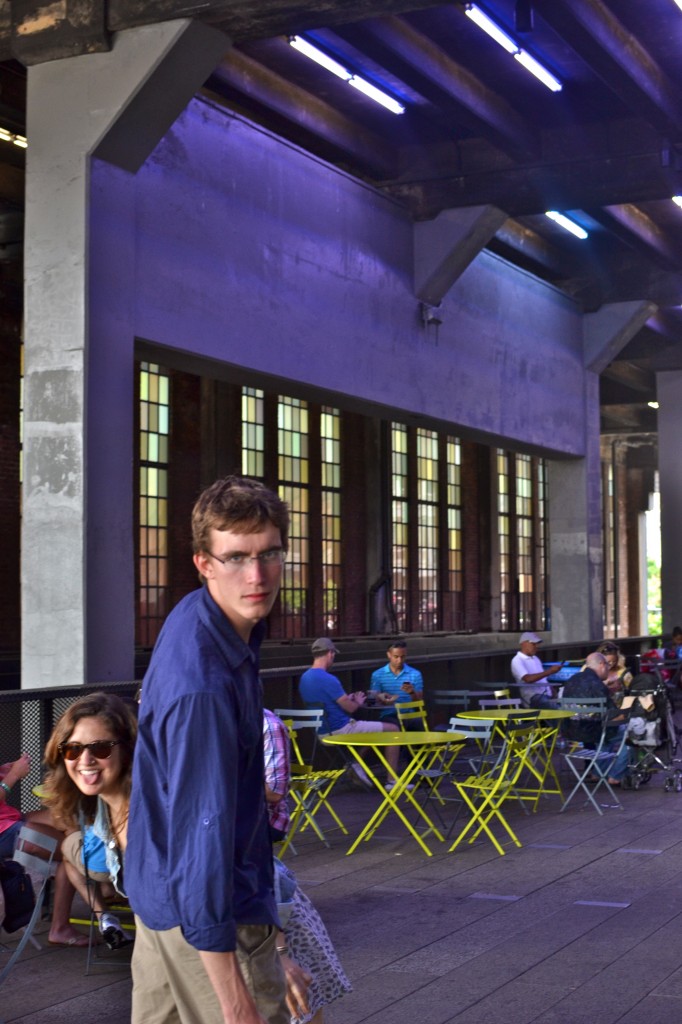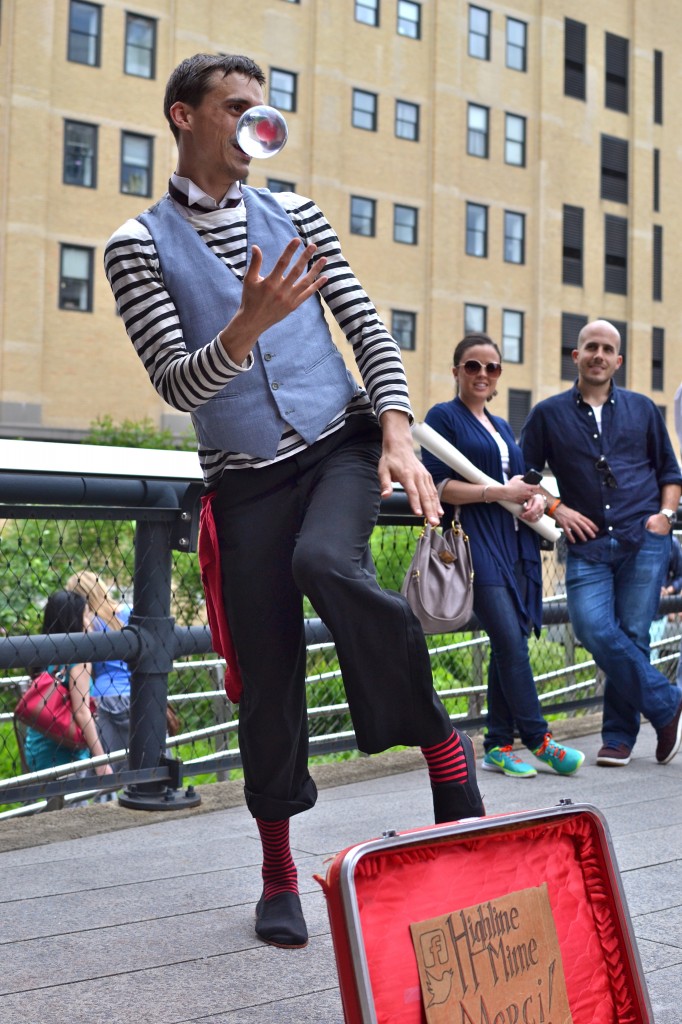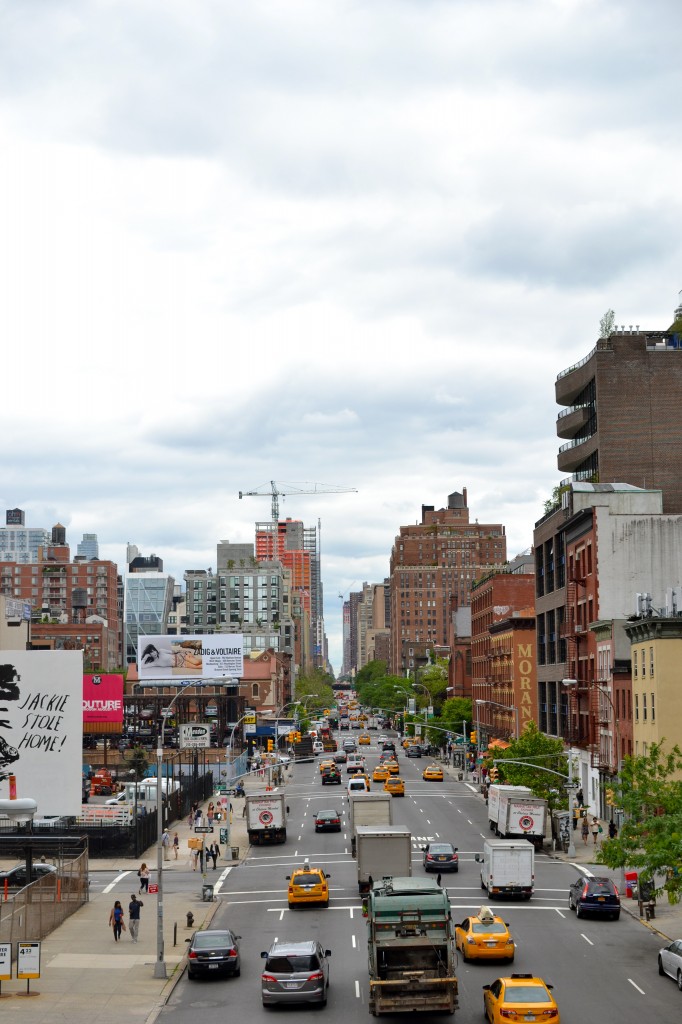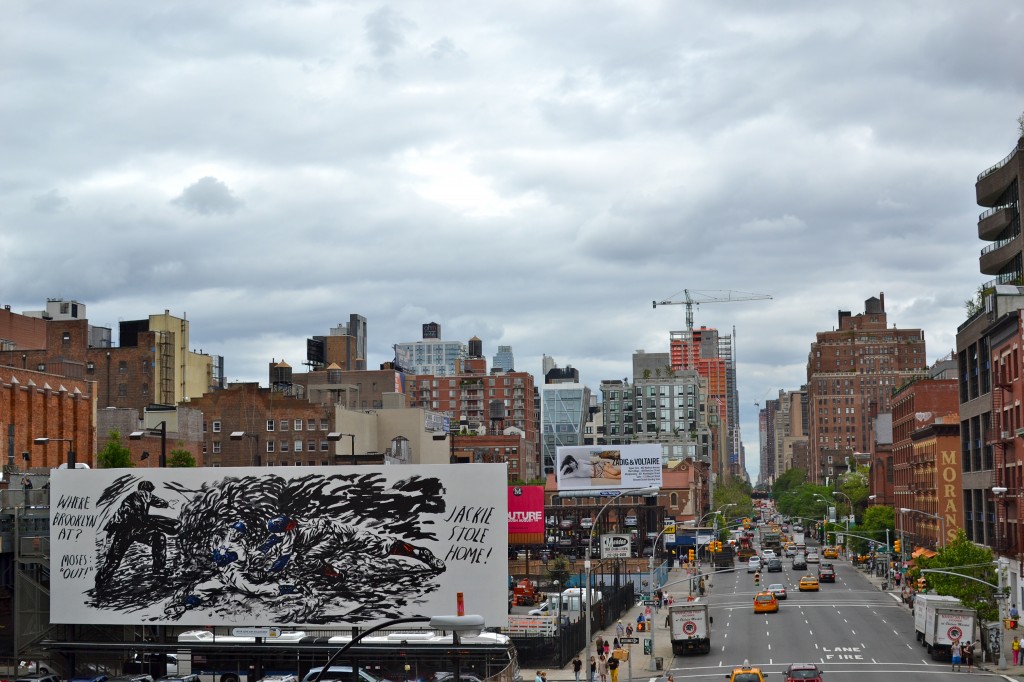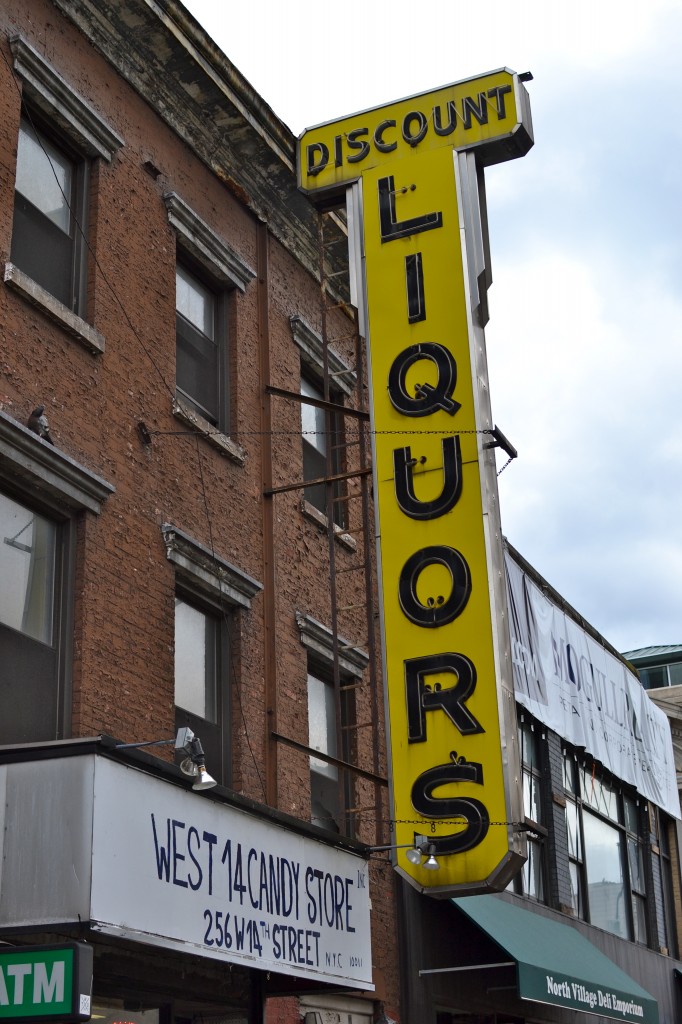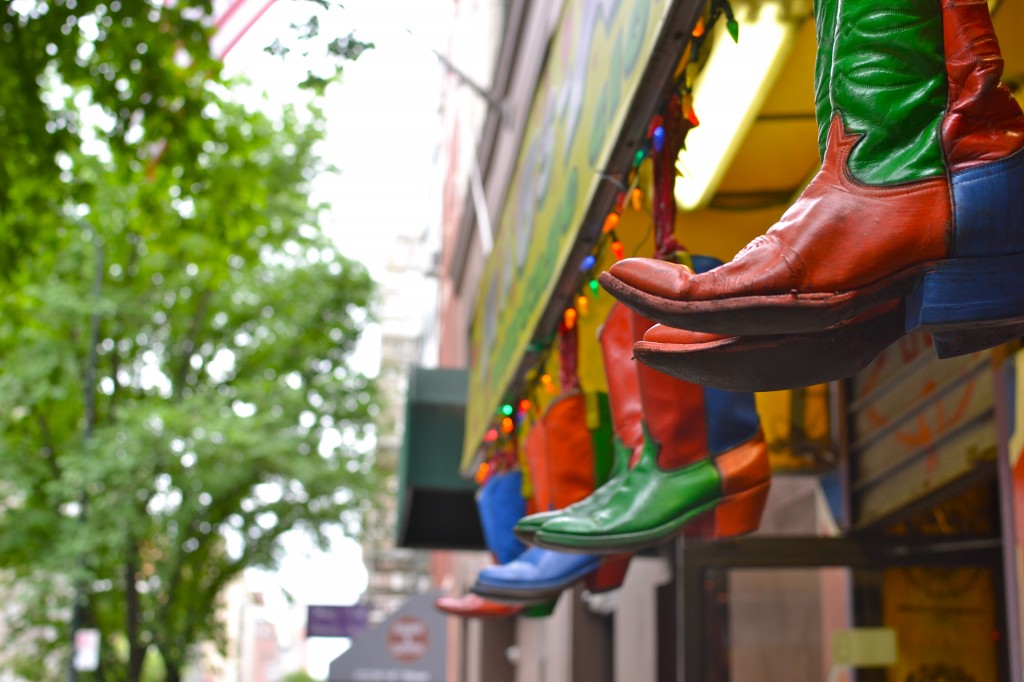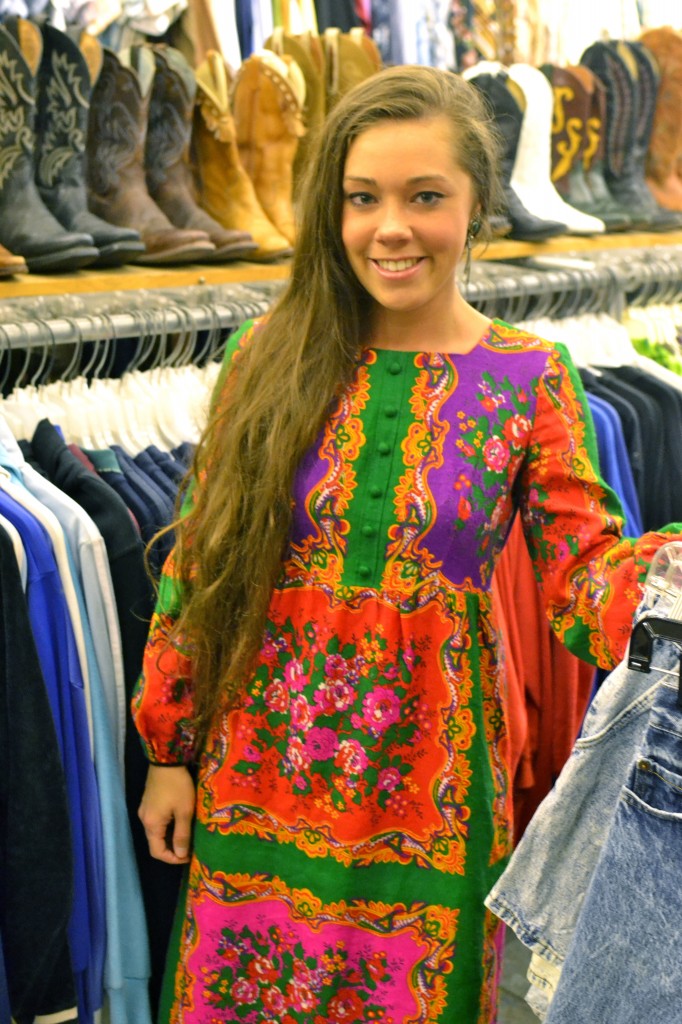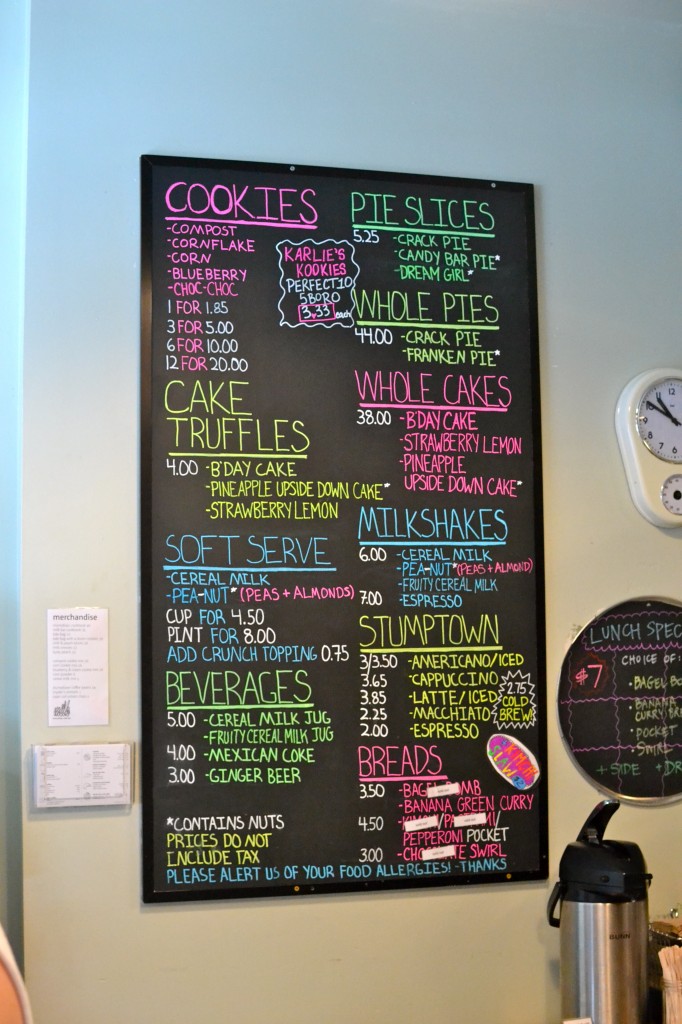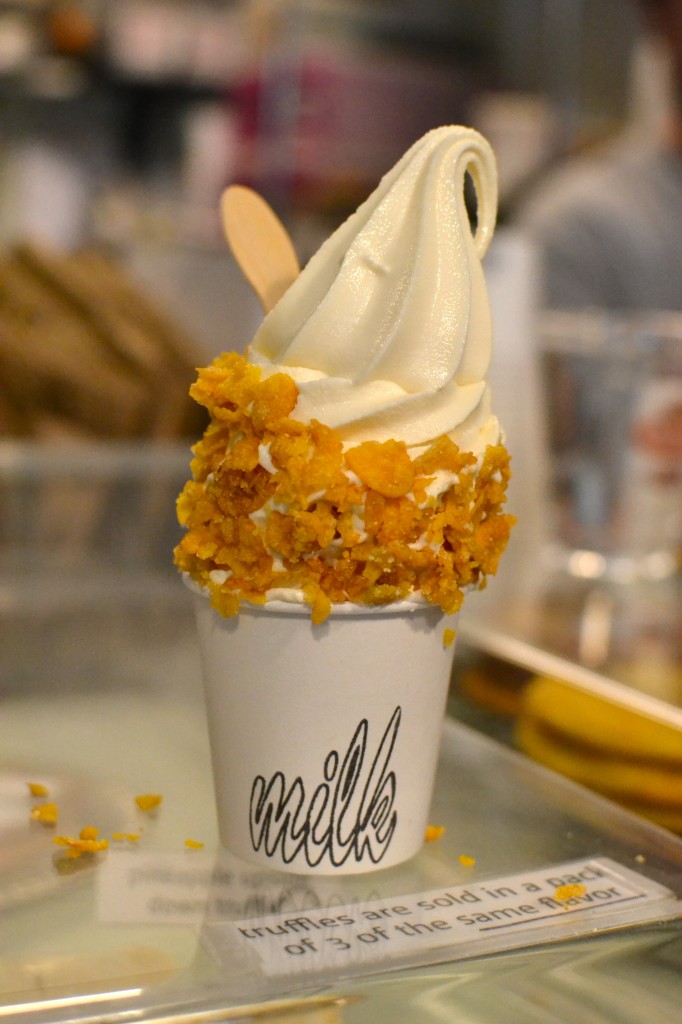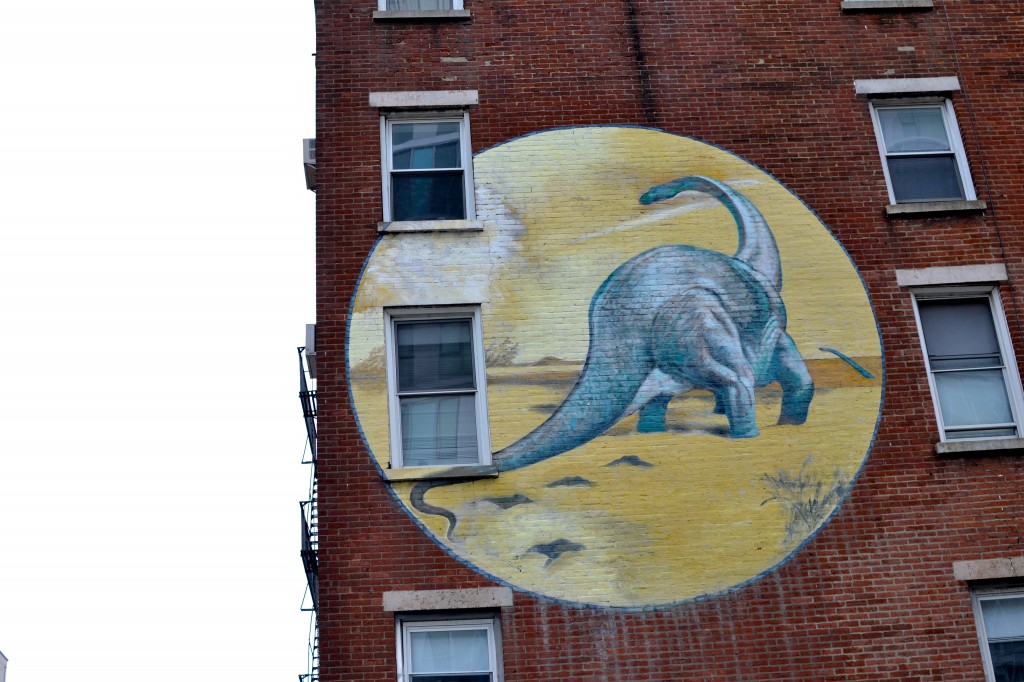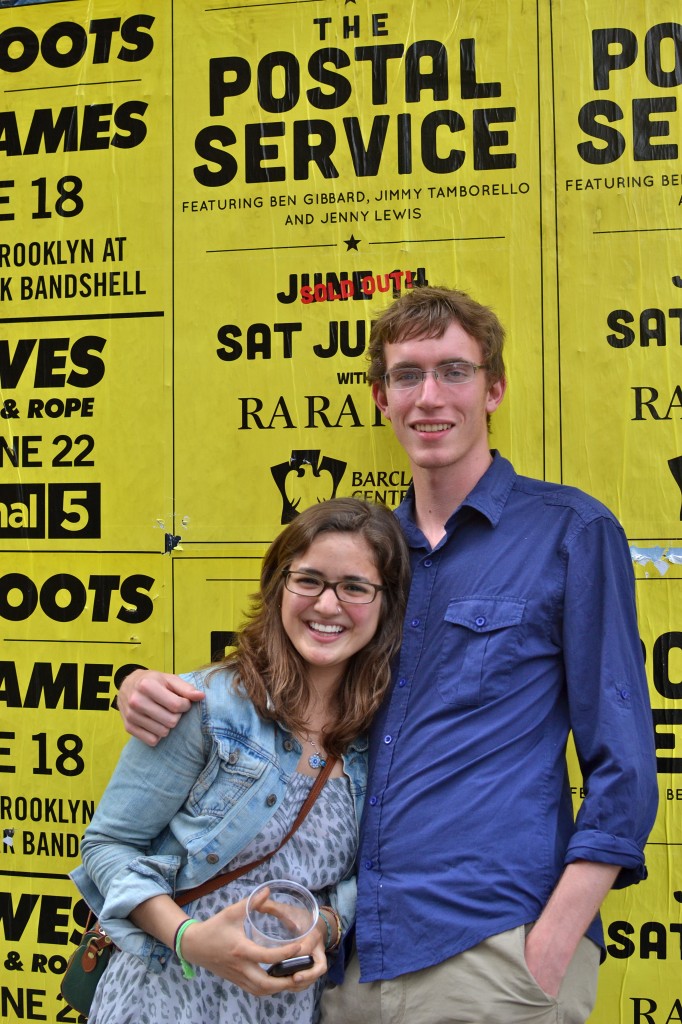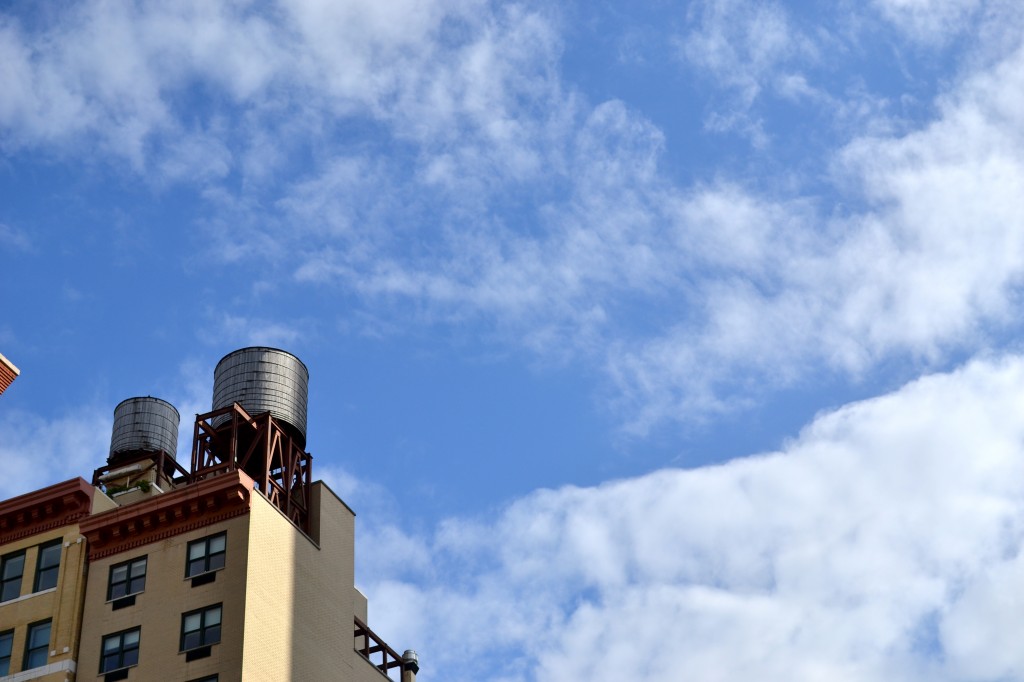 We finished the day off eating dim sum in Chinatown, a neighborhood that I now fondly refer to as home. While nothing of great importance happened today, I feel like our adventure will be a memory I cherish for a very long time. There's something to be said for simply enjoying the company of good friends, with zero agenda but to make the moments you have together wonderful.
When life hands you lemonade, sometimes you've just gotta smile and say "thanks".
More adventures to come.
♥