There is nothing quite like a care package to make a day go from good to great. They take me back to my summers at camp and I still get that same giddy anticipation when I get a package notification, even when it's just a refill printer cartridge I ordered from Amazon. Lucky for me, today wasn't the average package kind of day; today I received the most wonderful surprise from none other than my lovely maman: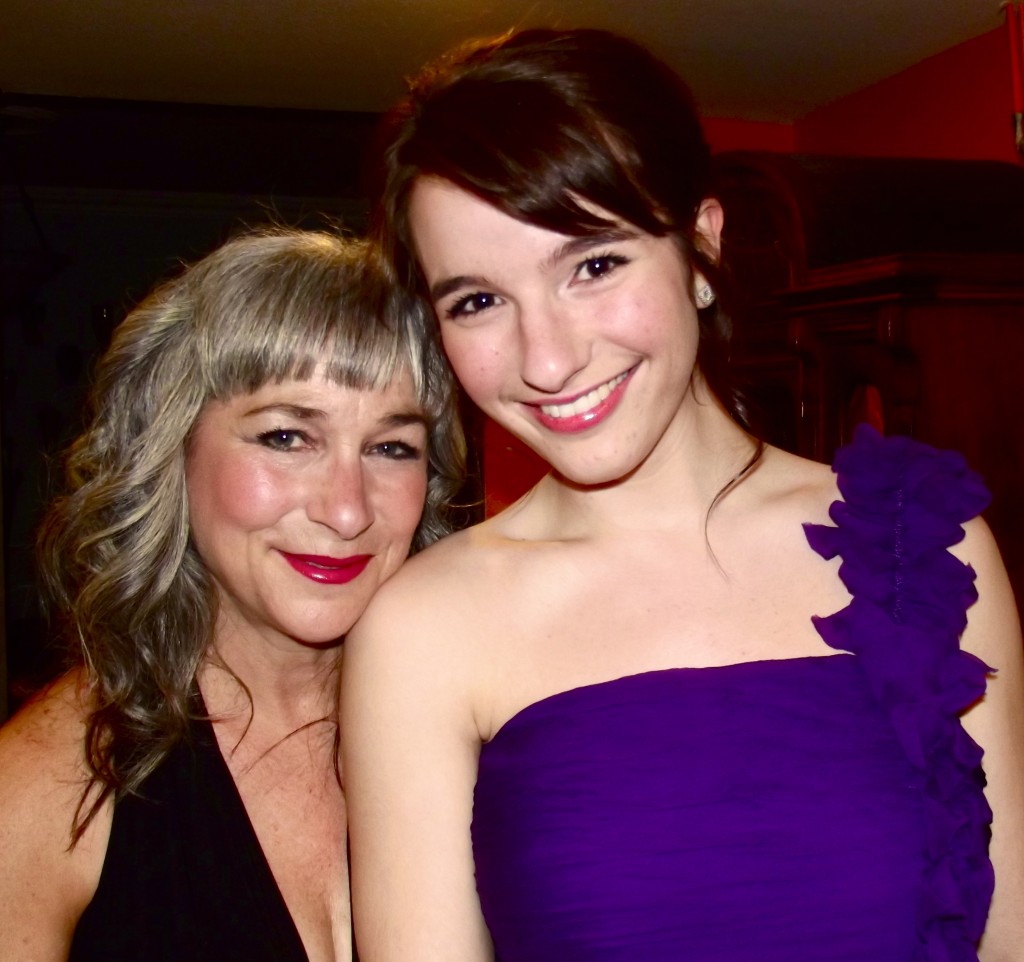 She filled a box with some of my favorite things: a big book combining the mediums of photography and illustration (great inspiration for my next project in graphic design); a bib necklace passed down from my sweet grandmother Lee — check back tomorrow for the related outfit post; nail polish in some of fall's best metallic shades; tights on tights on tights; AND CANDY CORN. I. love. candy corn. And now that it's fall, it feels more appropriate to start consuming it in mass quantities again.
My mom is the greatest. I'll try not to turn this post into a big cheese fest, but she really is one of my best friends. And she is an avid reader of SLB, so at least I know I've got one faithful fan. Thanks ma!
And in honor of yesterday's holiday, I leave you guys with this:
More adventures to come.
♥