This weekend feels a little bit like a happy distant memory — it's hard for me to think that yesterday (or should I say two days ago now?) was only Sunday, a sure sign that it's going to be one of those weeks. I have a website due next Tuesday, so the next four days will be made up of final design edits, rapid fire coding and troubleshooting. My main motivation: Halloweekend 2012. In an effort to prepare myself for all of the crazy, I stayed in on Friday and cooked enough food to feed myself for a solid week (so if you're reading this mom, rest assured I am not going hungry). I decided to take a few culinary risks this time around, baking a whole wheat chicken pot pie from scratch — this glorious fall weather had me craving something hearty and filling.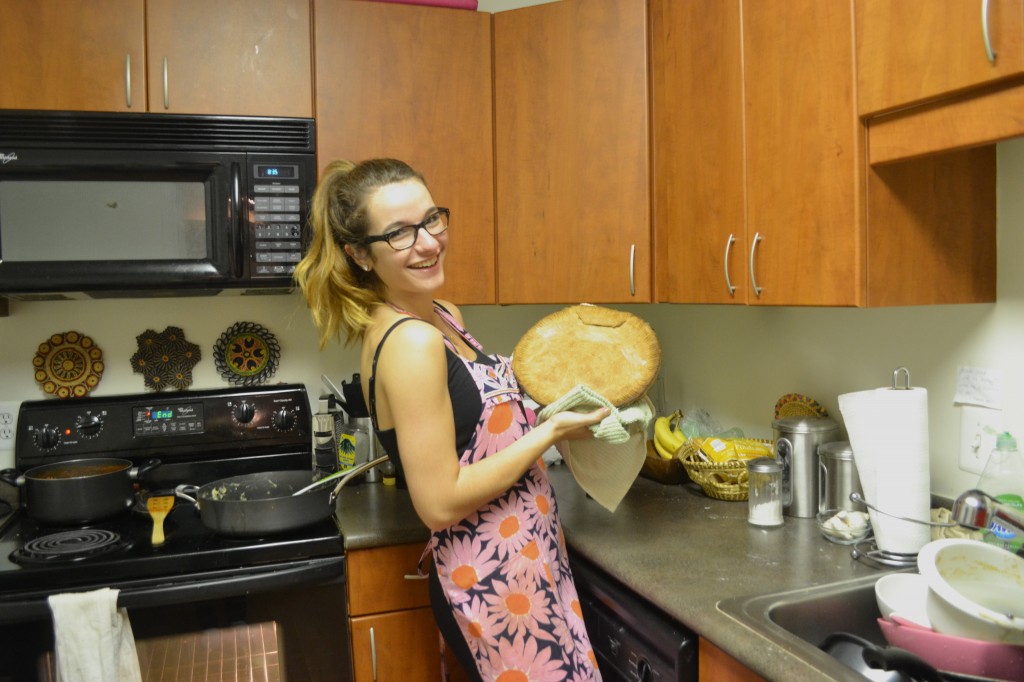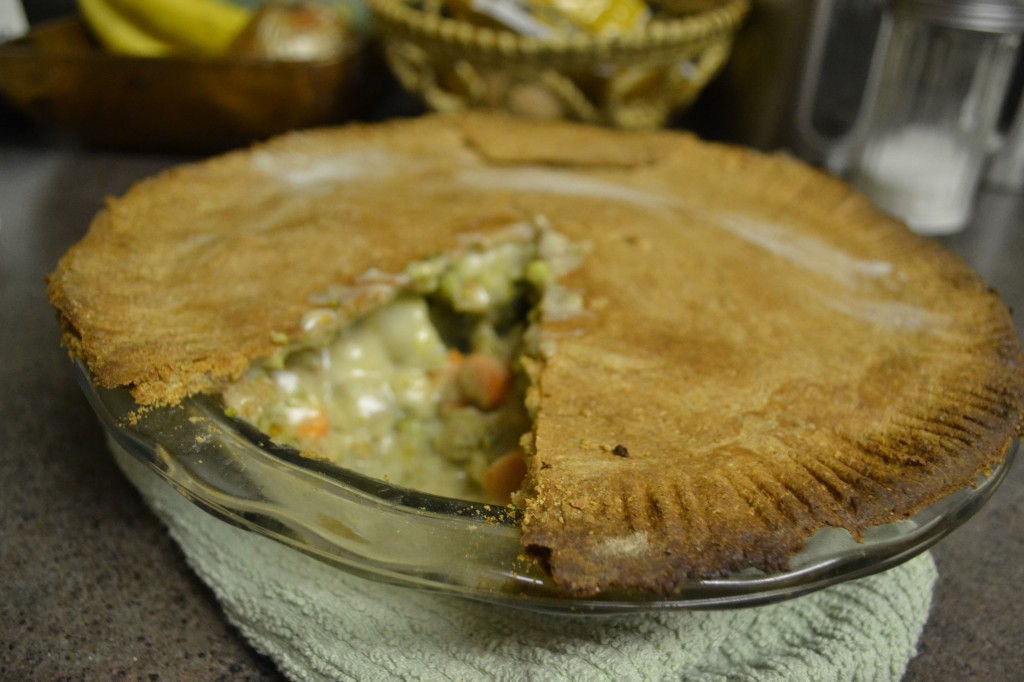 Things were pretty hectic in the kitchen (my roommate Lindsey was prepping for a dinner party) so I didn't get a chance to document a step-by-step, but you can find the recipe I used for the crust here and the recipe I used for the filling here.
Tonight I have had some serious one-on-one time with my computer. Here is a look at the site I am creating, definitely in a similar style of things I've already done, but I am finally getting around to utilizing my tablet! A small step towards moving out of my "DIY design" comfort zone, but a step nonetheless.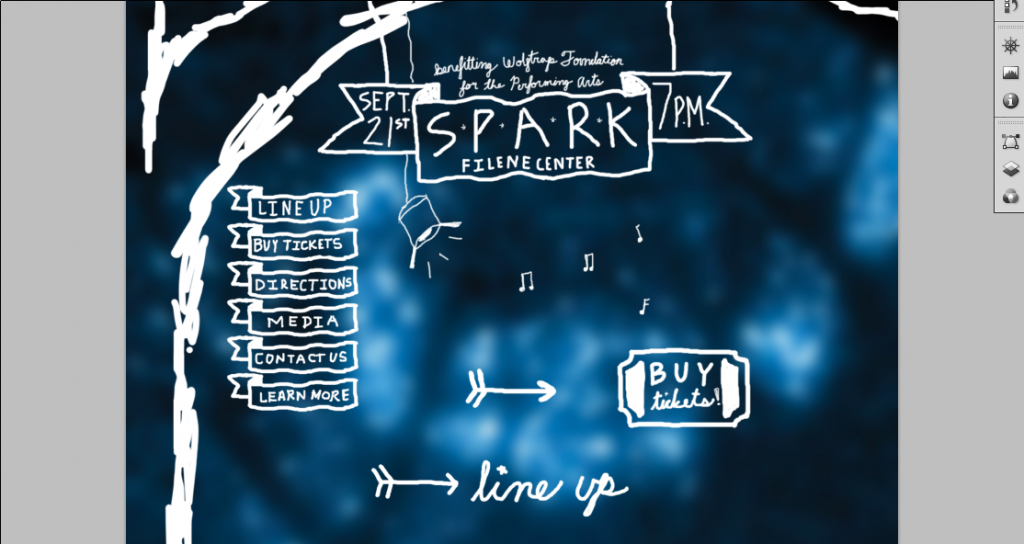 Any feedback would be great, after hours of staring at it, a set of fresh eyes is always welcome. Stay tuned tomorrow for a sneak peek at a very fun Fashion Friday post, for now it's time to kick my Adobe Creative Suite into overdrive.
♥