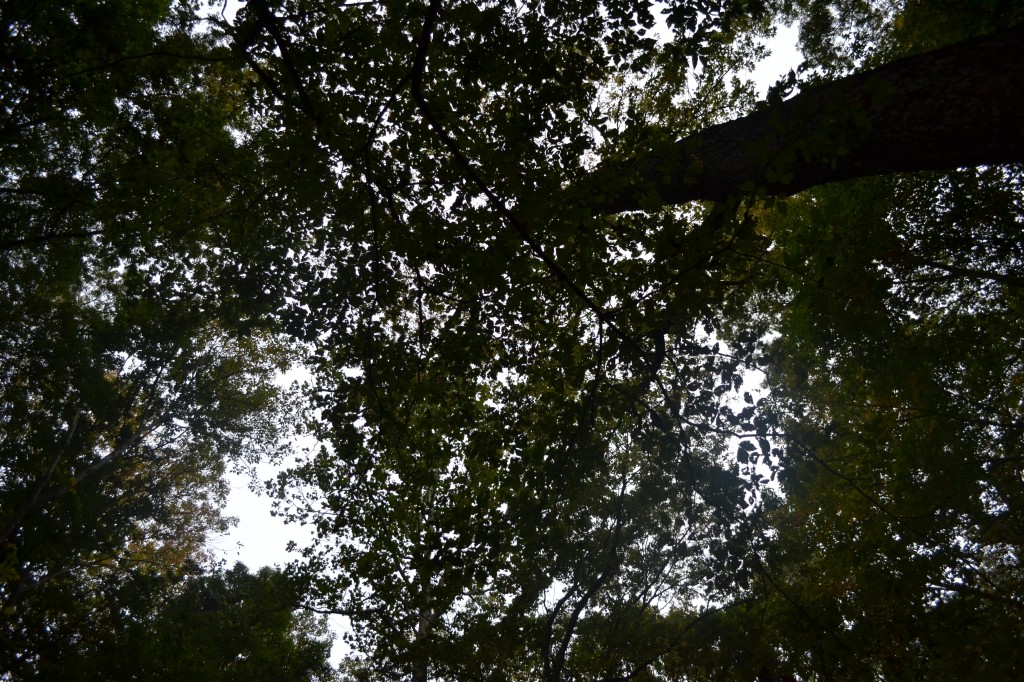 I just got home from spending the last 24 hours on a retreat with my sorority sisters in rural Maryland and it was honestly everything I needed at this point in time. The middle of the semester is probably one of the most exhausting points: people start to get sick, all of a sudden it's time for midterms and it feels as though everything starts to converge with very little time to just chill.
I was anxious at first about taking a whole day to just go off the grid and hang out. This next week will be a mad dash until Wednesday — tomorrow is Capital Food Fight, Tuesday I have a midterm and Wednesday morning I jet off to Mexico. The timing of everything had me a little freaked out. In retrospect, I can't imagine not having gone. I feel totally rejuvenated, mind, body and soul. This trip helped me realize that sometimes it's important to just let yourself escape — go off into the woods, roll around in some grass and dirt (you know, if you're into that kind of thing), laugh with your friends and count all your lucky stars (speaking of stars, I forget how many you can see when you venture outside the city). Sure, tonight I will be cramming and attempting to balance my various assignments, but at least I can do that knowing that my time spent away from textbooks was completely worth it.
During the trip, I rediscovered a song that sums up my current frame of mind pretty perfectly:
Hope everyone else had a great weekend, get ready for an eventful week of posts on SLB! Looking forward to sharing all of my adventures with you guys.
♥