I was all set up to give you guys an amazing fashion post yesterday, however I've got another thing pushing me outside my comfort zone that's a little less tangible than a DIY project or a trip to somewhere unexpected. It is a personal commitment to myself to try to be more flexible. Like my mother would always say to me, "Just go with the flow." With those words in mind, I went out to dinner for my beautiful friend Lauren Frager's 22nd birthday last night, and decided not to cut the evening short by running home to write a post. Ideally, Fashion Friday posts will be posted on… Fridays. But when living in the moment is too good to pass up, sometimes you've just gotta go with it — stop checking the time, stop responding to email, stop the noise in your brain, and just live. Easier said than done, but here I am trying my best to weave this mindset into the the fabric of my life.
Okay, okay, Ralph Waldo Emerson has left the building — onto the fashion!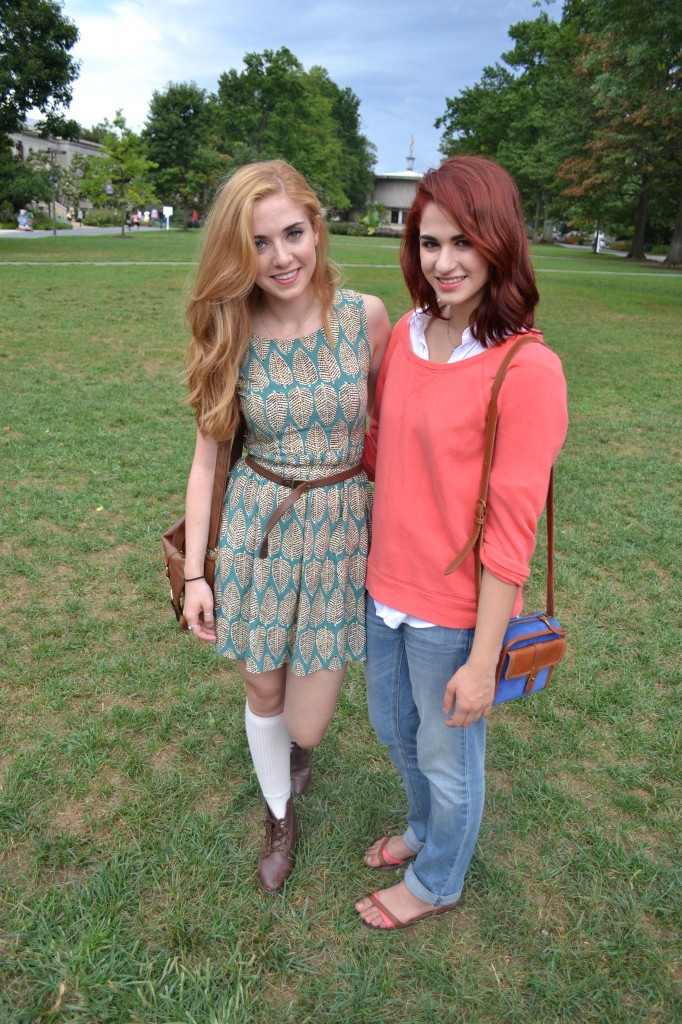 These beauties are Cristina Keane and Phoebe Bradford, two friends who I had the great fortune of getting to shoot for my first Eagle article of the semester.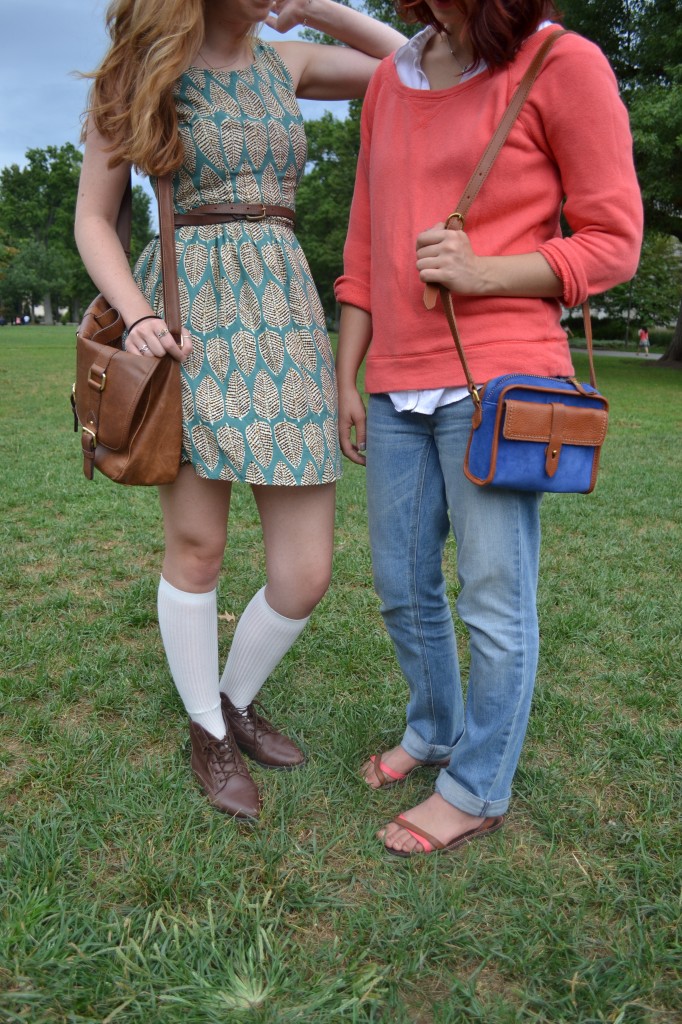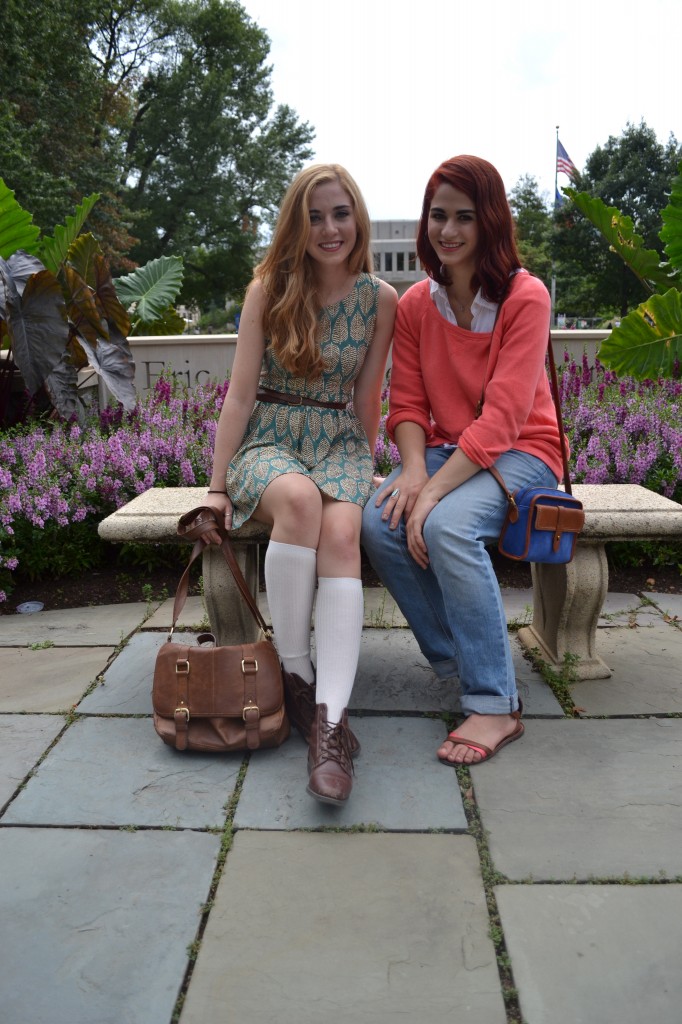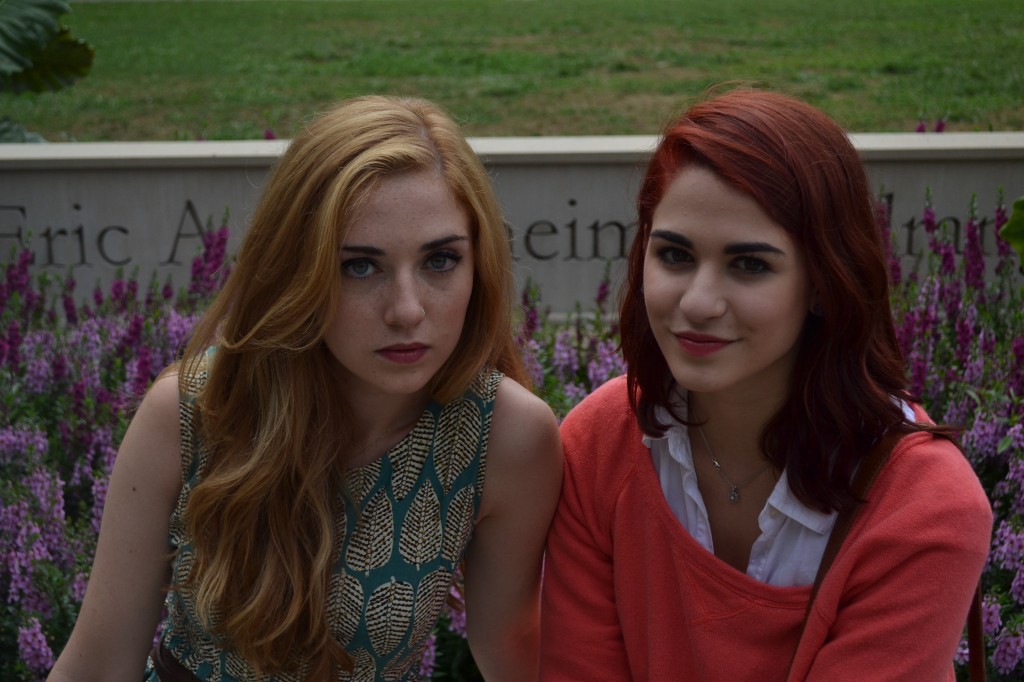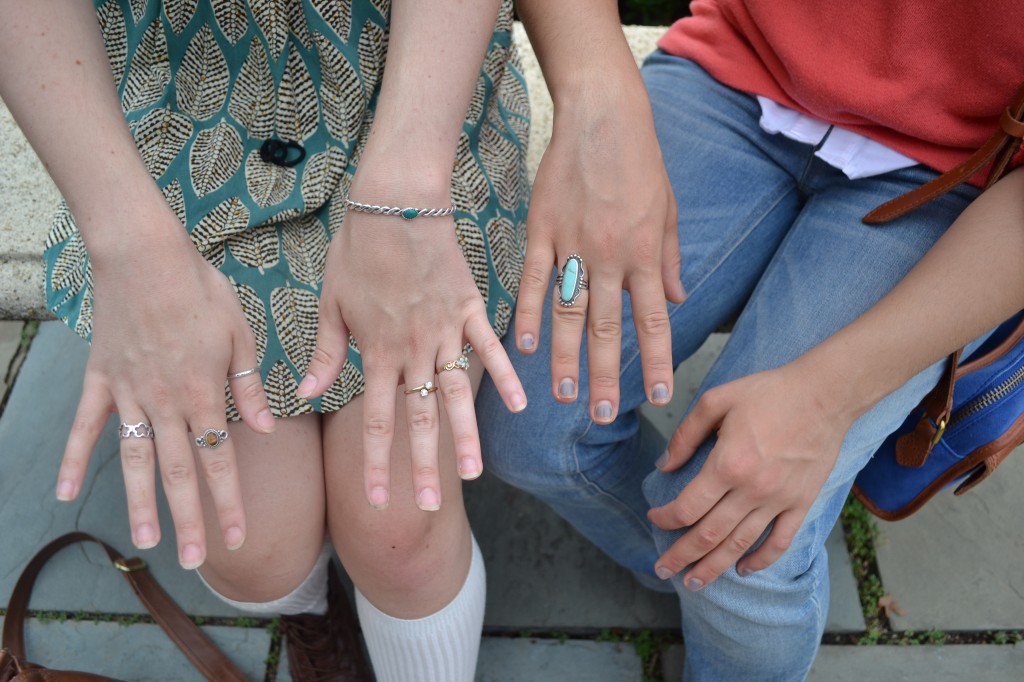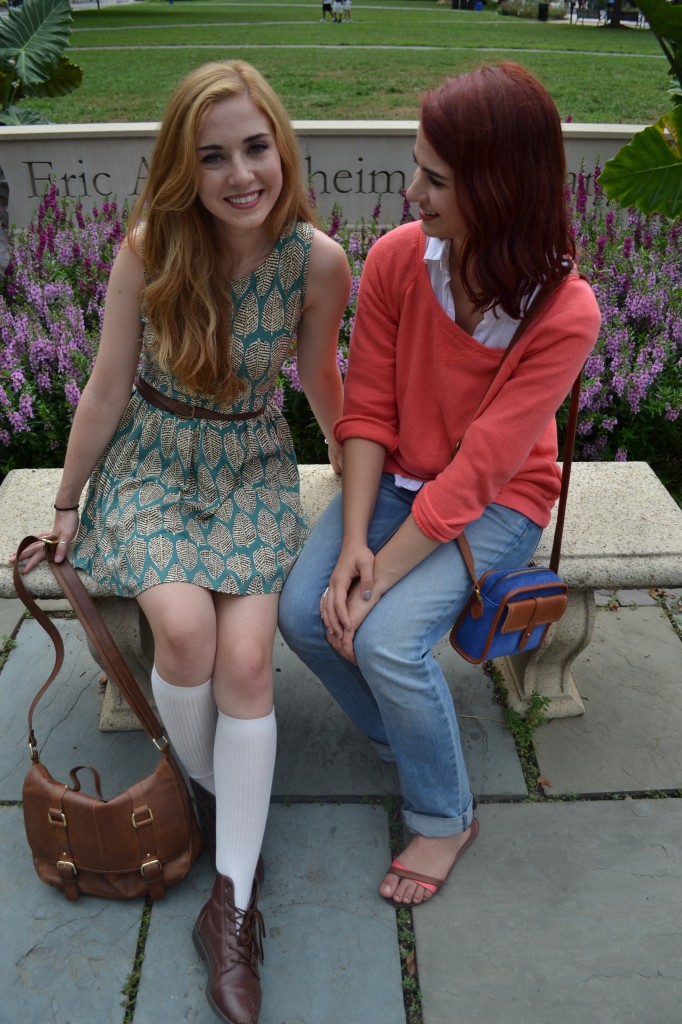 Cristina (right) wears a button up, sweater and jeans from J. Crew. Her bag and shoes are from Madewell.
Phoebe (left) wears a dress from Bird in Brooklyn, NY. Her belt and shoes are from Urban Outfitters. Her knee highs and bag are from H&M.
And coming up tomorrow on SLB, a recap of my weekend's adventures…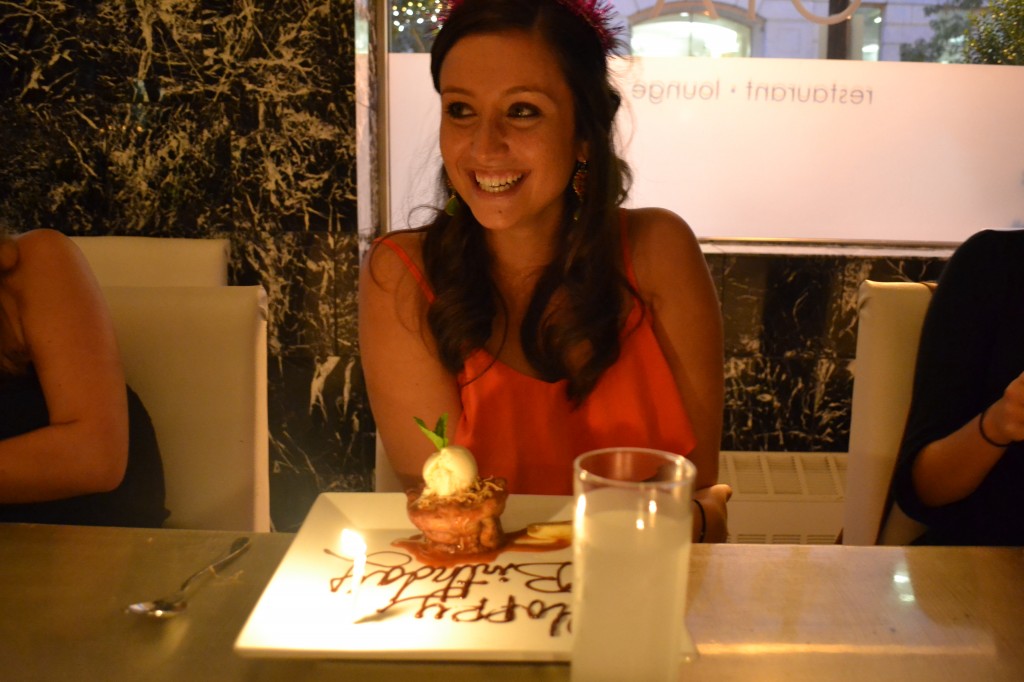 Today I will leave you guys with two songs that I am currently hooked on:
♥