I would say on the whole, I mostly have good days. Days that start and end with a smile, filled with many moments of little triumphs or tiny fits of joy and few disappointments. I am lucky, because these days far outweigh the ones where I can't pull out myself out of a seemingly perpetual funk.
And then there are those rare, wonderful days that surpass all of your expectations — days that are not simply "good" but rather "supremely excellent". Today was one of those days, and this movie scene kept coming to mind as the most accurate way to describe it:
To start off, last night I went to meet one of my idols, Emily Schuman from the blog Cupcakes and Cashmere. I have been following Cupcakes for about 2 and 1/2 years now and Emily has been a consistent inspiration and role model in my life. She recently came out with a book of the same name, and last night she had a signing at the South Moon Under store opening at the brand new Mosaic District. But first, let's rewind to an epic style challenge I faced before the event: what on earth do you wear to meet your personal version of a rock star? Here's what I came up with: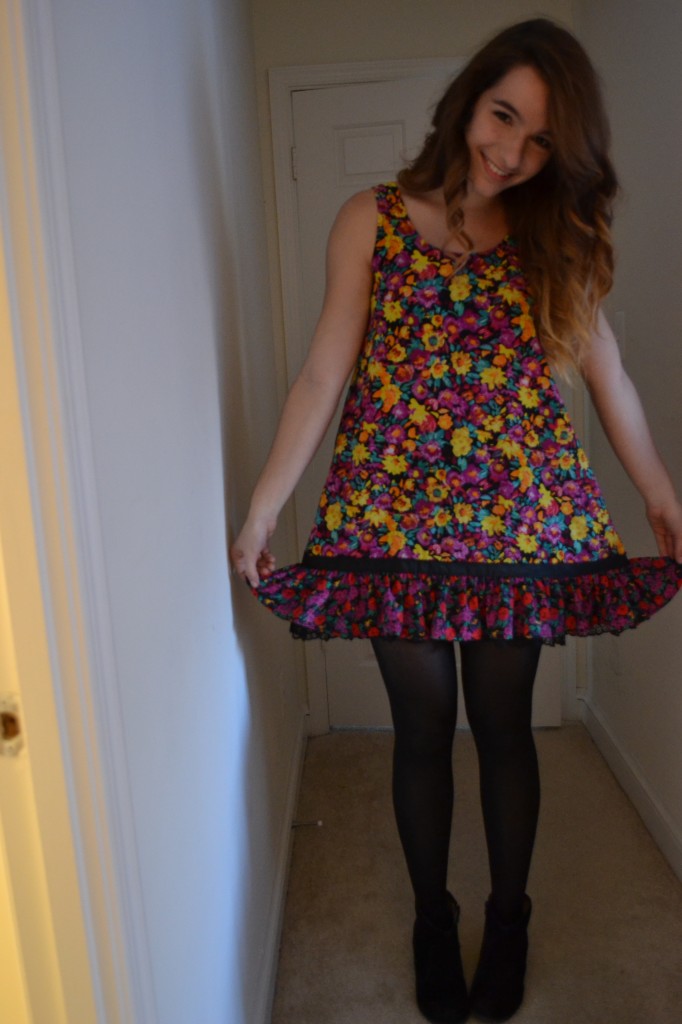 I picked this dress up at the Buffalo Exchange in Las Vegas for a cool $4.00. After about 30 minutes of trying on outfits that varied from buttoned up and sophisticated to chic and edgy, I gave up and grabbed a favorite that could best be described as me. This dress feels almost like an extension of my personality — a little goofy, bright, colorful and just the right amount of girly. If you've got the opportunity to meet someone you've always looked up to, I suggest dressing in something that makes you feel the most like yourself — there is no better way to make an immediate impression in what will most likely be a fleeting encounter.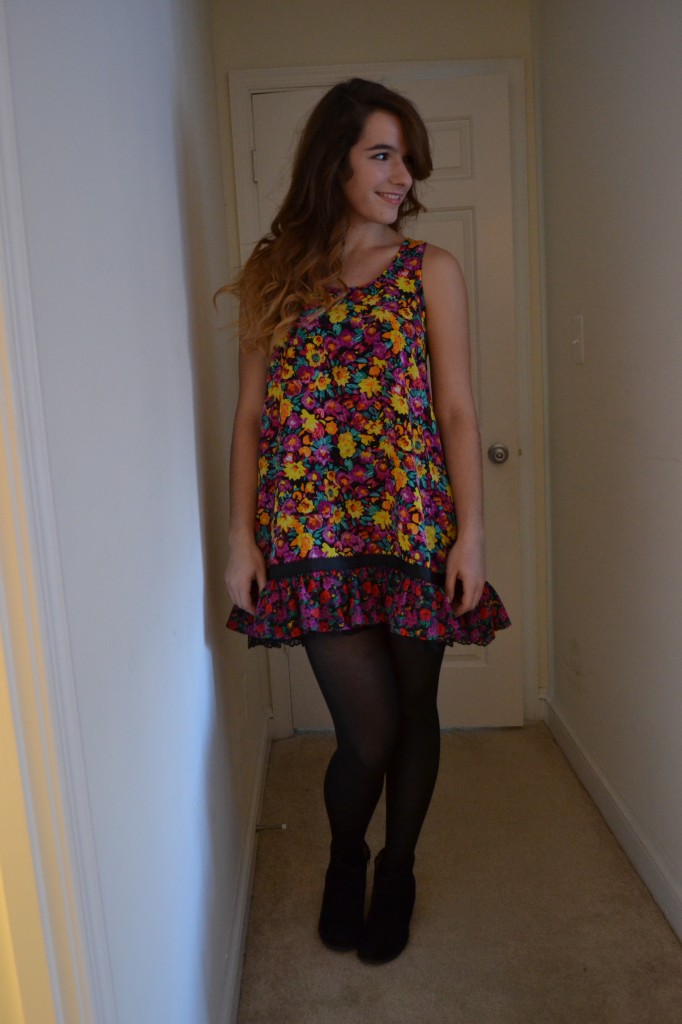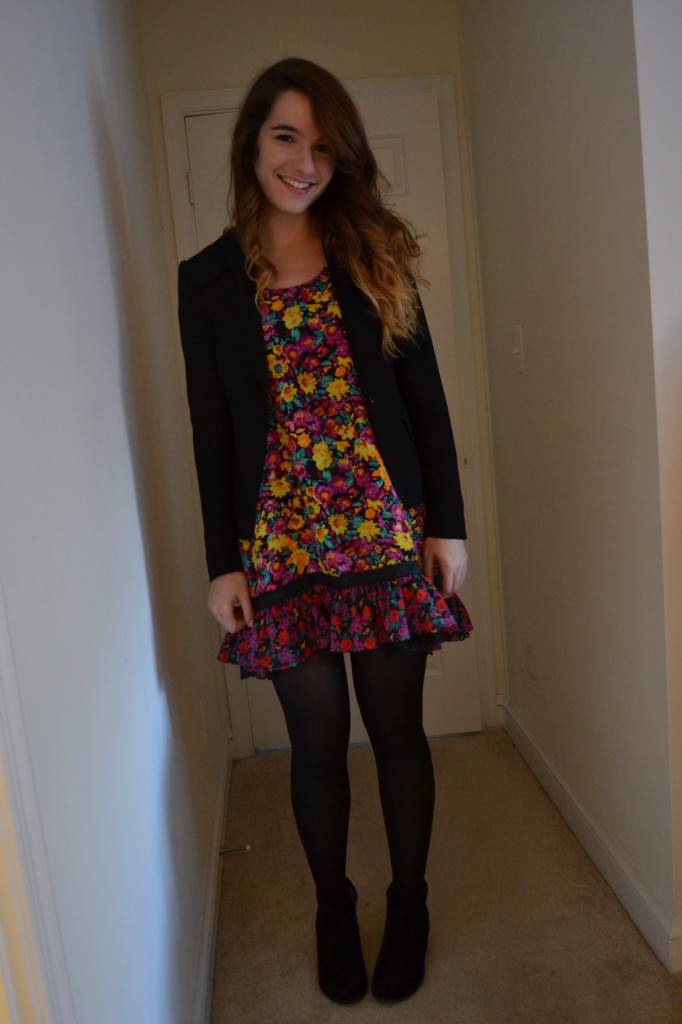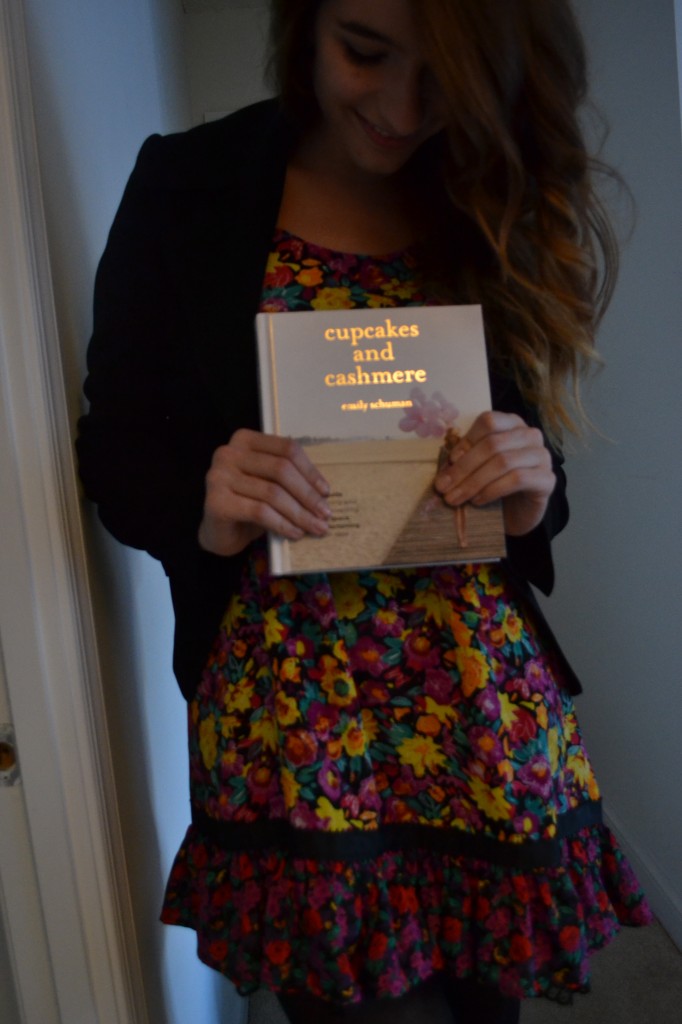 I went to the book signing with my dear friend Cristina. She deserves a serious thank you — not too many people would willingly stand for 40 minutes outside of a store in the freezing cold with me just so I could have some company before meeting my idol. If you're reading this Cristina, you are the greatest!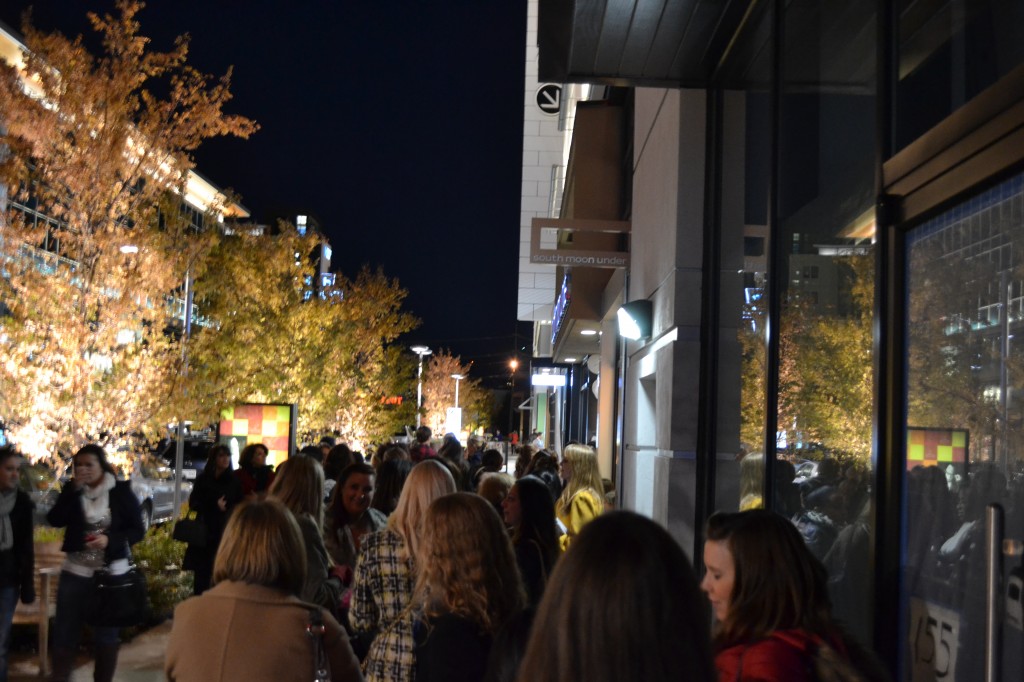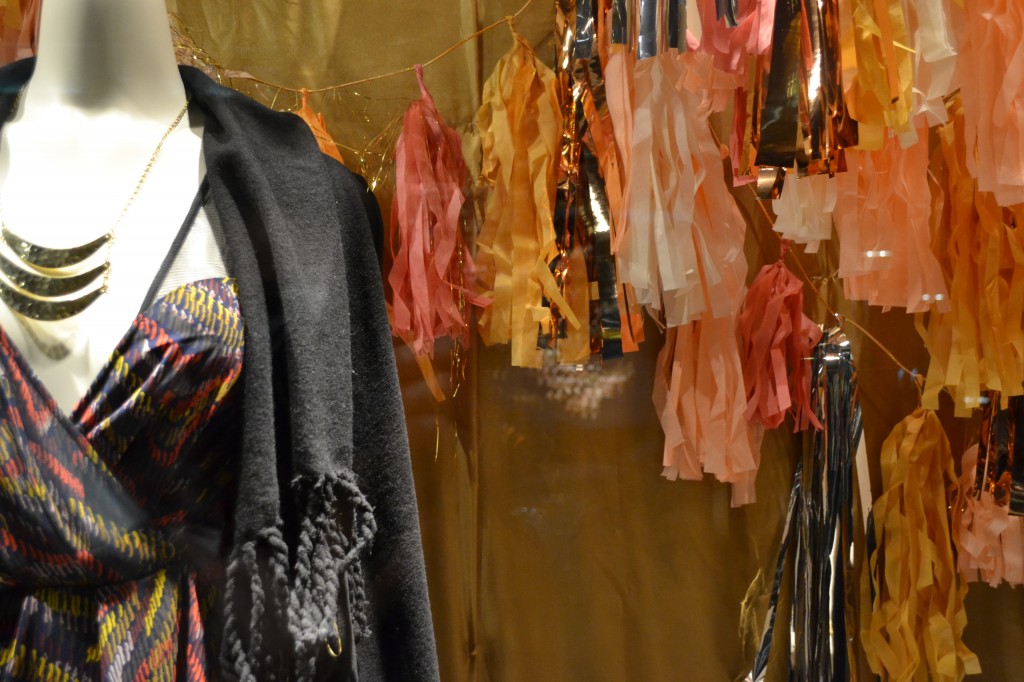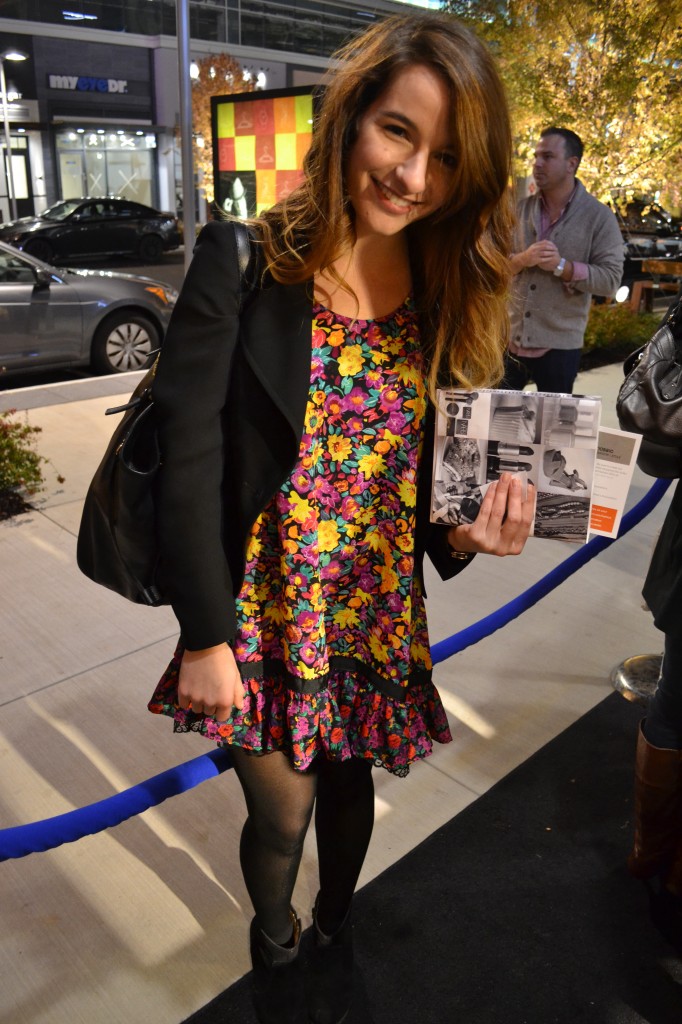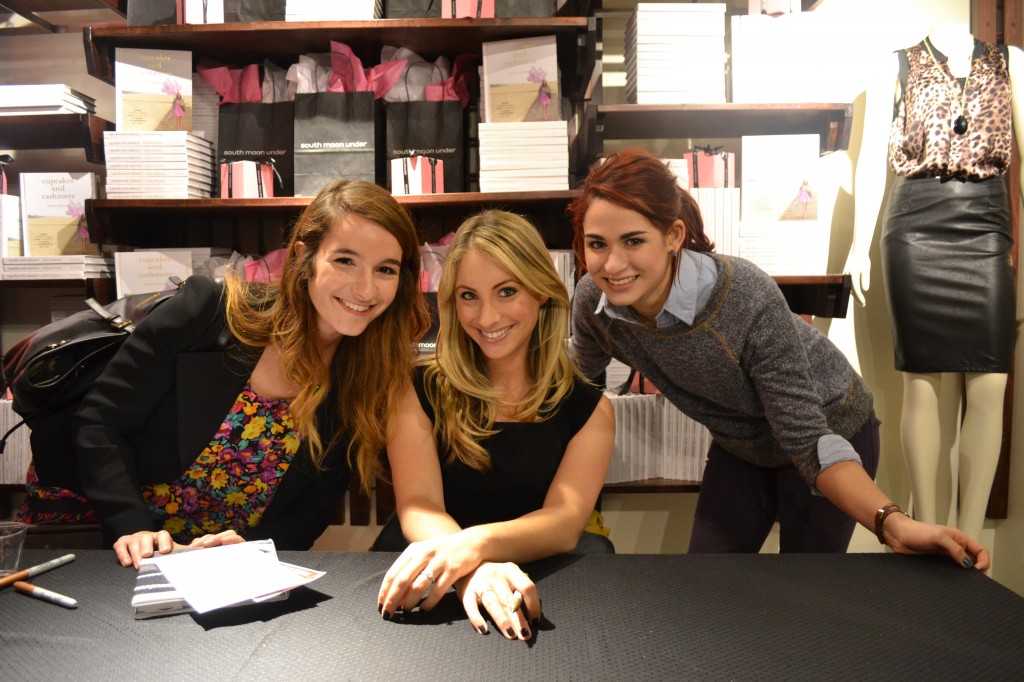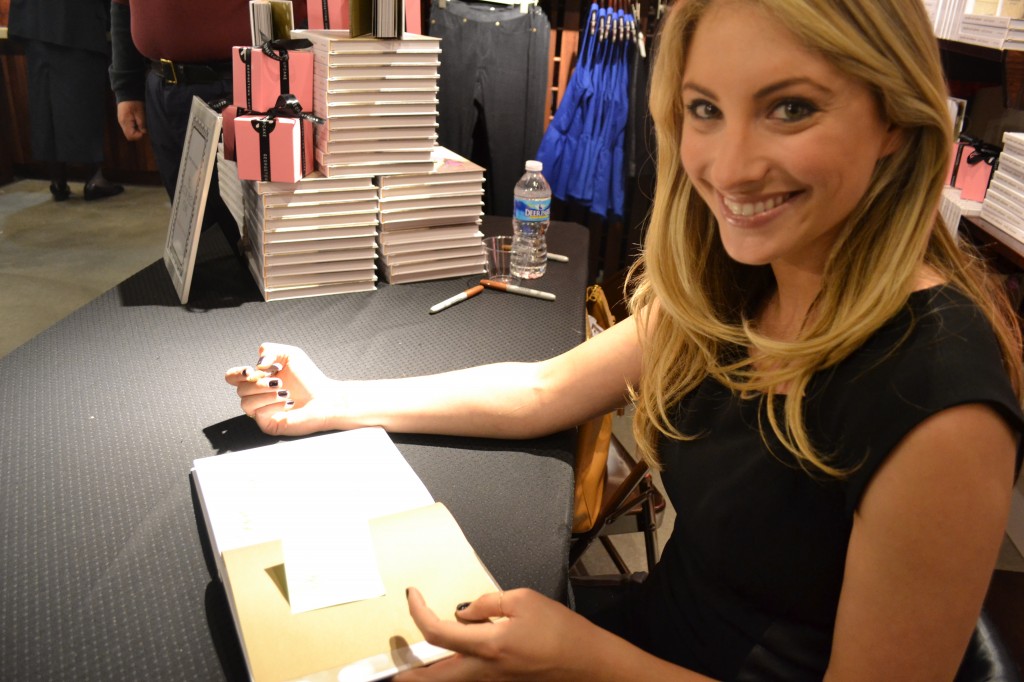 Meeting Emily was like a surreal dream. In my Intermediate Typography class I have been working on a book jacket inspired by her book, and I had the chance to give her the first draft of the project (an explanation for the photos I posted the other day). It all went by so quickly, but I am so glad I had the opportunity! After the signing, Cristina and I walked the store (which is amazing!) and naturally did a bit of shopping…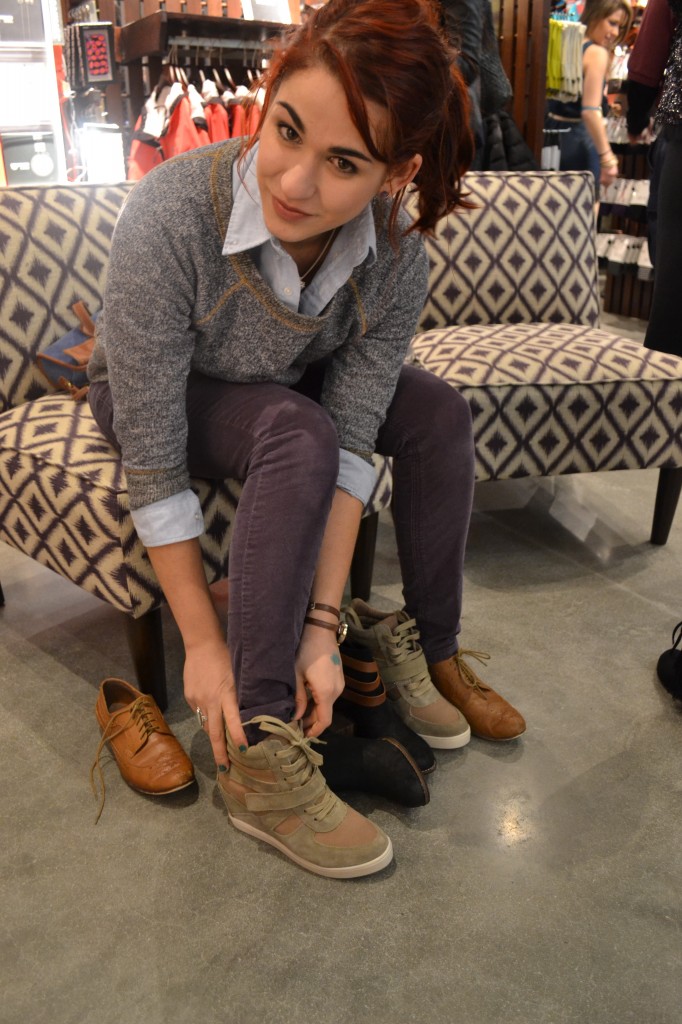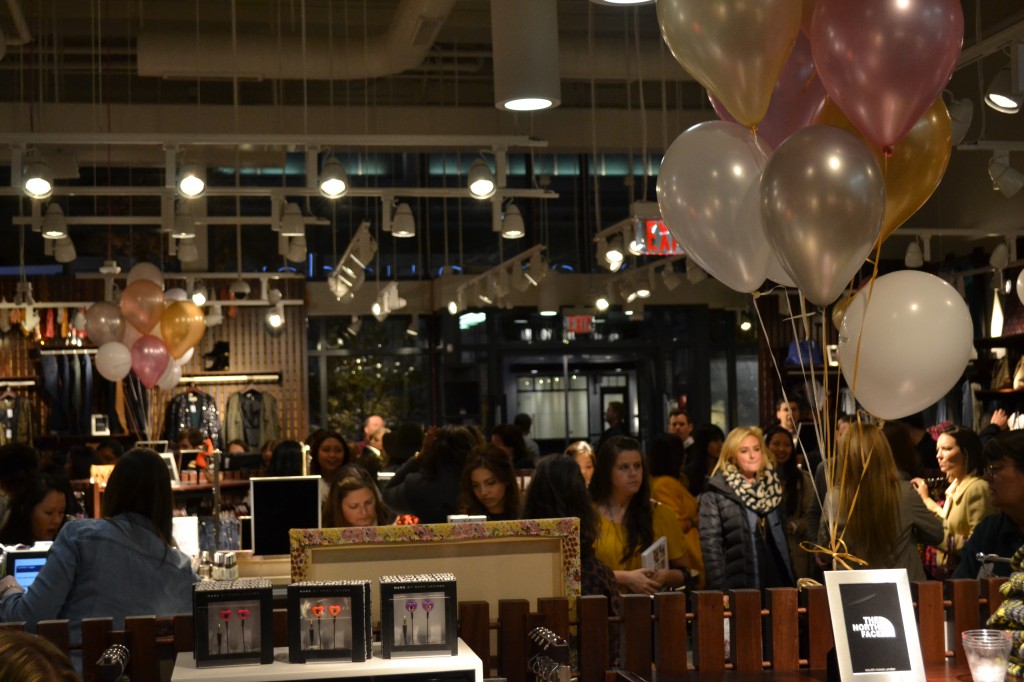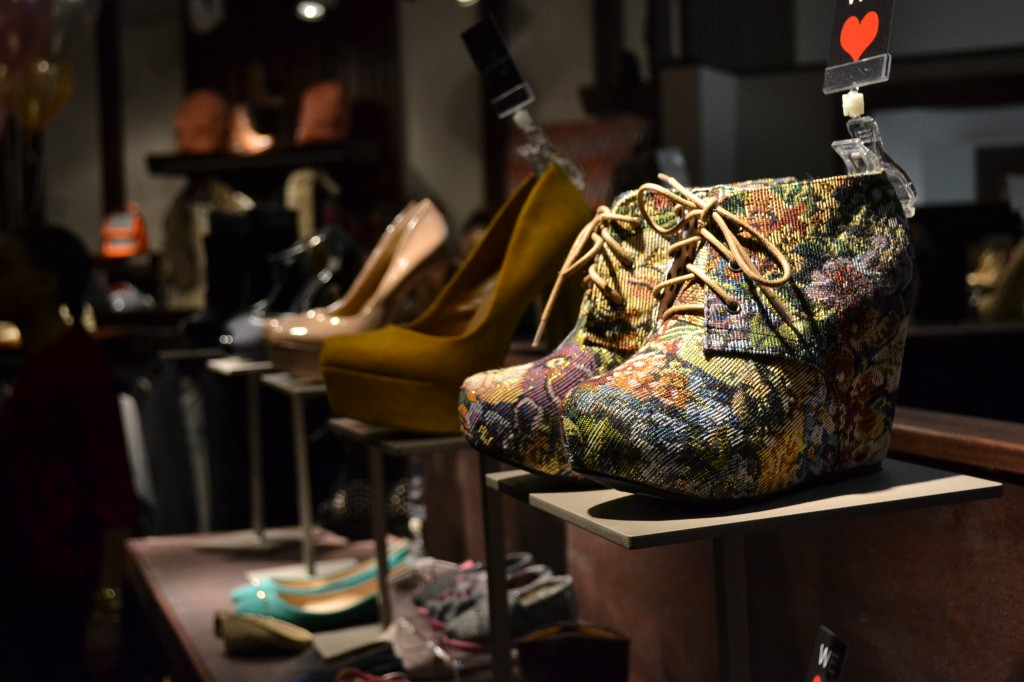 As if things could get any better, today I got the best surprise! During the event I entered a contest to receive a brand new Michael Kors watch and I won! Looking forward to sharing some photos with you guys when it arrives in the mail.
Tonight my heart is light. The nice thing about the "supremely excellent" days is that they don't come too often, which makes them so special and memorable. I know I will look back on this day for months to come and just smile. And thanks to SLB, I will have pictures and text to accompany the memories, like a digital time capsule. To end this post, I want to thank the people who have stuck by me through all of my days, when I am at both my highest highs and lowest lows — to my roommates who keep me laughing and will eat pudding with me on our kitchen floor, to Cristina for being my person and my sanity, to my Phi Sig sisters for giving me the greatest support system, to Frager and Caroline for being consistent lights in my life, to my mom for knowing how to care for me from 1,000+ miles away, to my dad for helping make my dreams a reality, to my brother for his honesty and guidance, and to my readers for giving SLB meaning and purpose.
More adventures to come, for now I will relish this sweet some kind of wonderful.
♥