As I contemplated what to write about for tonight's post over the course of today, I kept coming back to the same thought.
For students, this is the most wonderful hectic time of the year. Don't get me wrong, Thanksgiving is really nice and the build up to the holiday season is great — however, with finals looming and x, y and z application deadlines due, all of the hype and magic of the season starts to get pushed to the back burner.
Reaching the head of this crazy time brings me to something that's been on my mind for a while now. A few weeks back, my roommate and dearest friend Kelsey gave a speech in our Public Speaking class about how we (as millennials, as college students, as go-getters and as DC urbanites) need to stop glorifying the idea of busy. So what exactly does this mean? See example:
Friend: Hi, how are you? I feel like I never see you anymore!
Us: Ah, yes I've been SO busy! Stayed up all night cramming for a test, and then I've got my internship and this meeting and this project and this other meeting and then a different test that I have to study for! I've gotta run, but it was really nice seeing you!
I am the first to admit that these types of exchanges are all too familiar in my day-to-day, especially around this time of year. I find all too often I am only half listening to a conversation, with another part of my brain distracted by the constant running to do list I have going in my head. The busy carries over onto SLB when I start off a post with an excuse about how crazy things have been. Today I even mentioned in a conversation with my mom that Thanksgiving Break feels like a bit of an inconvenience because it falls on this time of the school year.
After getting off the phone, perspective hit me like an anvil falling from a cartoon sky — WHAT THE HELL AM I THINKING? Thanksgiving is an inconvenience?? When is it ever an inconvenience to be with people that love you, eat delicious home cooked meals and catch up on sleep for a few days? I realized that my mind had started to shift into busy overdrive — clouded by a packed schedule, the next deadline was all I could think about. And when that happens, you stop really seeing the good things, the little things, the things that make you smile. So to end this post, I want to share some of the little things I captured over the last few weeks that may have gotten lost amidst all my busy — serving as a reminder to myself of how important it is to find simple beauty even during the most stressful of times.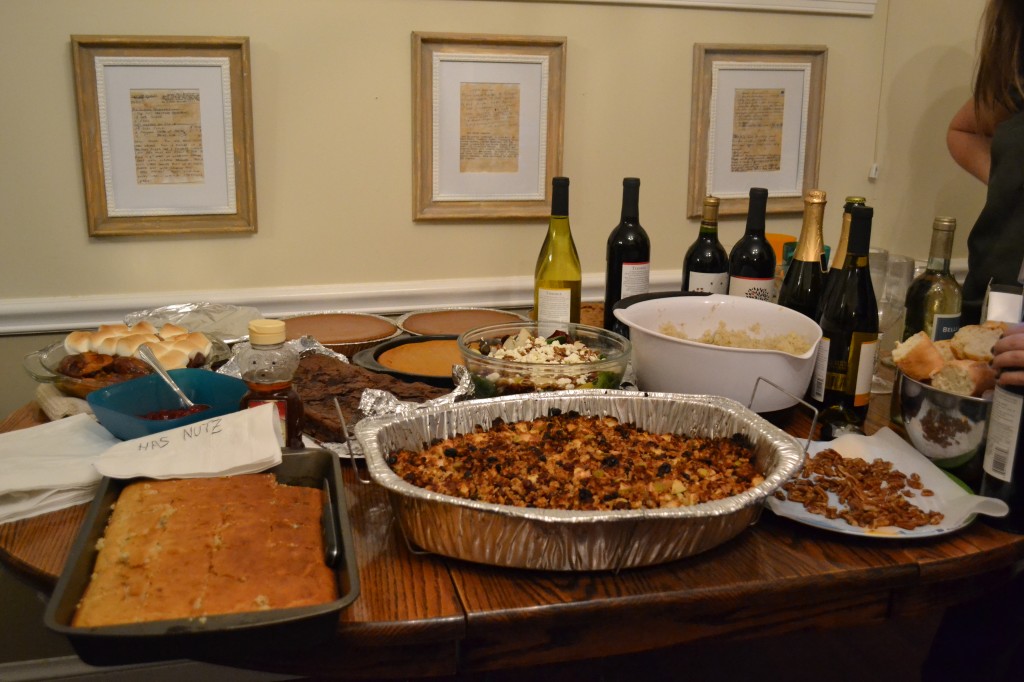 My first ever Friendsgiving party, filled with delicious food, laughter and discussion about what we're thankful for — the best way to spend a weekend evening.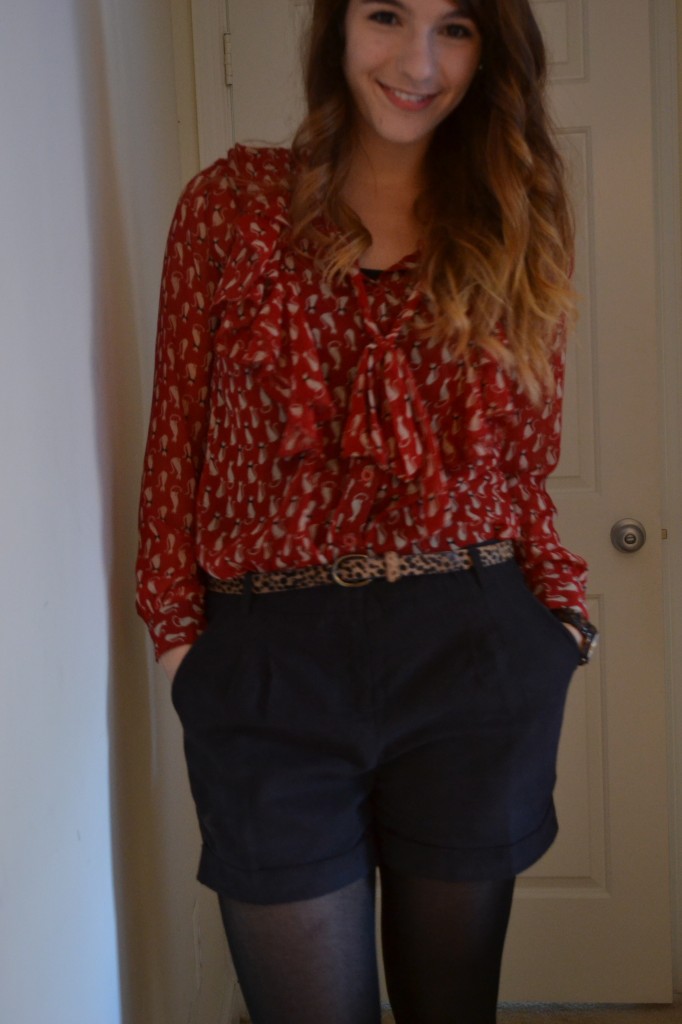 A cat shirt that continues to add a bit of personality to every outfit I pair it with.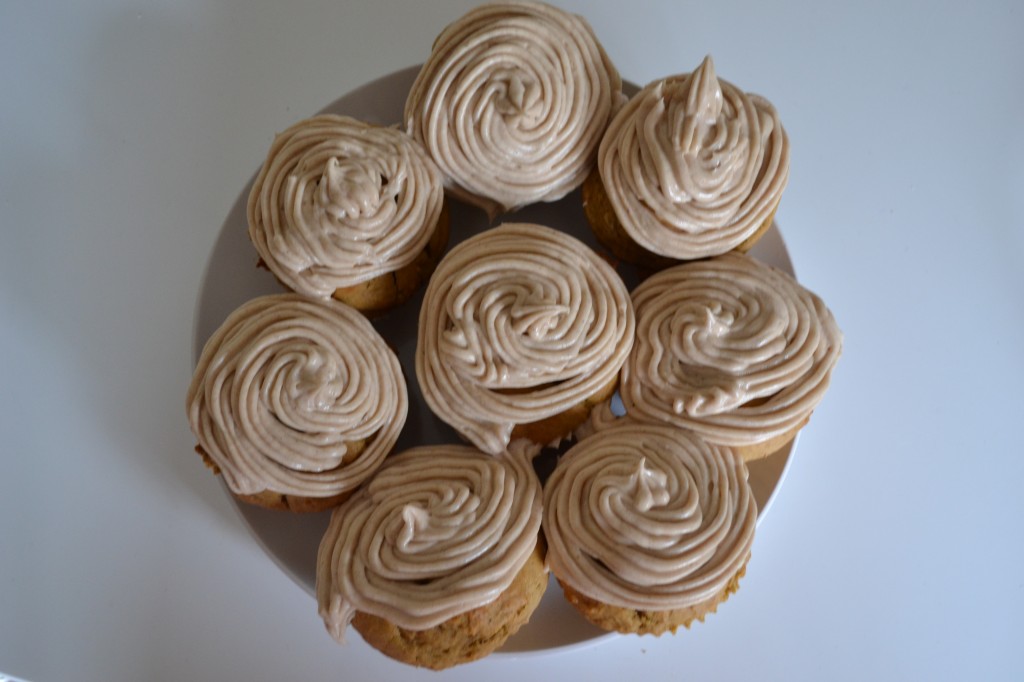 The Pumpkin Spice cupcakes I made for my internship's Thanksgiving potluck today — you can find the recipe here, the cinnamon cream cheese frosting was perfection!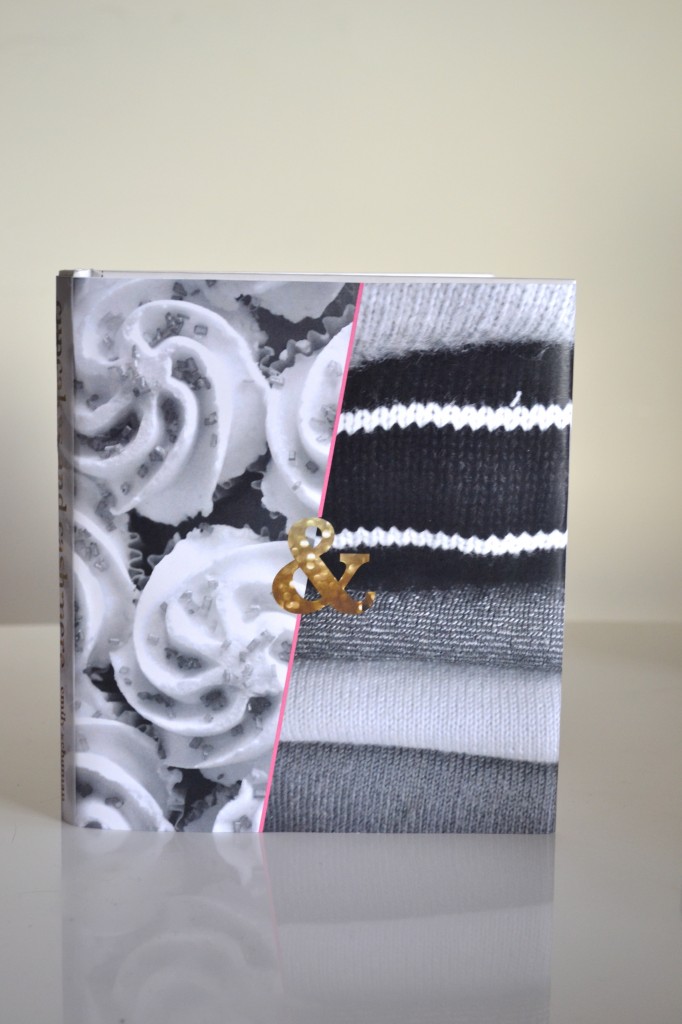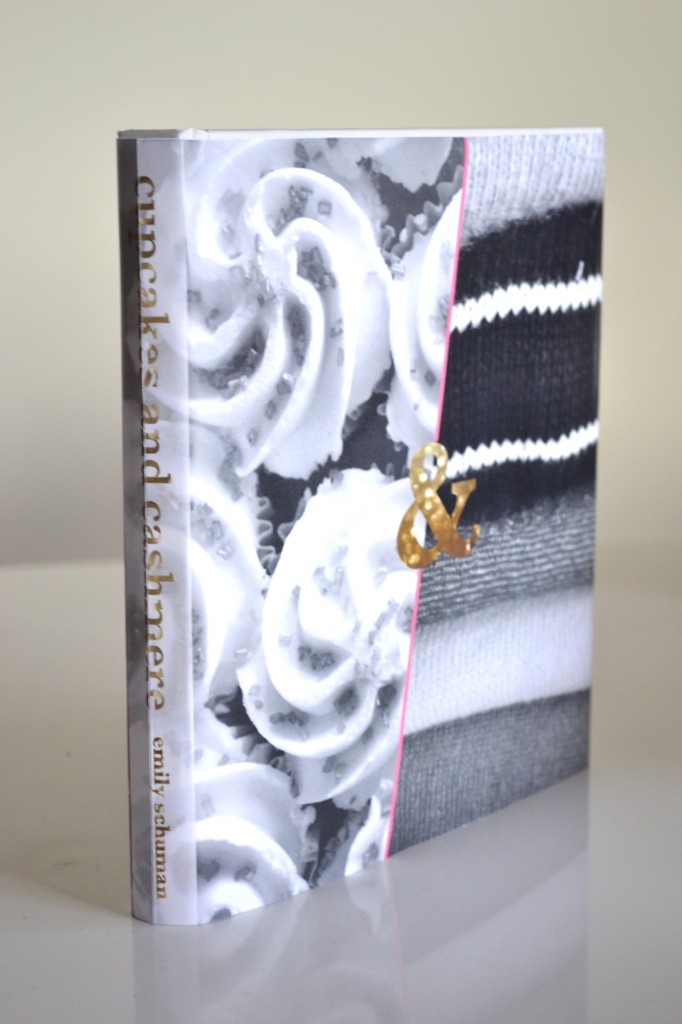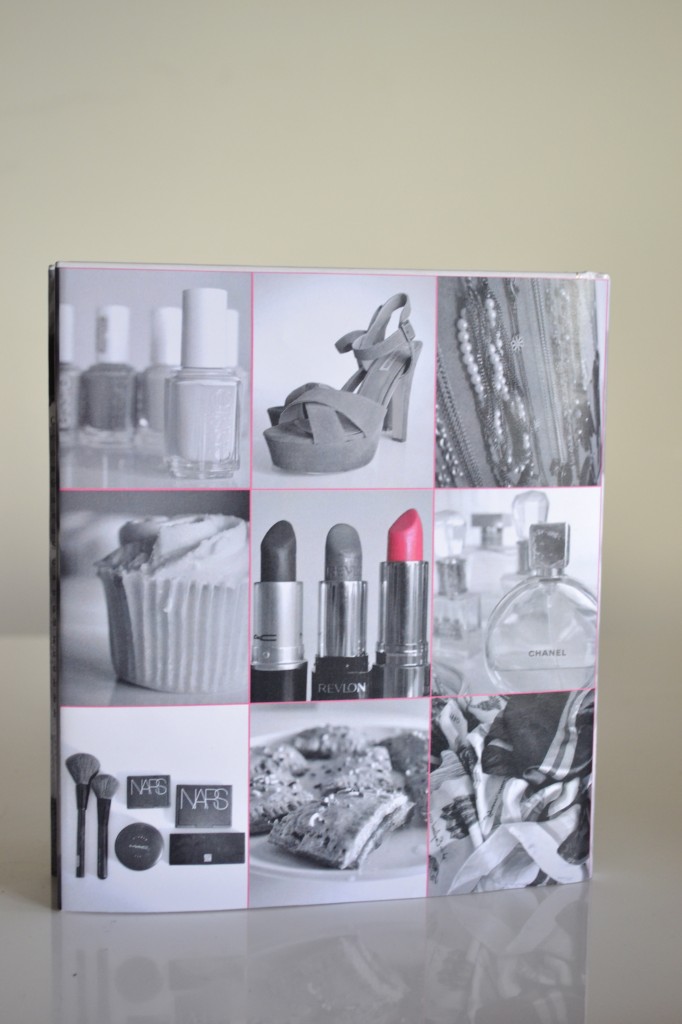 My final book jacket for Cupcakes and Cashmere — I couldn't be happier with the end result!
Wednesday morning I leave for Denver at the crack of dawn to spend the Thanksgiving holiday with my parents, brother and extended family that lives there. I could not be more excited for the trip, not only because I will be spending time with the people I love most, but also because Colorado is simply one of my favorite states in the U.S. There are few other places with better air, views and natural beauty, and I am looking forward to the escape for a few days. More adventures to come and hopefully much less talk of all the busy.
♥