Last night I went to First Friday in downtown Las Vegas with my sweet ma and pa. This part of the city is inspiring to me — something about the mix of concrete and neon, old glamour and graffiti, mid-century architecture converted to new galleries and art spaces, made the whole experience feel more authentic and fulfilling than wandering around on the strip.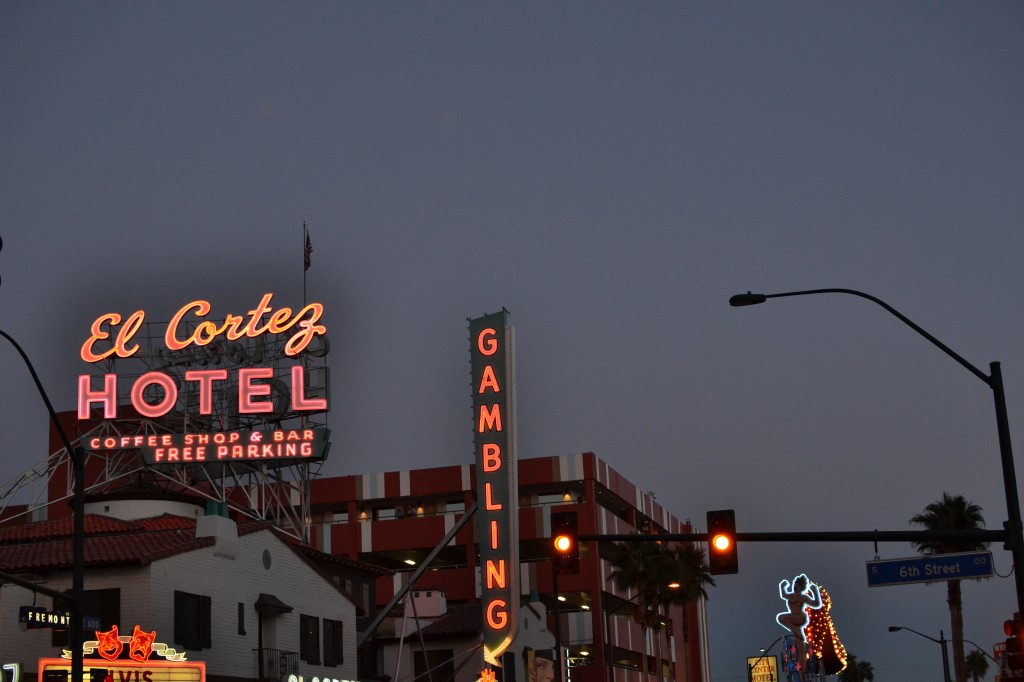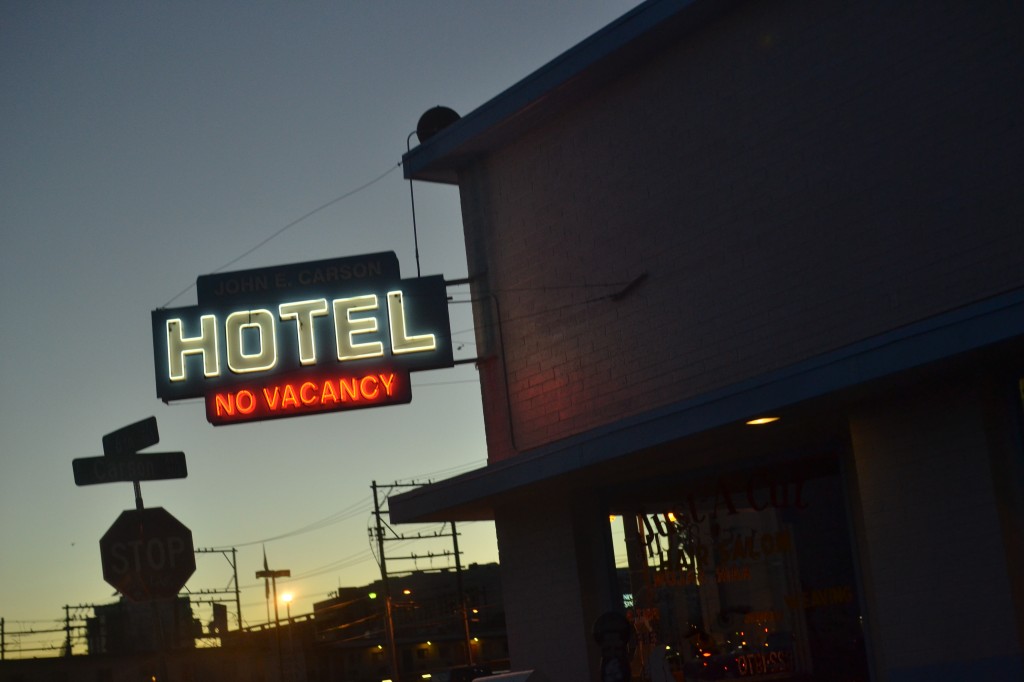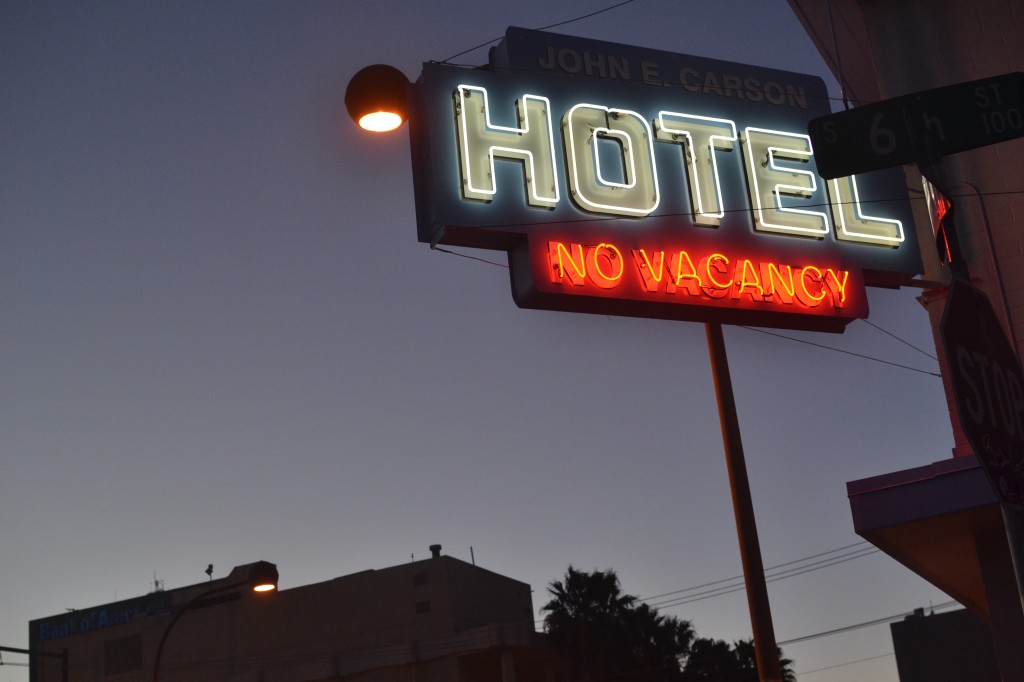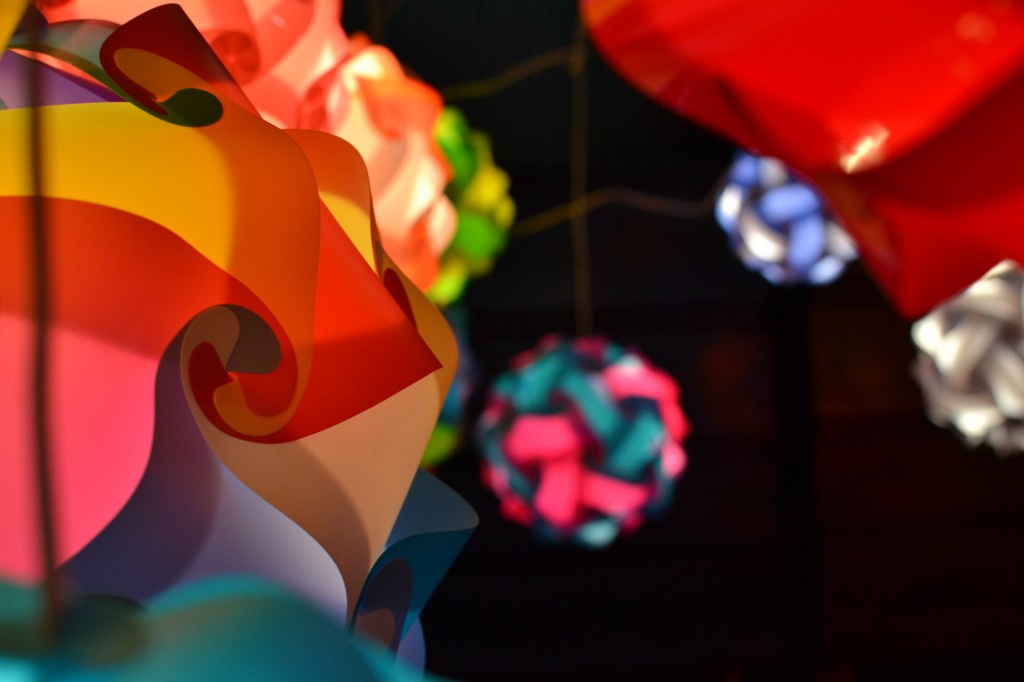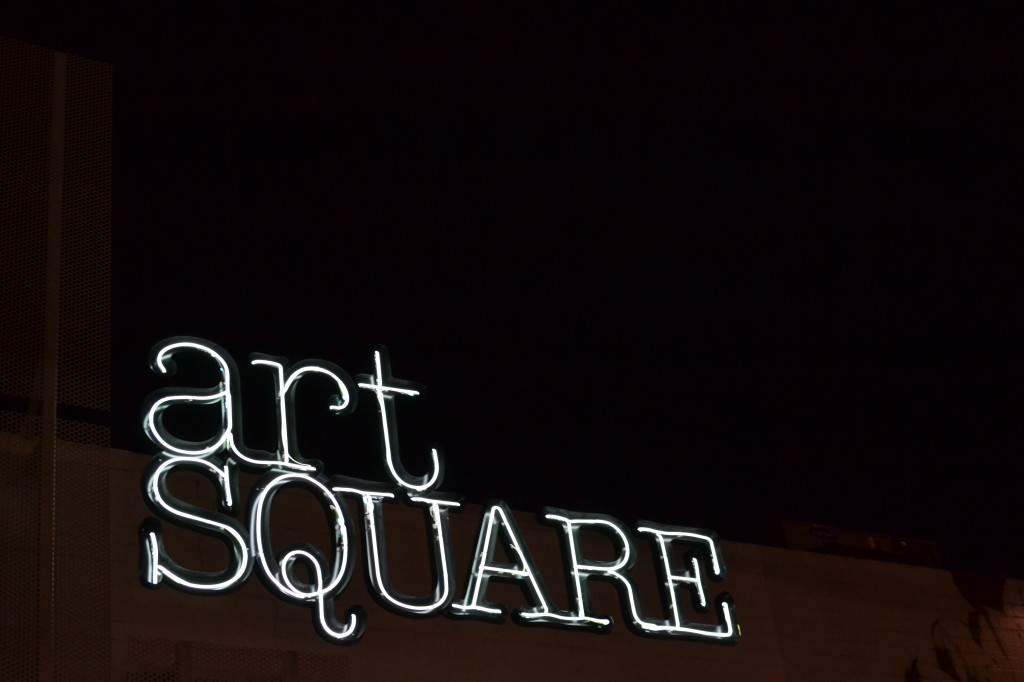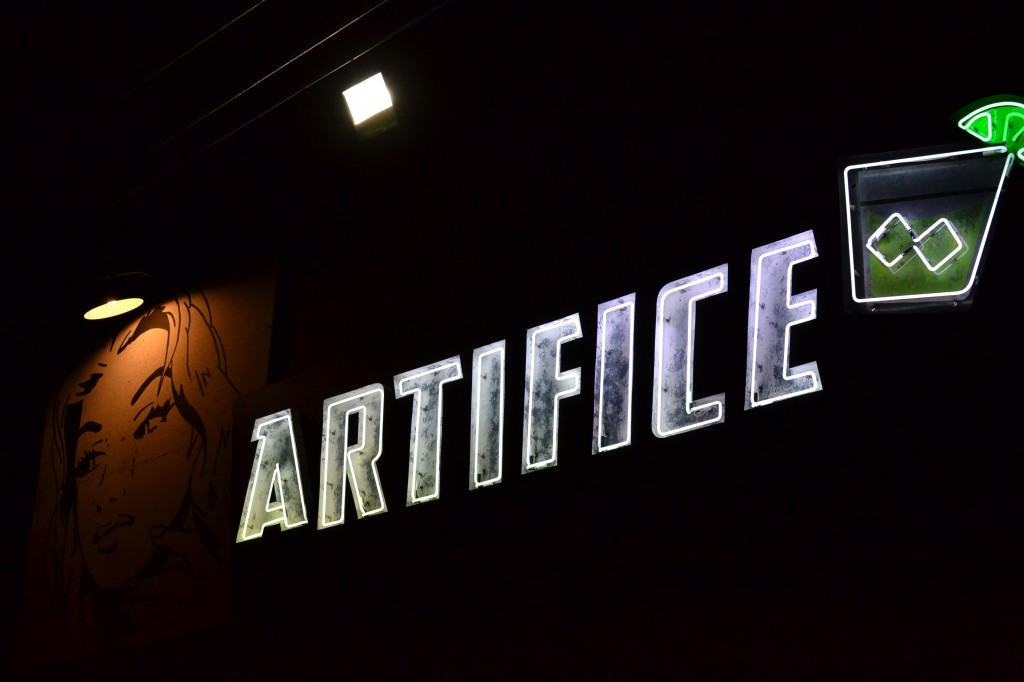 This morning I finally completed a long anticipated DIY project. What feels like eons ago, I wrote about a gorgeous floral camera strap that I spotted at Fashion Week. I wanted to add it to this year's Christmas list, until I showed it to my mom — she pointed out it could be easily recreated with some festive trim and the strap I currently own. So, after a bit of Googling, I ordered trim from this Etsy shop and got to work. Here's the result: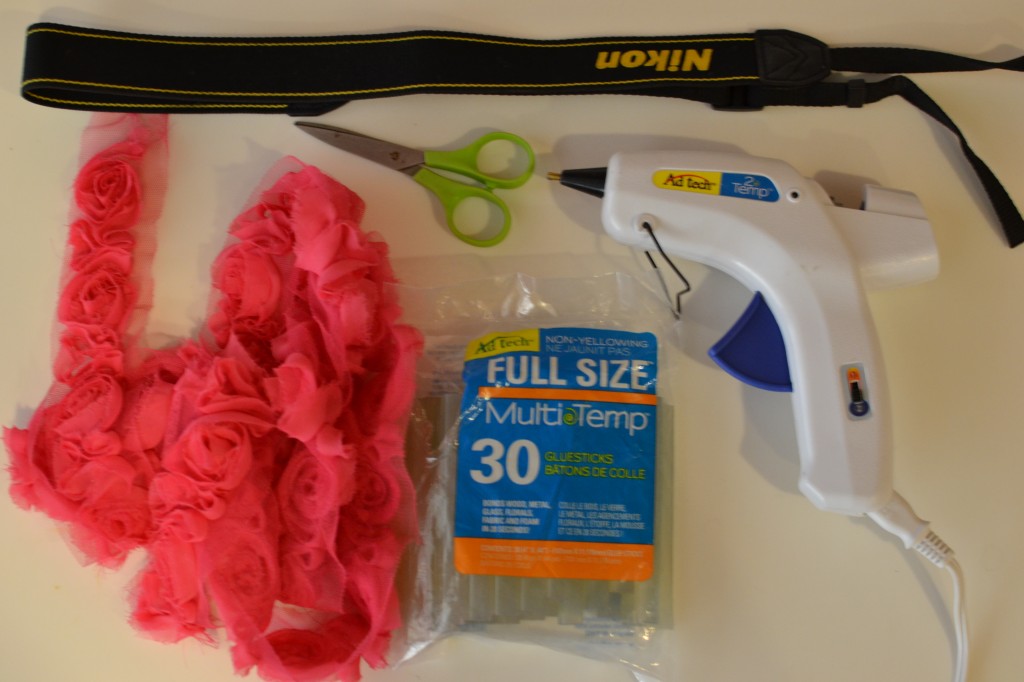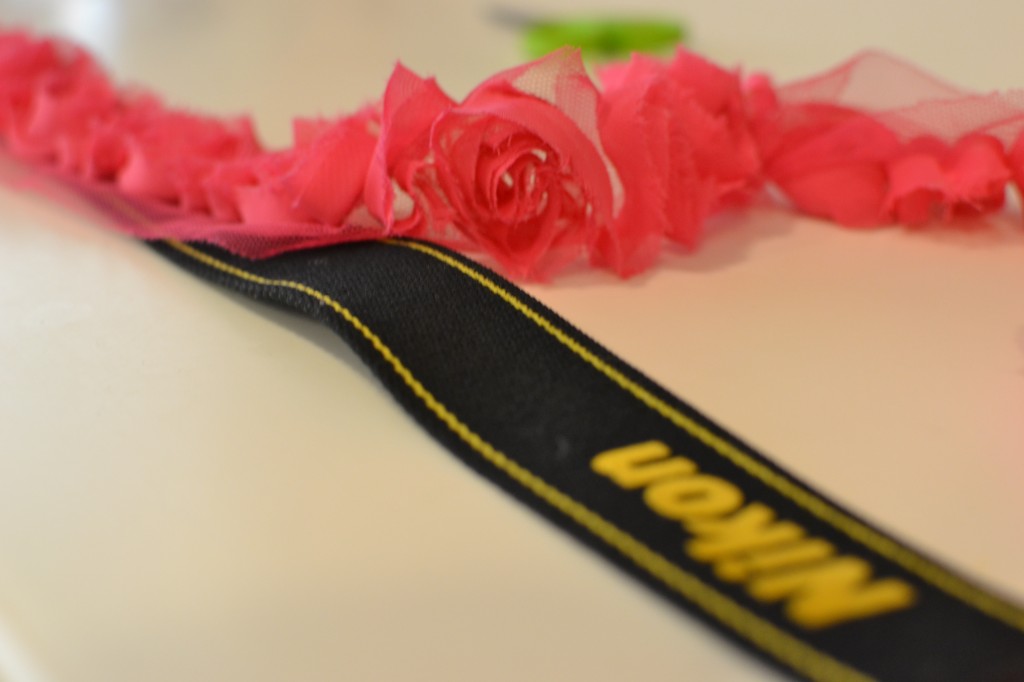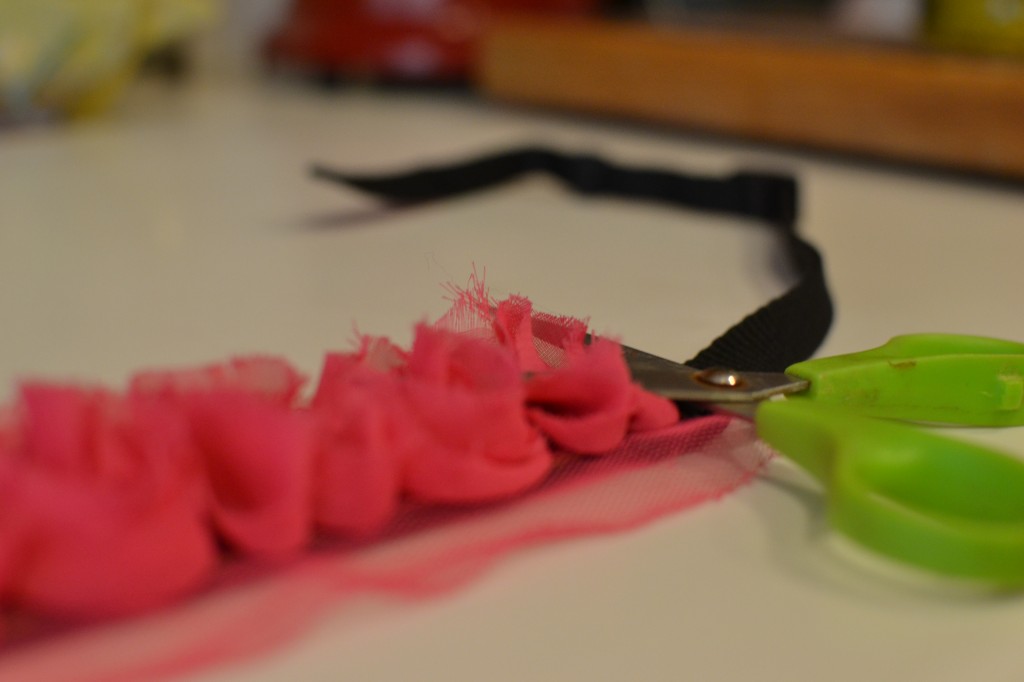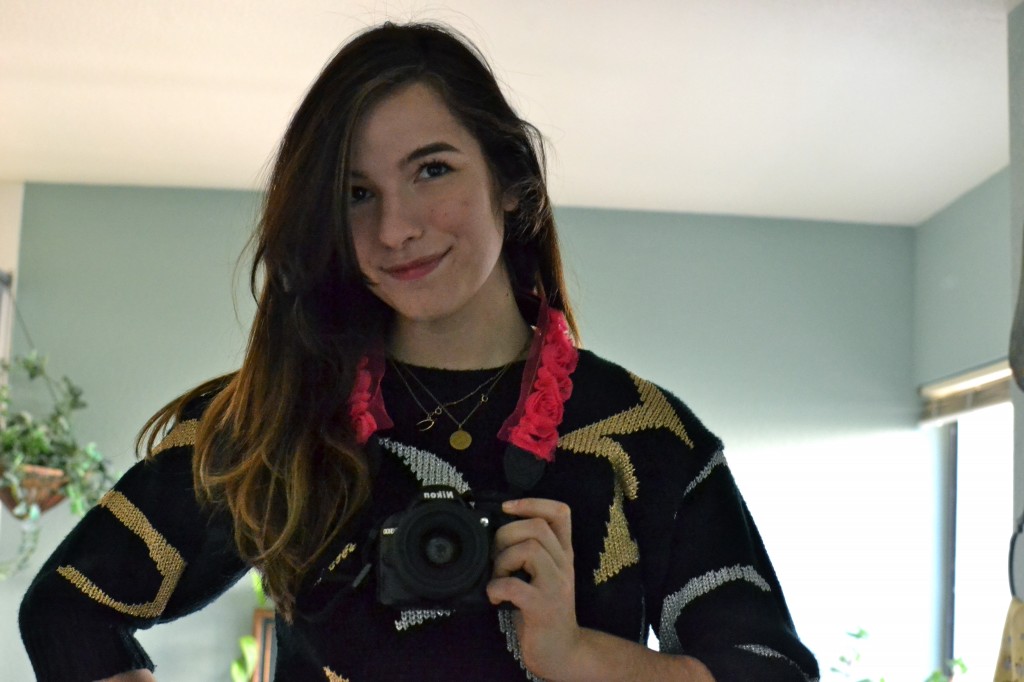 An added bonus? The left over trim makes the coolest floral headband.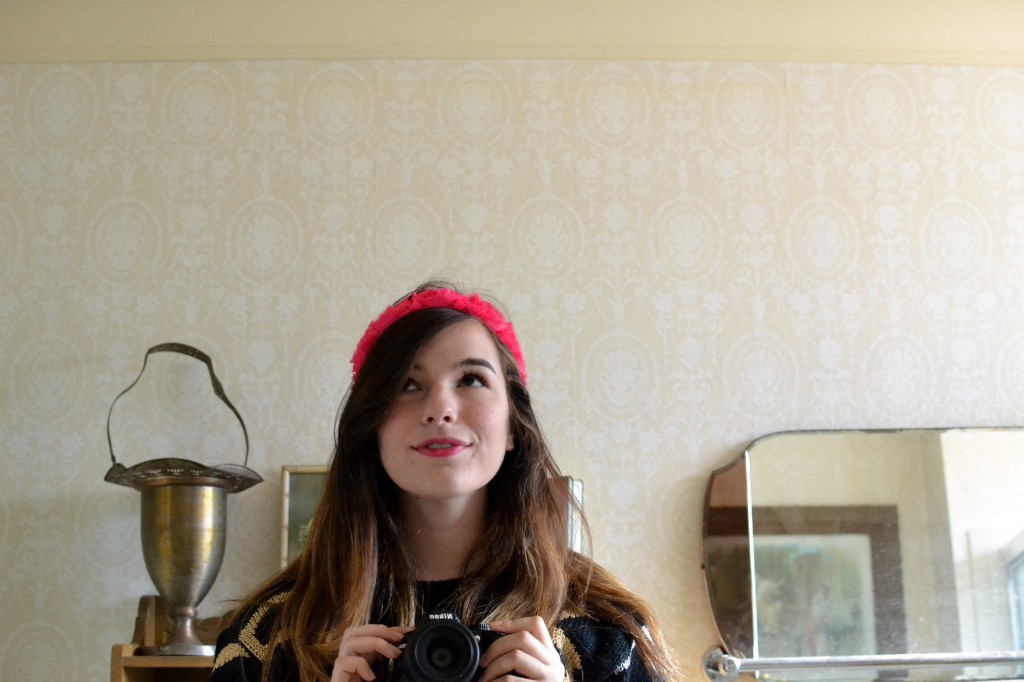 On my schedule for the rest of today: pinning, sipping of tea, and perfecting the art of lounging. With only 72 hours left at home, I am soaking up all of the down time I can get. Hope you all enjoyed this weekend's edition of "Selfie Saturday" — maybe I can actually make that a thing? Or better yet, "Mirror Pic Monday"? Ahh, I can just imagine the hash tags.
♥