Happy Valentine's Day everyone!
Okay, I know what you're probably thinking: "Here we go, a nice big post filled with photos of puppies in baskets, children dressed up as baby cupids and old couples holding hands next to a scenic lake or mountainscape." Now everyone utter the obligatory collective groan and give me a chance to explain.
None of the following will be included in tonight's ramblings. I will, however, try to point out the redeeming qualities of the holiday. First of all, let's all remember this: it's a holiday. A time for celebration. Sure, you may not get the day off of work, and maybe you don't have a "valentine", but this is no reason to keep yourself from having fun. From the wise people at Parks & Rec, you gotta treat yo' self:
Valentine's Day is as good of a time as ever to treat yo' self — I mean, it is a holiday all about love, so who better to love than yourself? Sounds good, right? Right. In case you need a bit of inspiration, I have come up with a little list of my favorite day-to-day indulgences…
but first, you're required to listen to this India.Arie song:
Now, on to the list:
1. Bake something decadent — then share it with friends!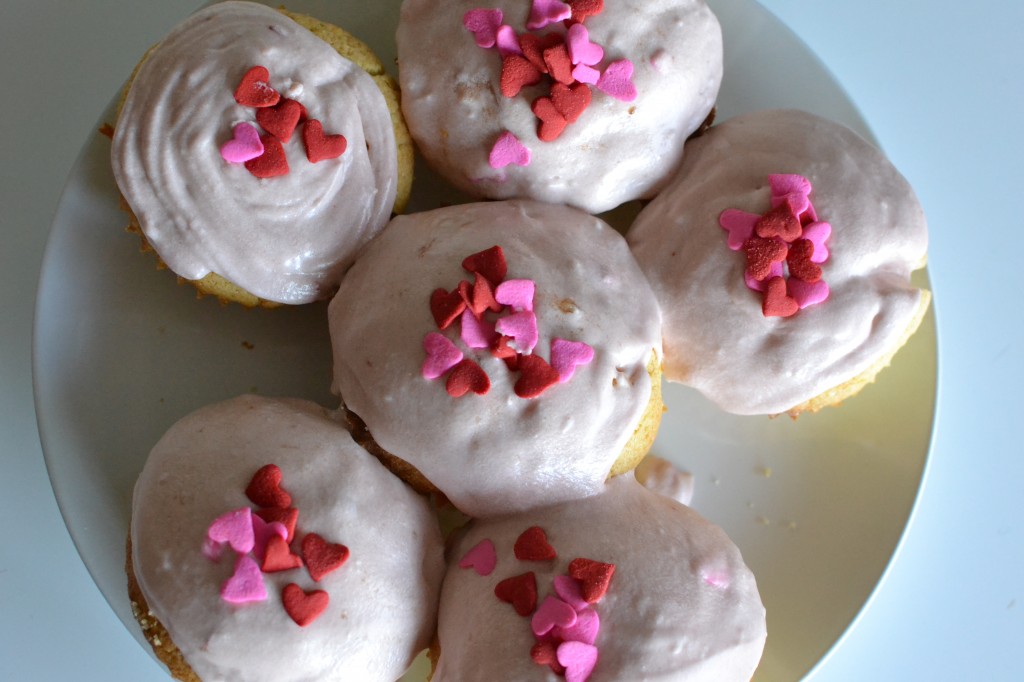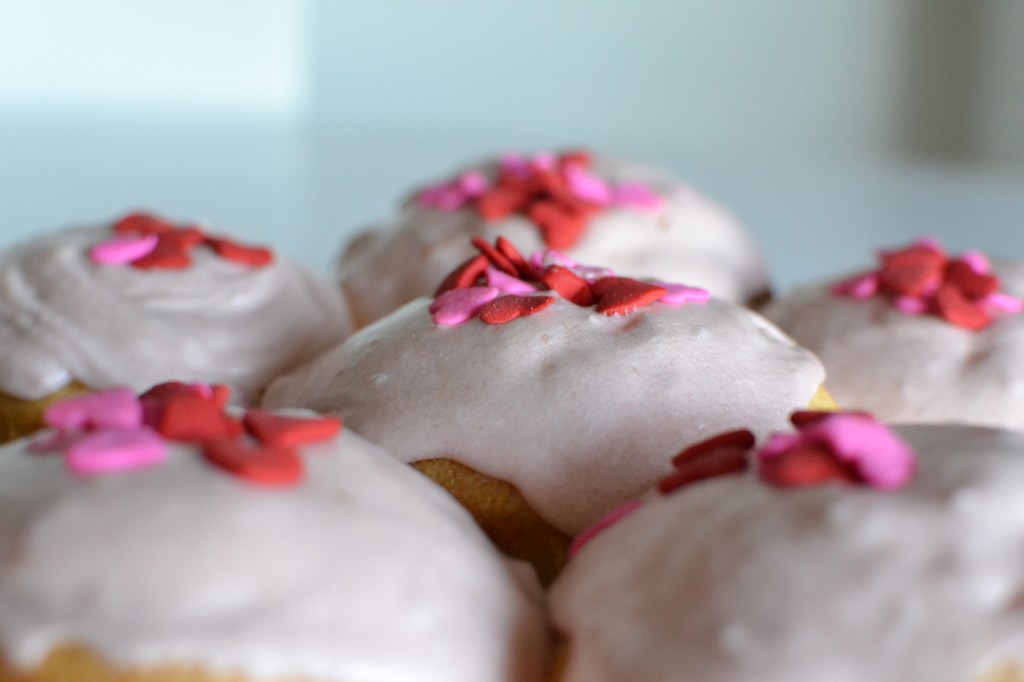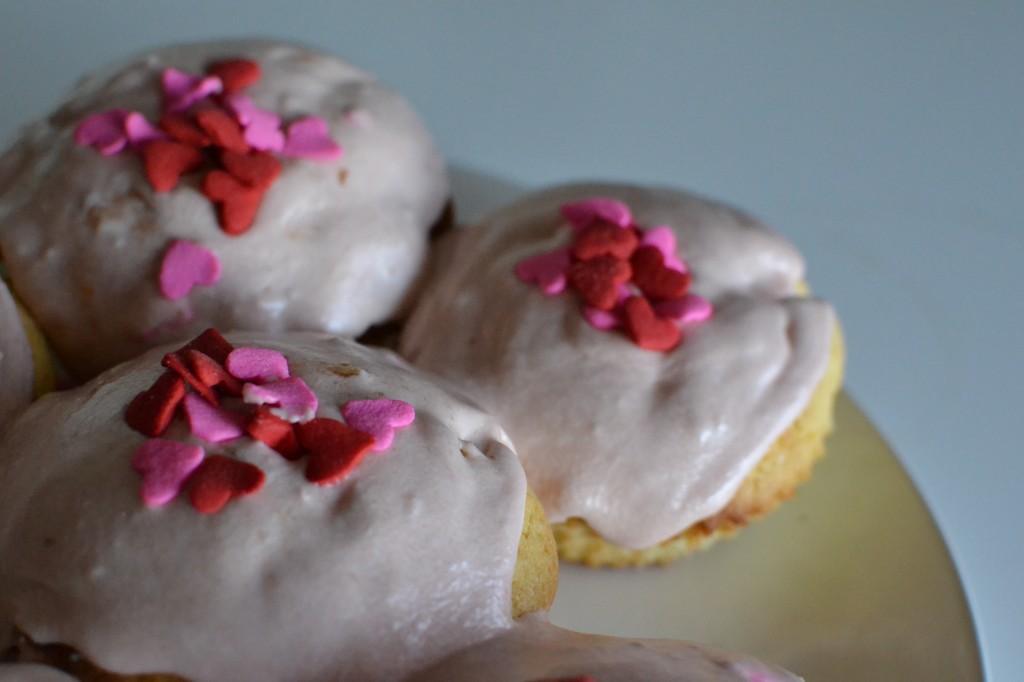 2. Wear something wild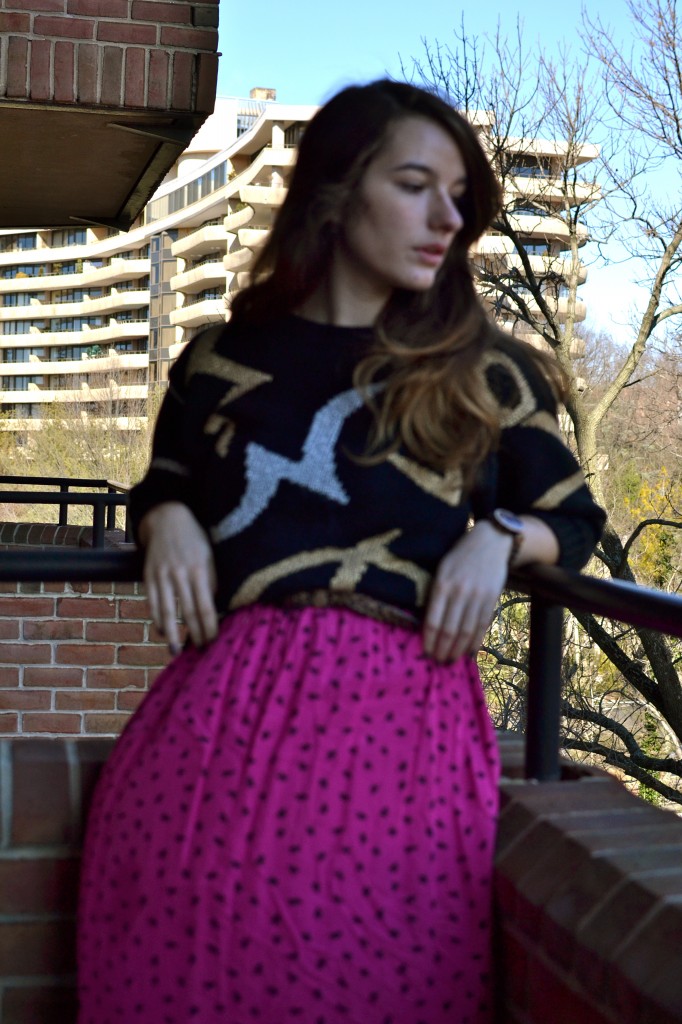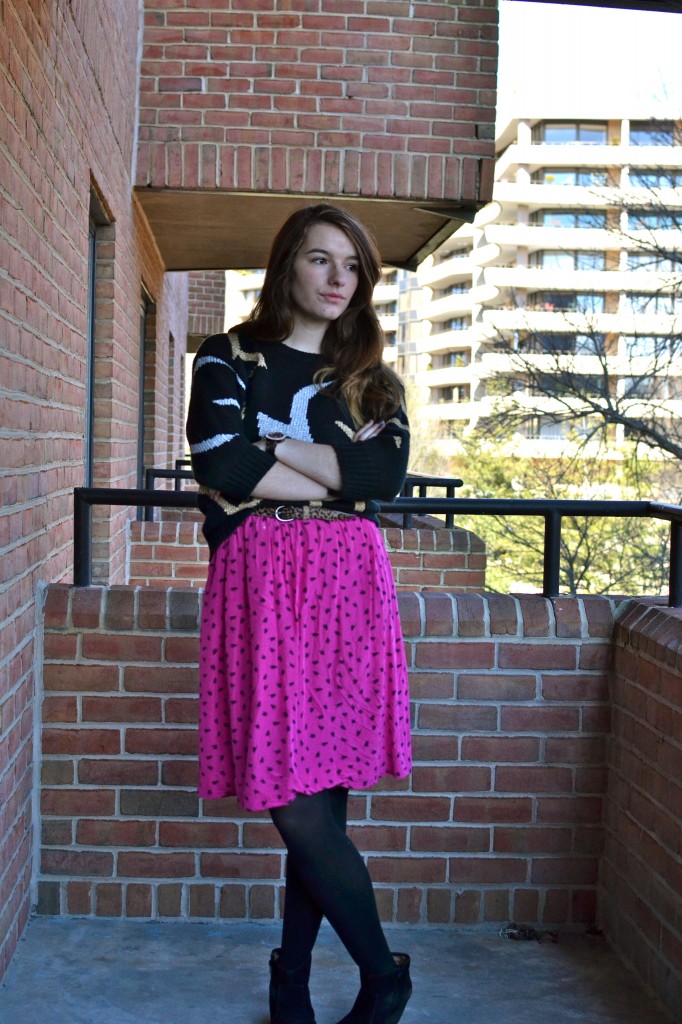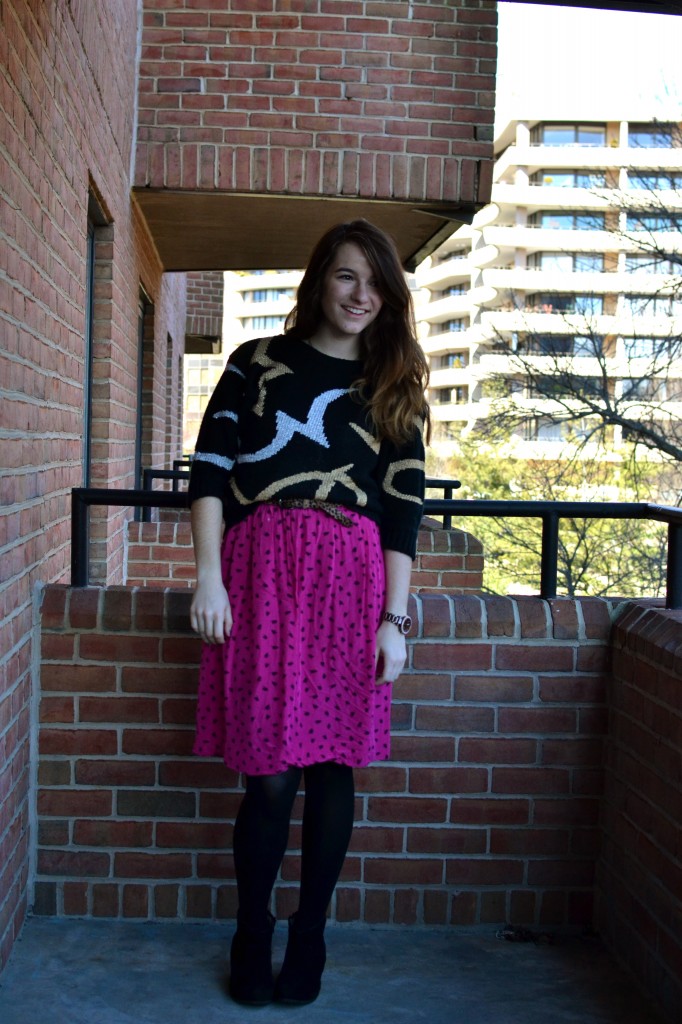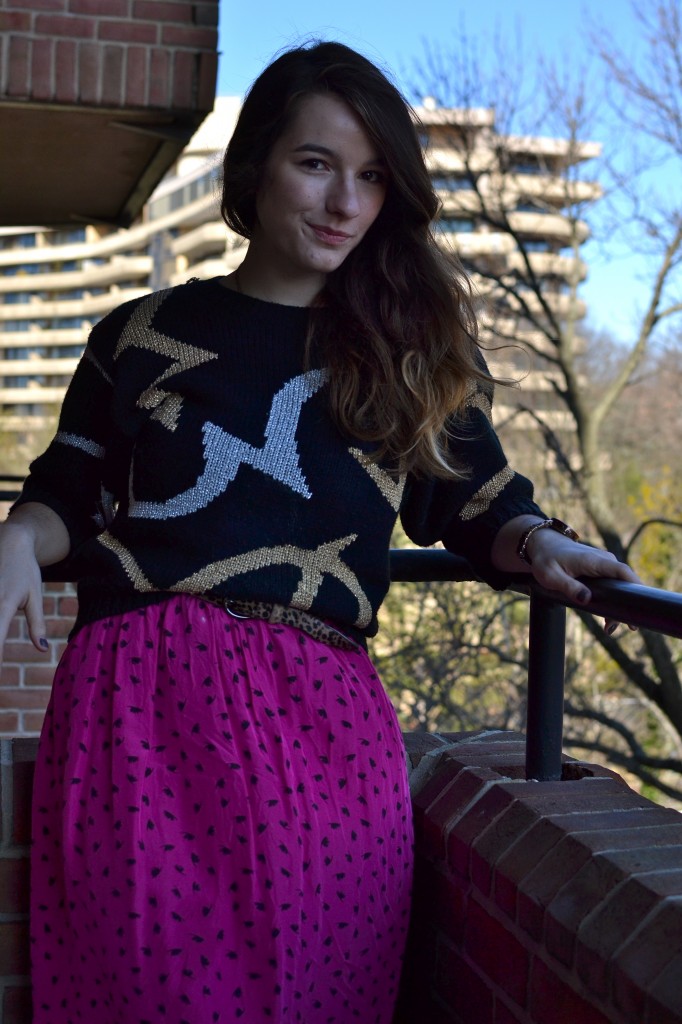 3. Wear mustaches for the hell of it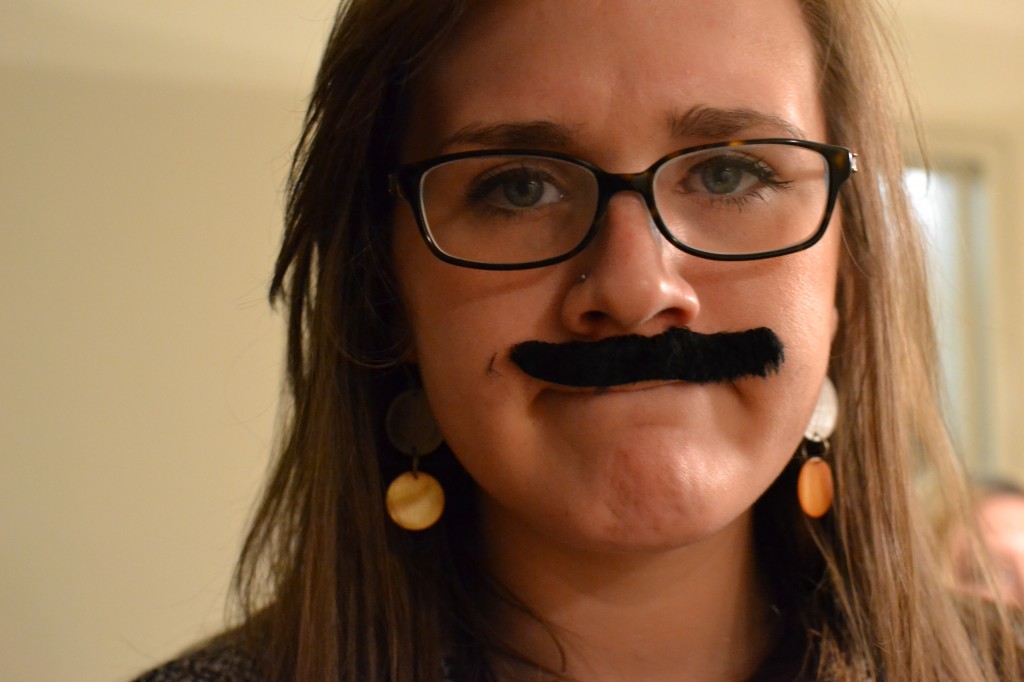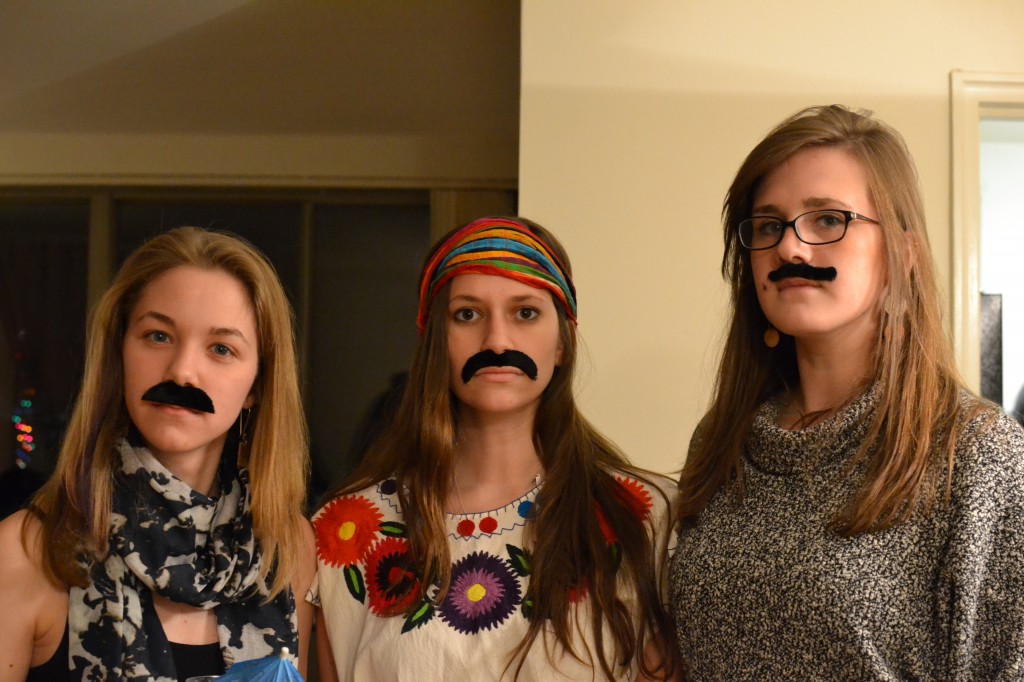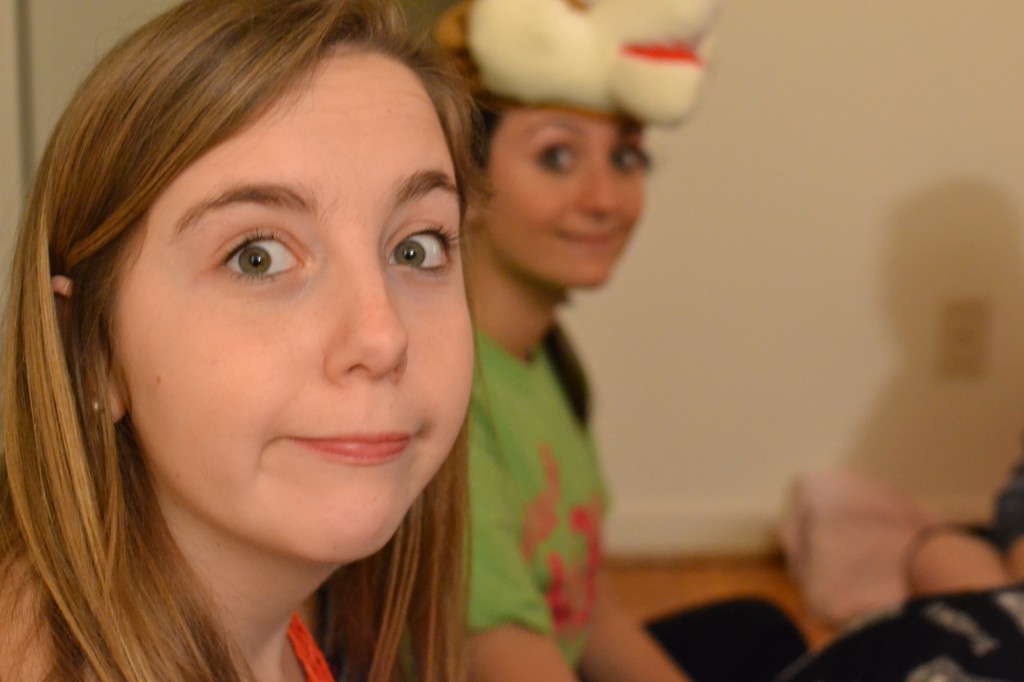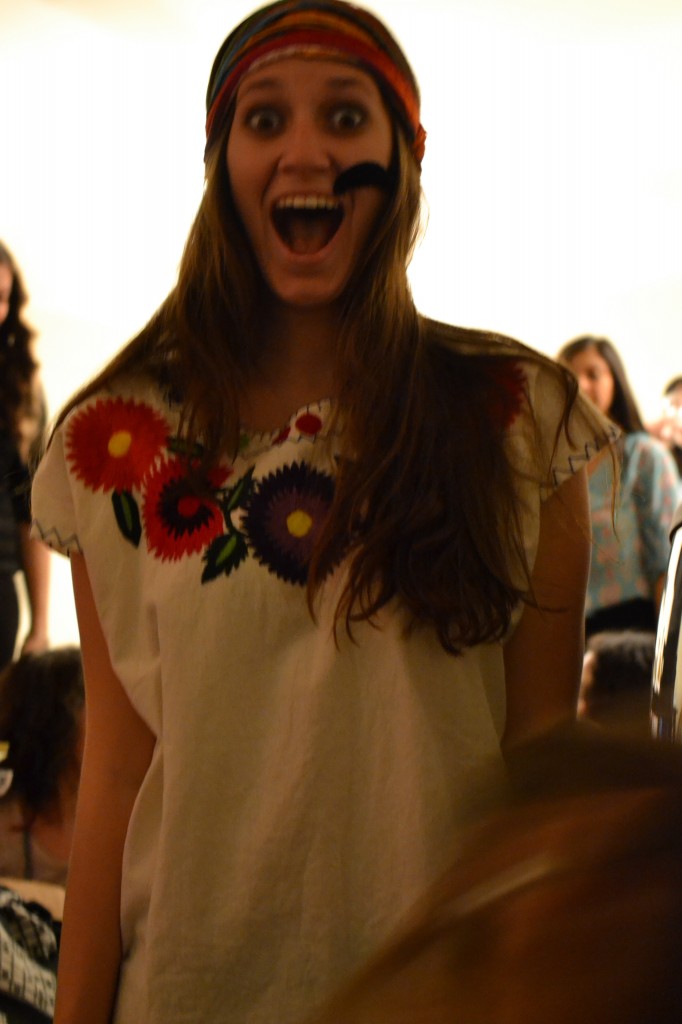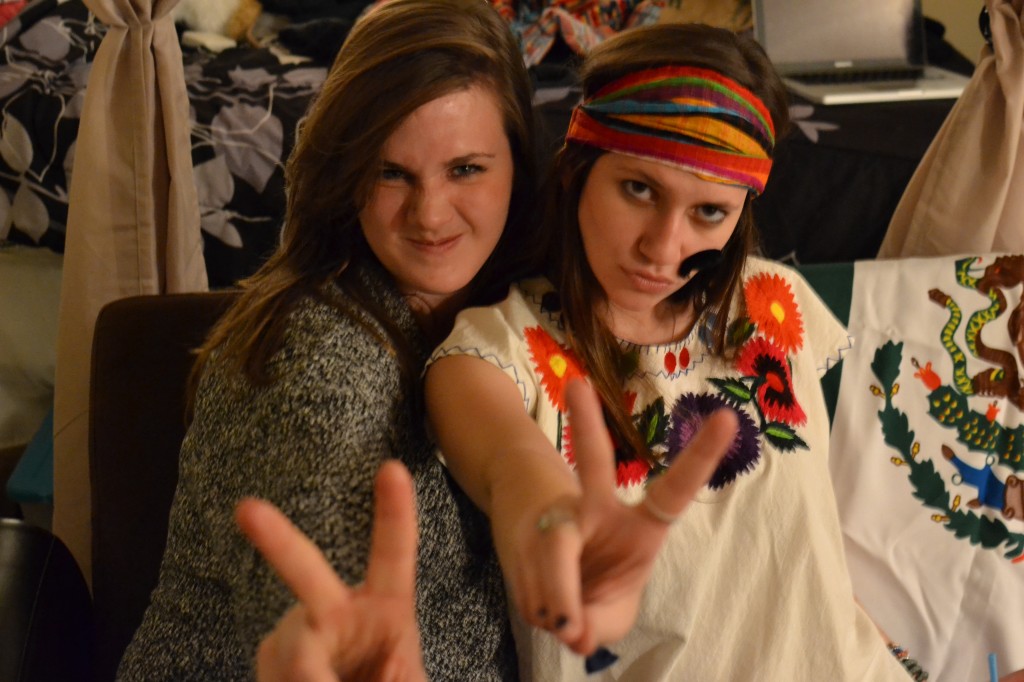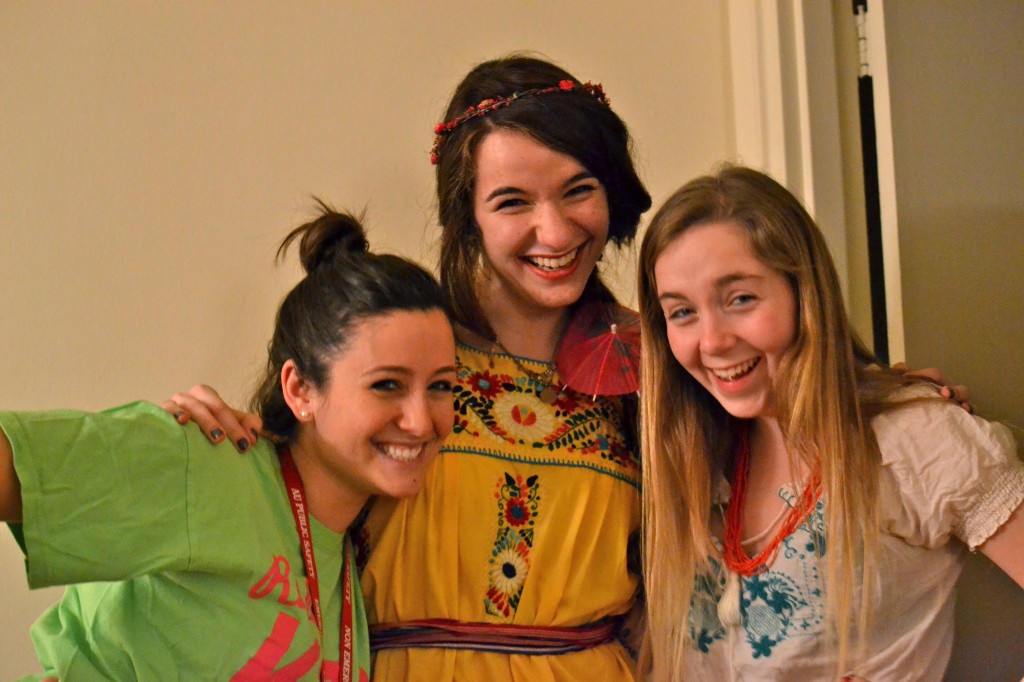 These things stray from the standard treat-yo-self collection of massages, mimosas and fine leather goods that seem popular around this holiday. When I think about treating myself, it's less about the material and more about what will make me feel the best… and let me tell you, there is no better feeling than sporting a fake mustache for a night. What do you do to treat yourself? I hope this post will spark your desire to celebrate yourself and those around you — it's Valentine's Day guys, might as well just spread the love.
♥