Even as a college student, I look forward to my first day of school with the same nervous anticipation as I did when I was seven years old. The only difference is that I have traded my Junie B. Jones novels and lunch box for a MacBook with the Adobe Creative suite and a classic vintage Coach cross-body. Interning at Refinery29 last spring, I had a few opportunities to go out and photograph street style in DC. While approaching strangers and saying "Hey, I like what you're wearing! Can I snap a photo!?" was a little nerve wracking at first, I adapted quickly and didn't feel fazed when people would decline my offer. The difference between this experience and now is that See. Like. Blog. isn't well established yet (especially not at the level of Refinery29). For all these people know, I could be some crazy person with a camera… which, depending on your definition of crazy, isn't completely far off. So, that being said, my first attempt at street style for SLB definitely pushed me outside of my comfort zone. I did rely a little bit on a few fashion forward friends, but I also met some people who I had never seen/talked to before. Overall, it was a really positive experience, and I will assuredly be doing plenty more street style in the coming months. I have a trip to NYC coming up and I look forward to testing my nerves in the Big Apple.
This was my first day of school outfit. I have a tripod, but I don't think my 8:00 AM sleepy brain remembered this, so instead I chose a mirror shot. Very Myspace circa 2005, but I'm okay with it.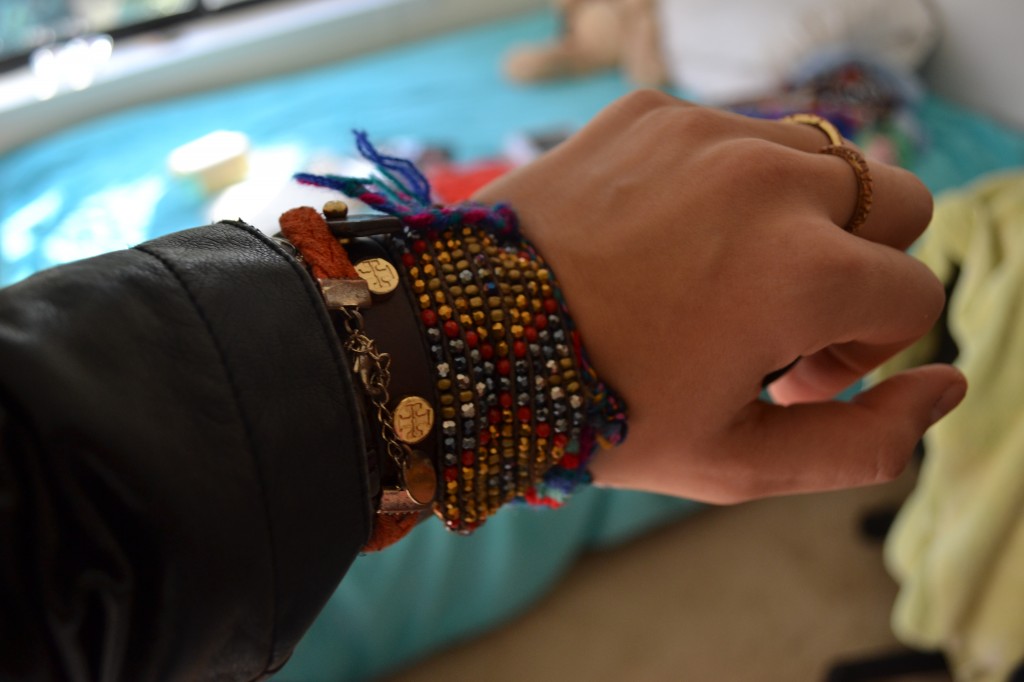 This is my arm party.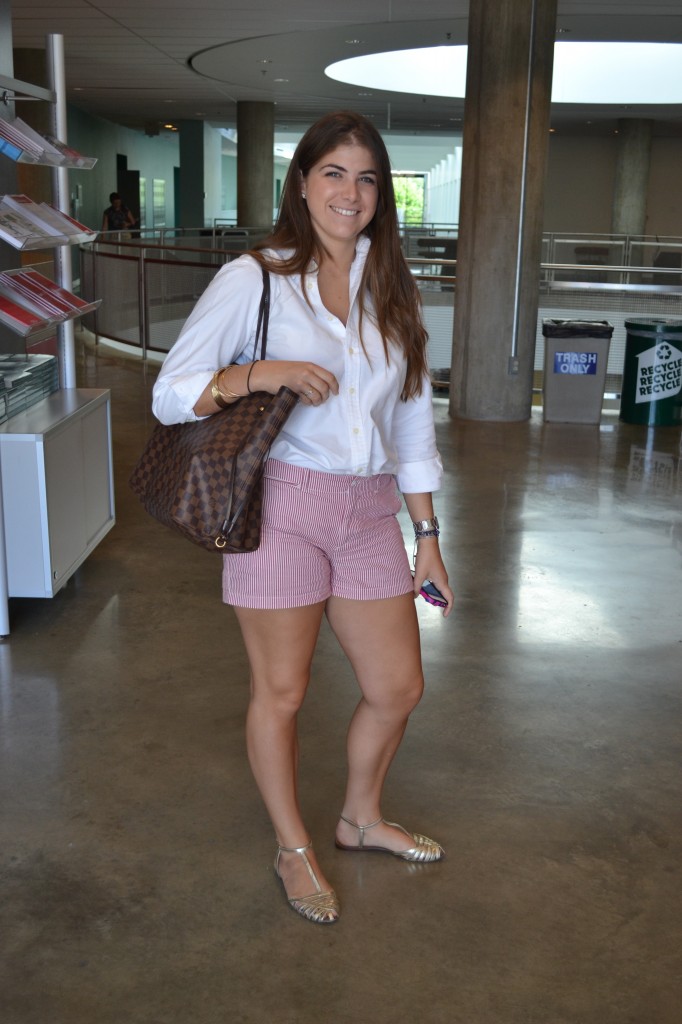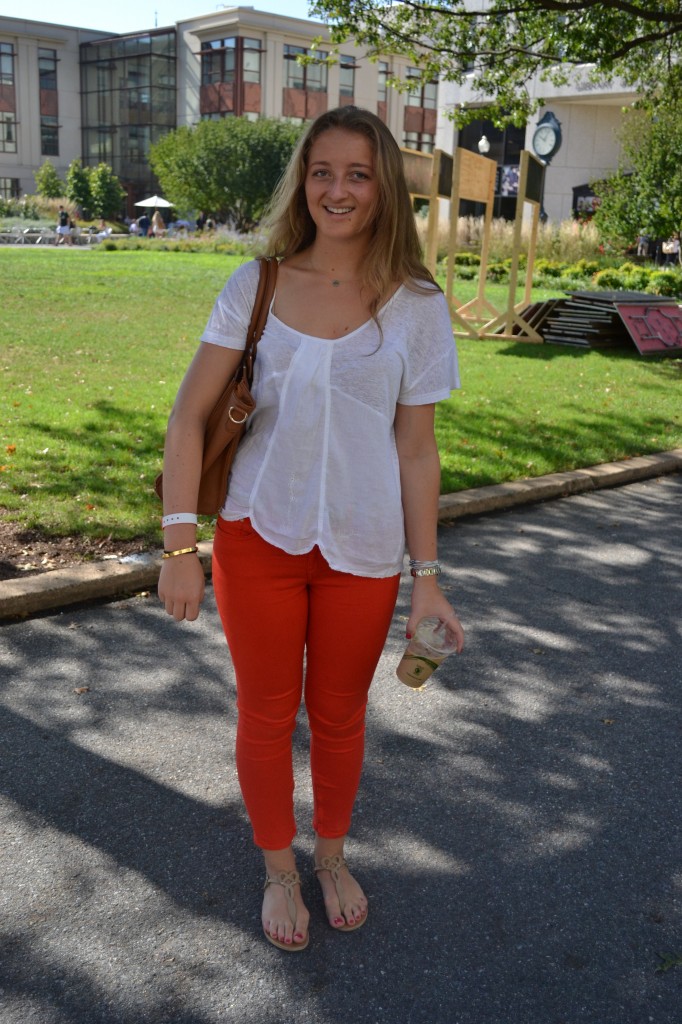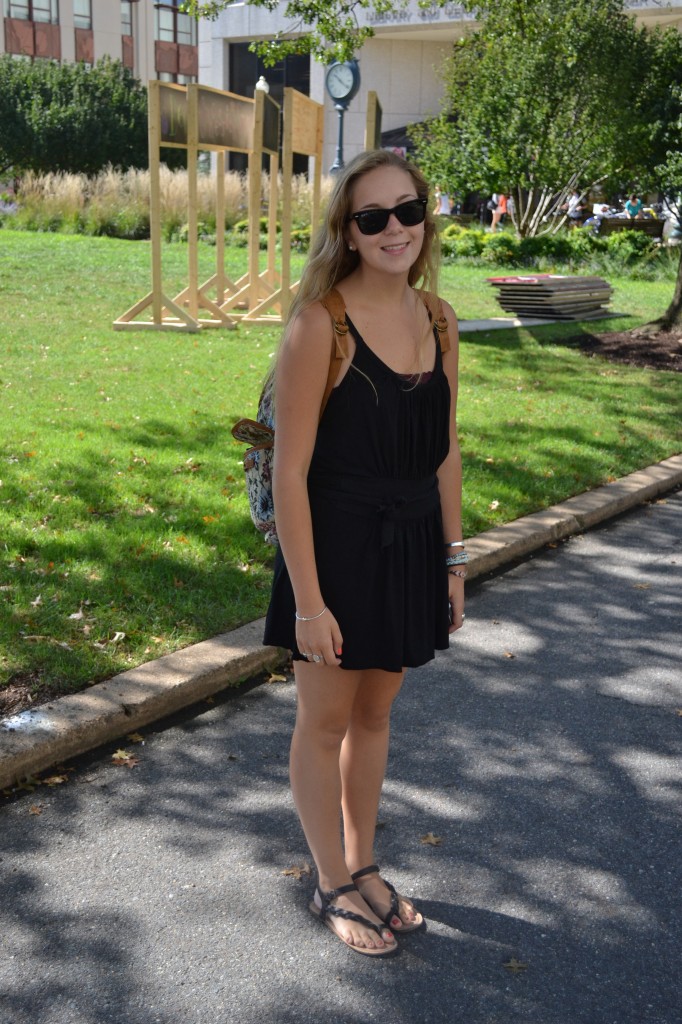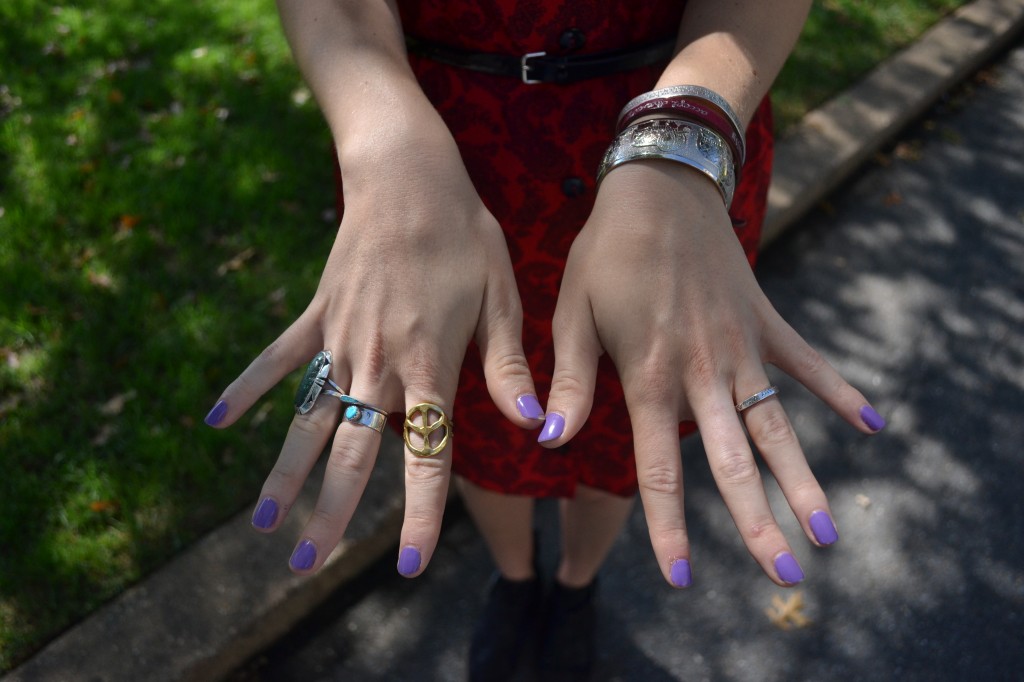 And coming up tomorrow on SLB…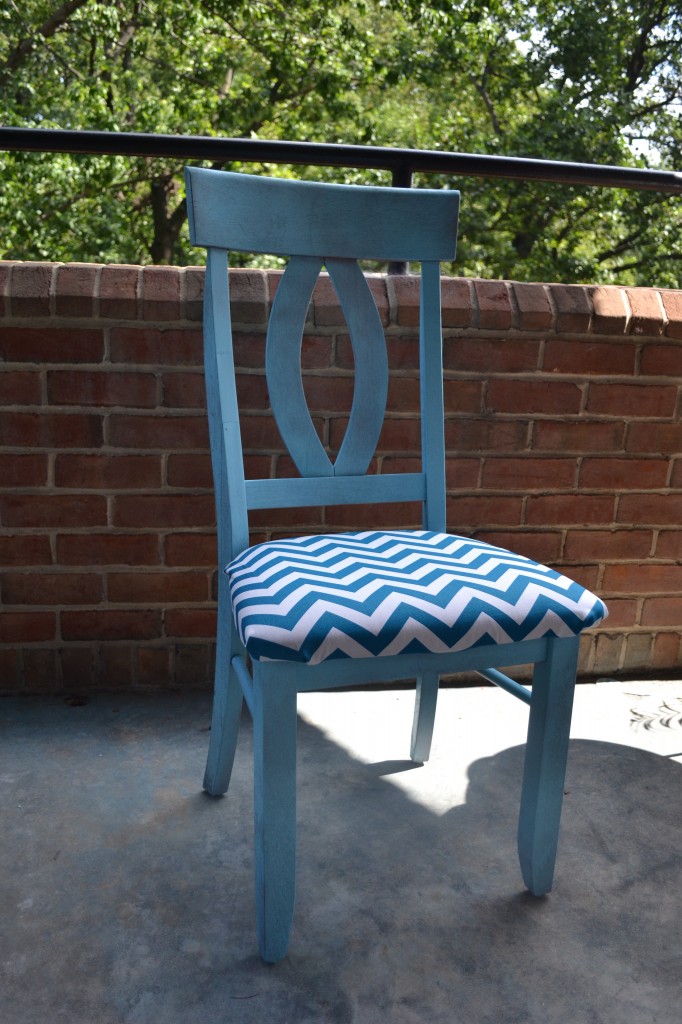 …that time I learned how to reupholster a chair cushion.
And thank you to everyone for your love and support yesterday. It really meant a lot and I am truly lucky to have so many wonderful people in my life.
♥