Hello readers and happy Sunday! This morning I woke up to a text from my roommates Kelsey & Aliya asking if I wanted to join them for a trip to the Georgetown Flea Market. Although crawling back into bed and snoozing for another hour seemed mighty tempting, I couldn't pass up the chance to go "treasure hunting". I have always loved to thrift for clothes (I would say a good 85% of my clothes come from thrift/consignment shops) but I have recently developed an equal obsession with flea markets. I think it's something about living in my own apartment now, I really like the idea of finding vintage art, home decor or furniture to add a little something extra to my space. Although I didn't find any additions for my apartment during this trip, I did find a flower crown. So excited to wear it for days this fall.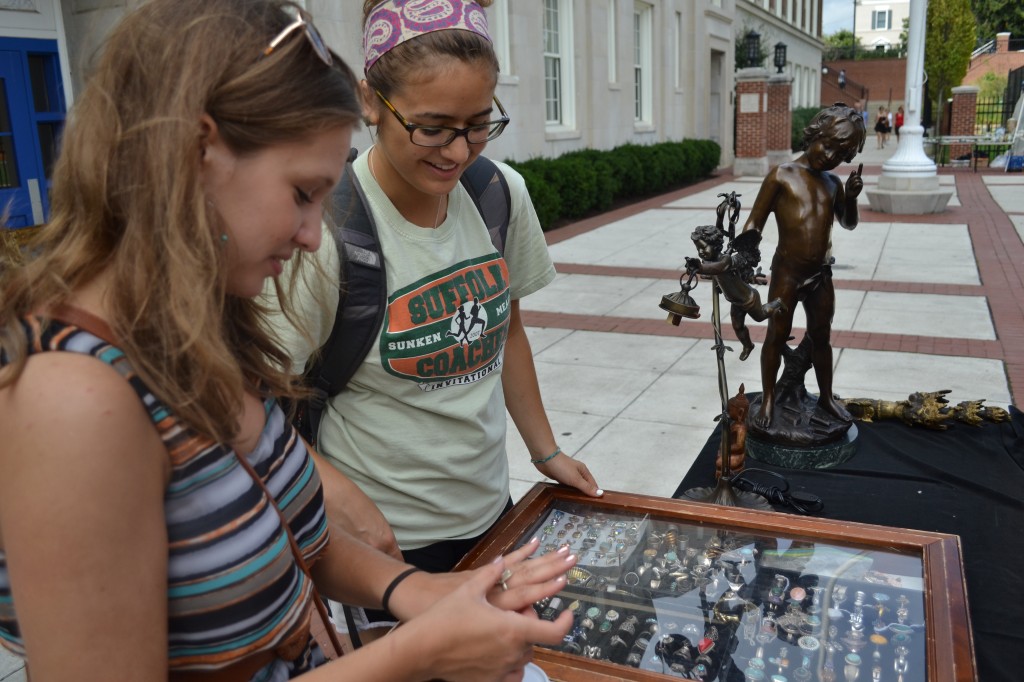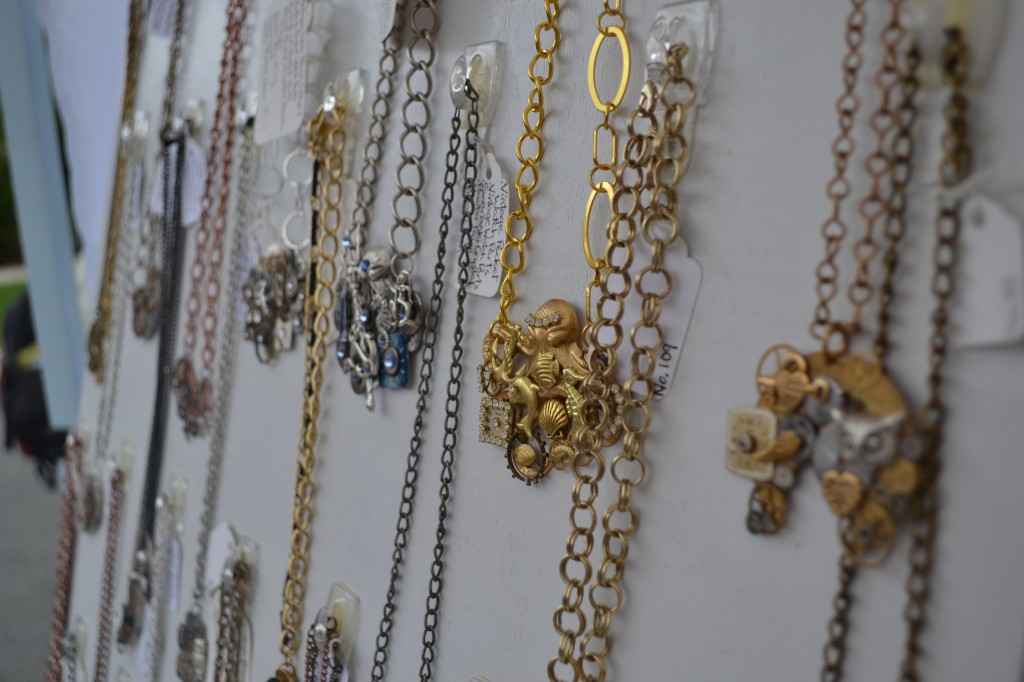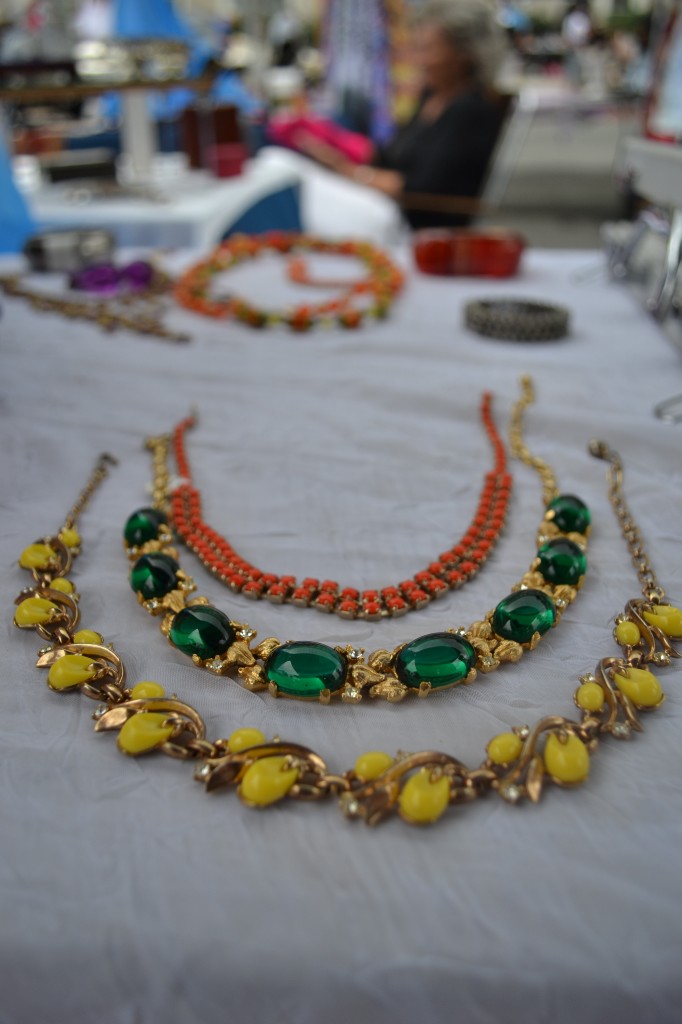 While we were at the flea market, I met Casandra from Speak Vintage. Her selection of vintage clothing and accessories were amazing and she was sweet enough to let me take some shots! Stay tuned for a possible collaboration with Casandra.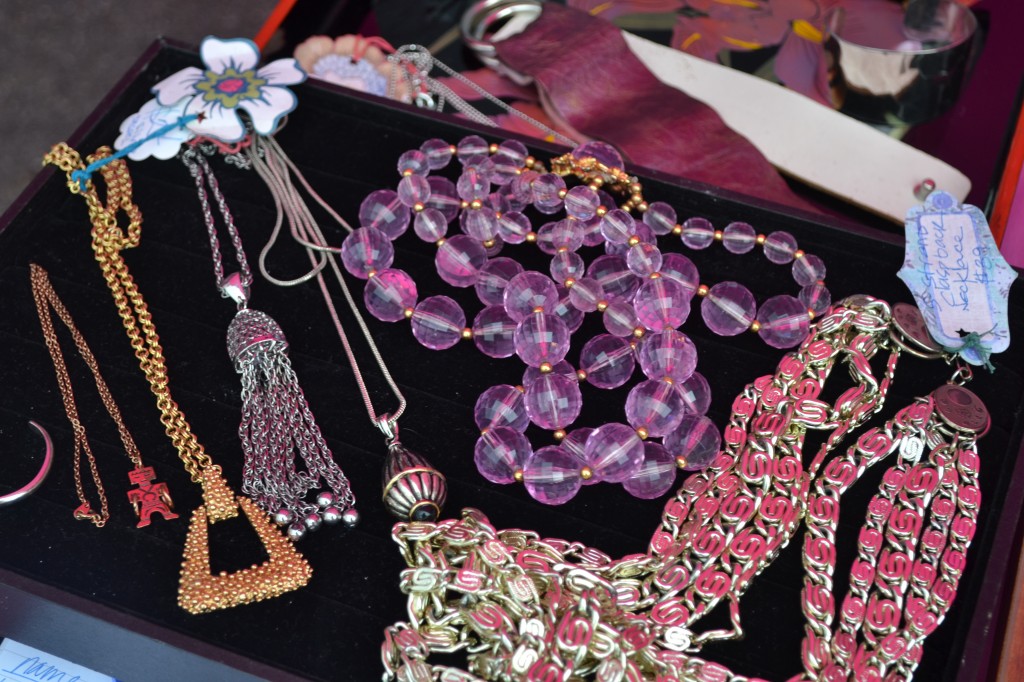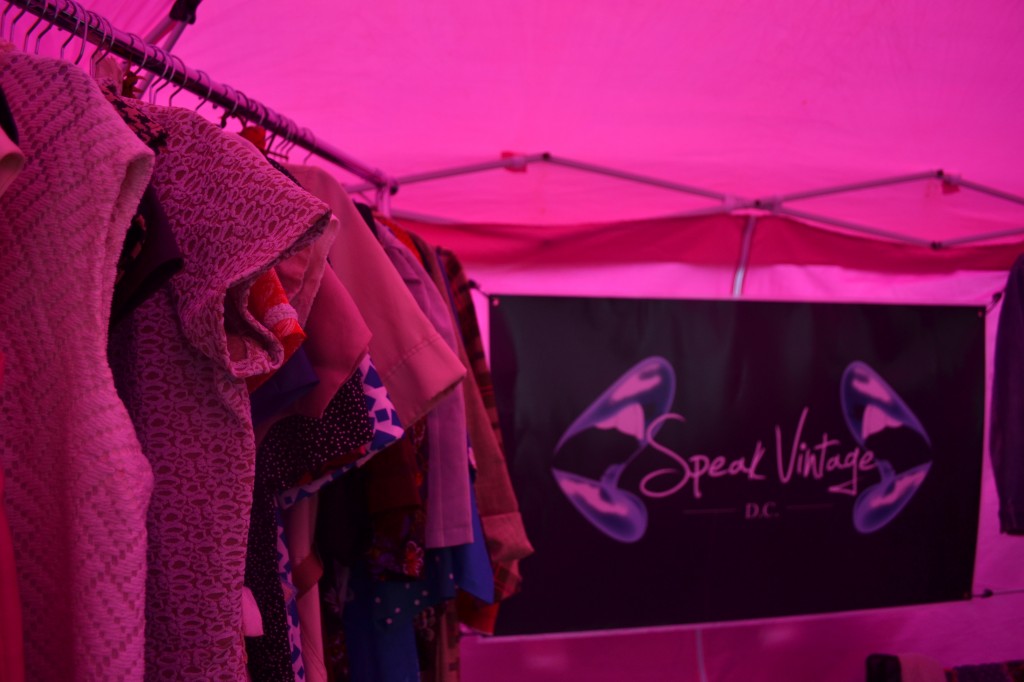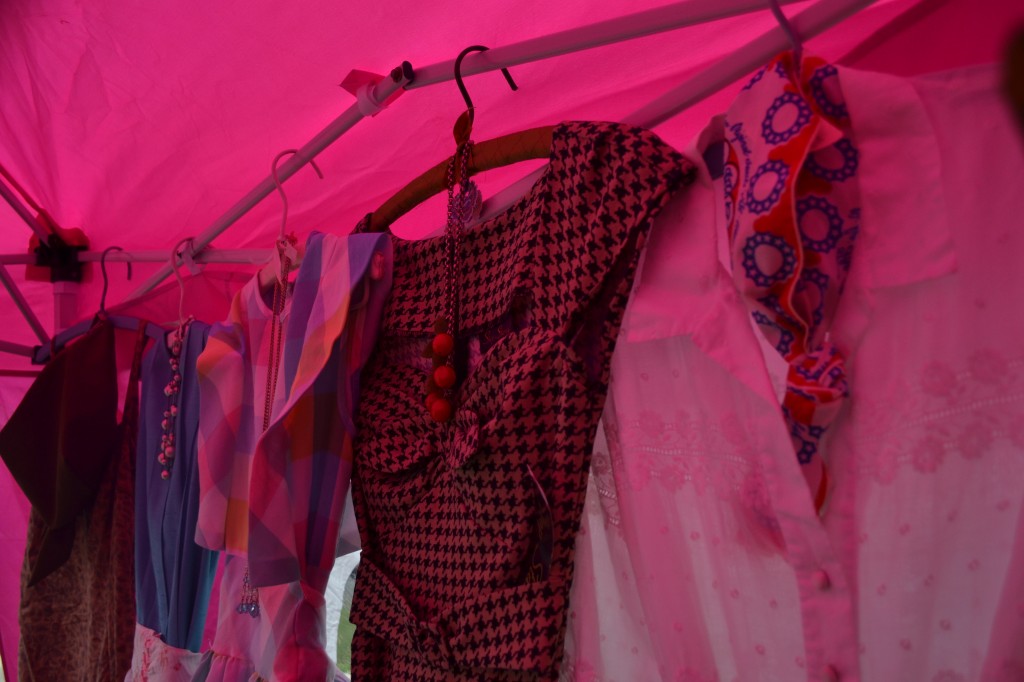 Of course, the day wouldn't have been complete without gelato from Dolcezza.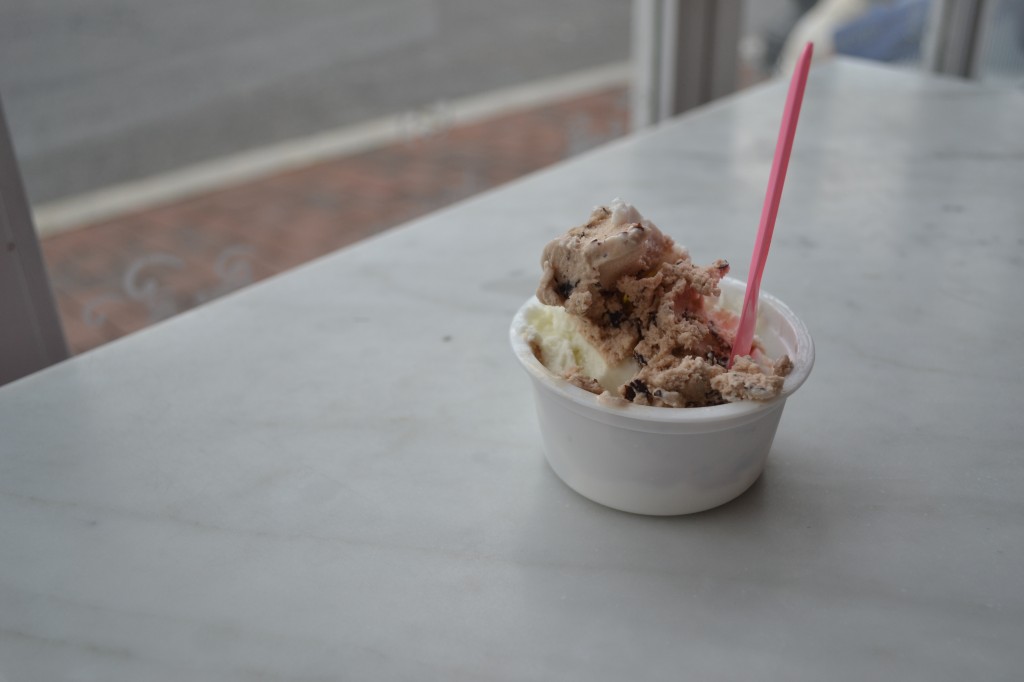 Now I am spending the next hour indulging my 80 year old alter-ego: crocheting a scarf, watching the rain from my balcony and listening to Harry Potter books-on-tape. School starts again tomorrow, so I am spending the last few hours of summertime enjoying the peaceful quiet.
♥