I knew today was going to be a challenge. The feeling crept up on me some time around 1 AM, as I worked to finish a design project, zapped of all energy and inspiration. I woke up this morning and not much had changed — I was run down and because of this, everything felt slightly off center. I am usually pretty good at remaining positive; on the day-to-day I like to think that I know how to keep myself happy and forward thinking. Days like this are challenging because they require a bit of extra effort. You are faced with a choice: you can surrender to your shitty day and crawl back under the covers or you can make the definitive decision to snap out of the blue, look up at the sun and remember that it's a great day to be alive. I chose the latter (because let's be honest, life's too damn short) and here are the things I did today to get happy:
Baked a large plate of chocolate chip cookies for my internship potluck: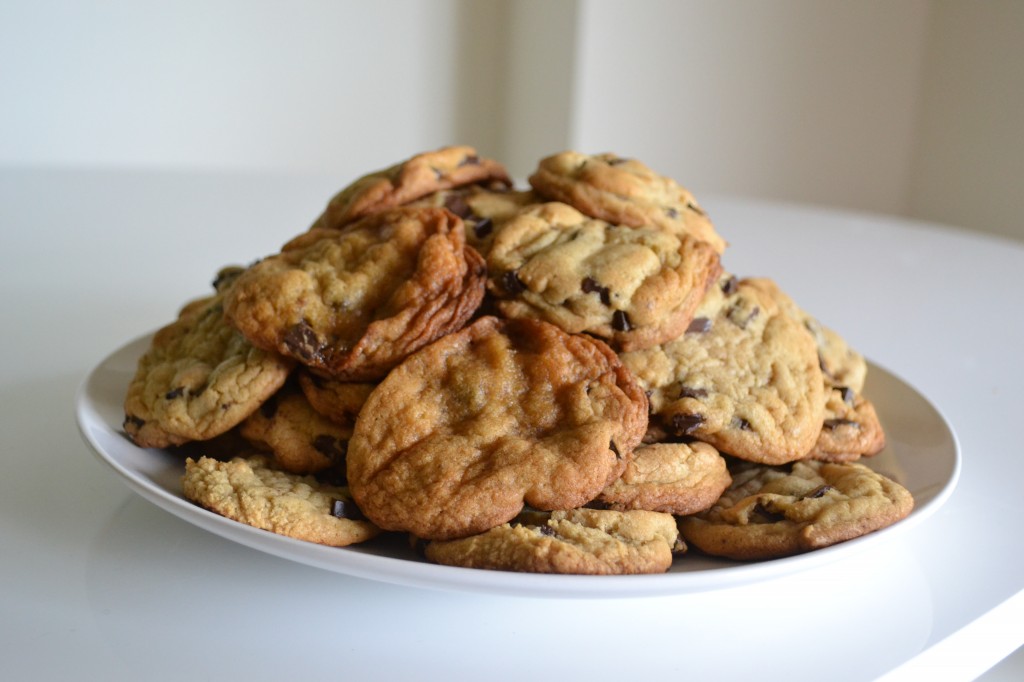 Listened to these songs on repeat:
Searched Pinterest for words of motivation and inspiration:
Went for a run:
And finally, wrote about everything on this here blog. It's amazing how taking an hour a day to just sit and share my ideas has truly helped my frame of mind over the past couple of months. I can easily say this has been my toughest semester, both academically and otherwise, and I don't think I'd be so grounded if I didn't have this daily outlet to look forward to. I am really lucky and grateful for all of the support I have received from my friends, family and the readers I have yet to meet. My journey with SLB thus far has been so insightful and I can't wait to keep growing with it.
In the spirit of throwback Thursday, I want to end this post with a few old photos that never fail to make me smile.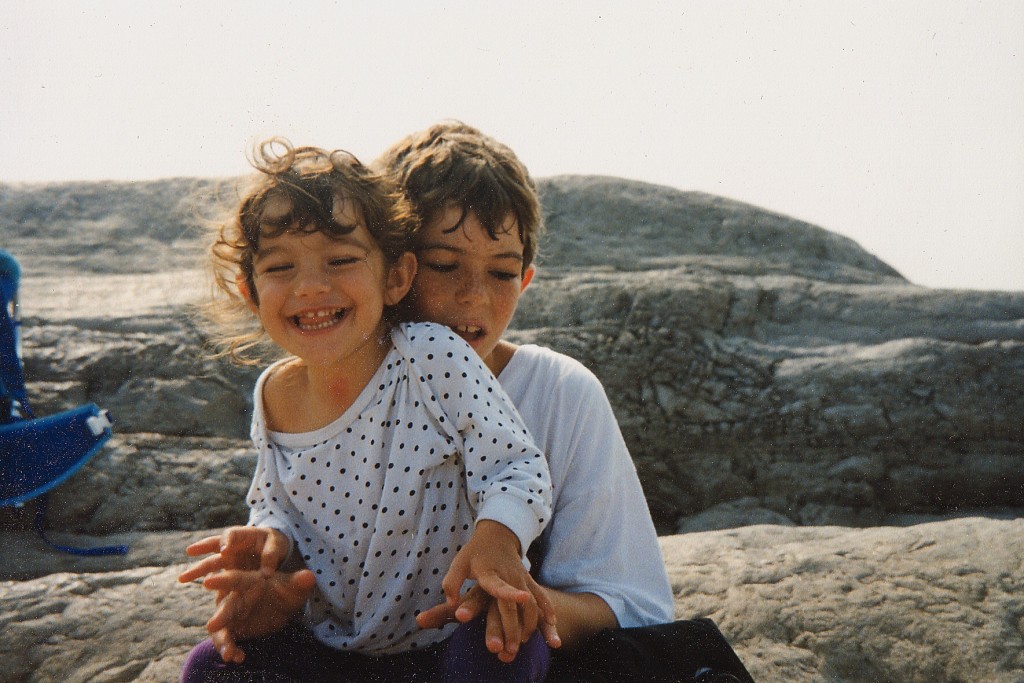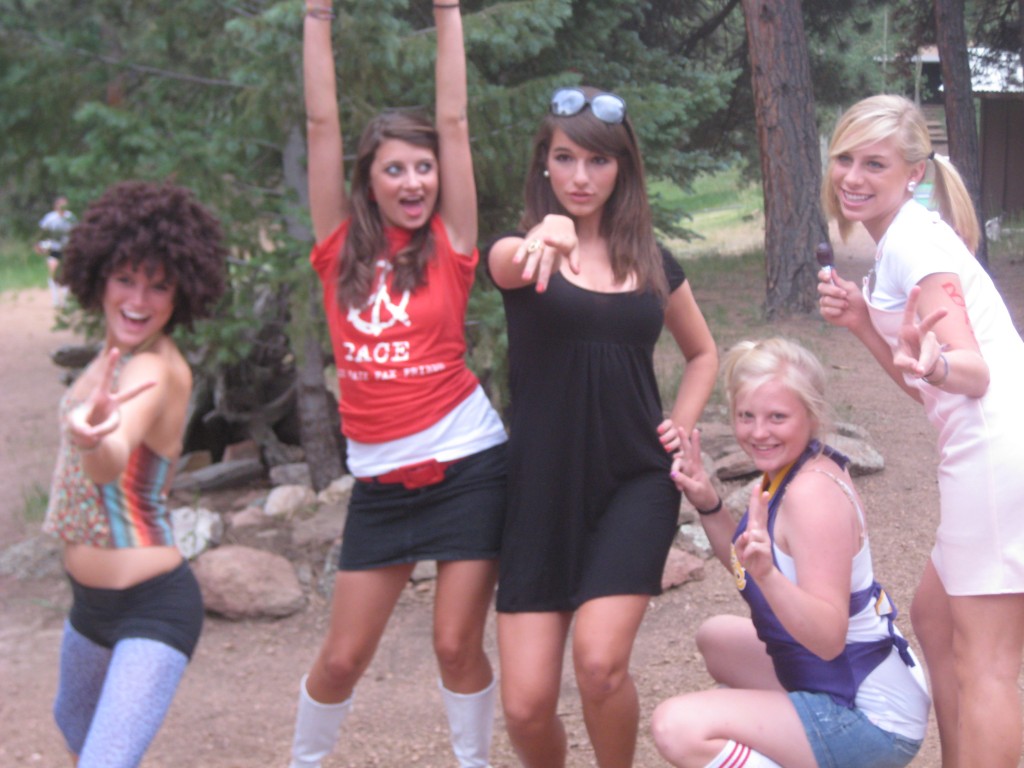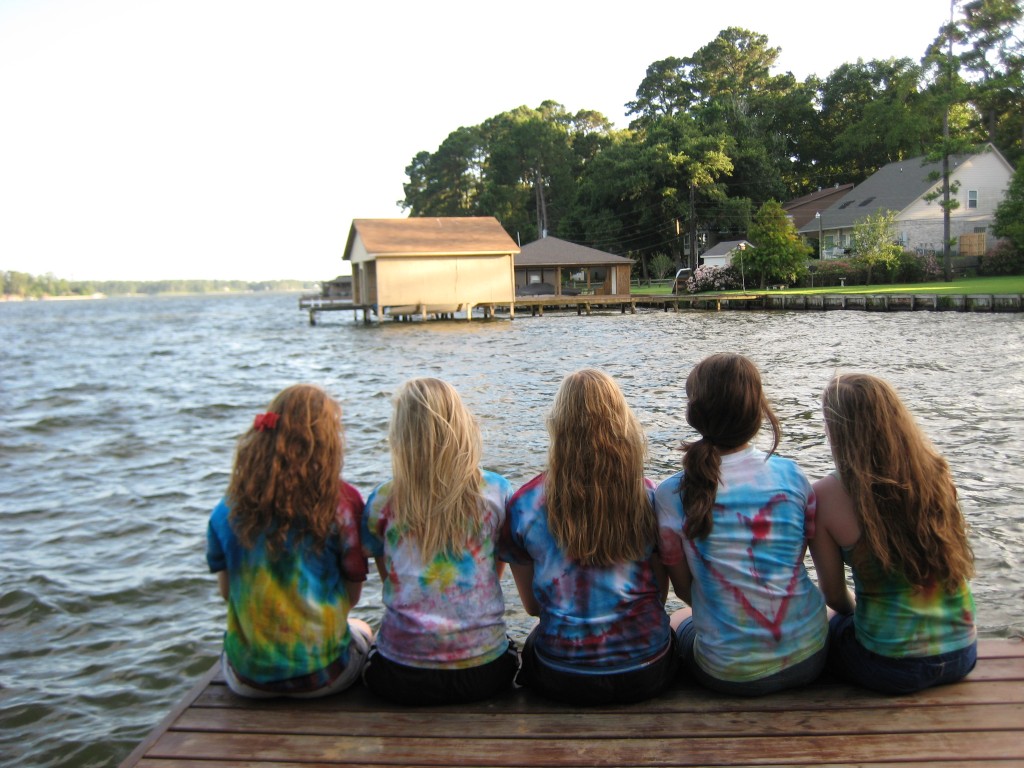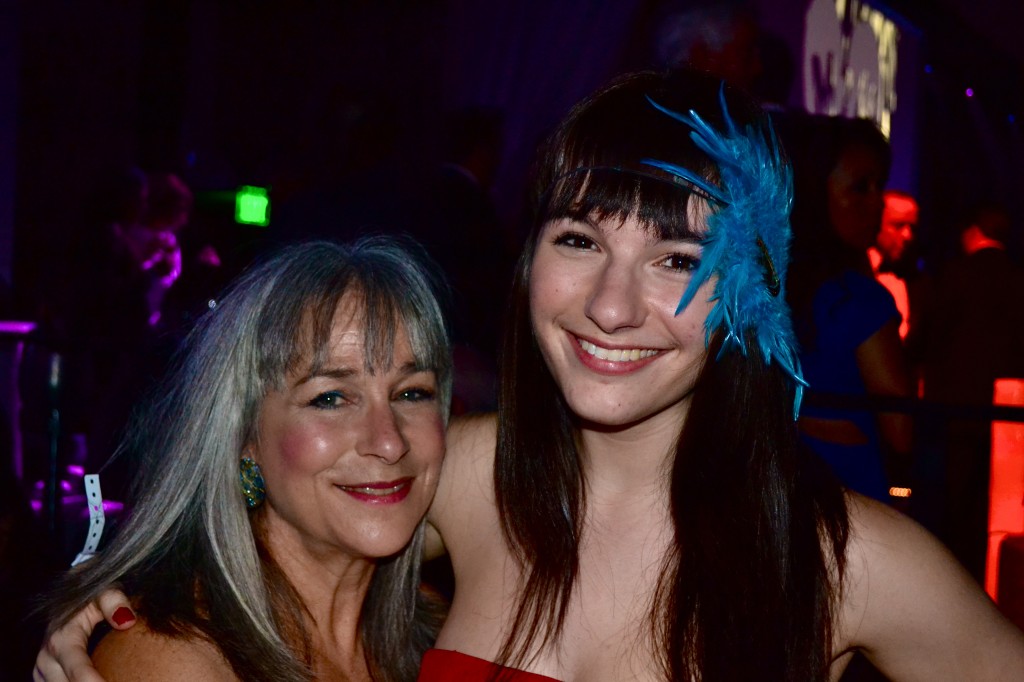 More lessons to learn, more adventures to come, more beautiful things to see and do along the way.
♥